This Easter, leave something other than candy in their baskets. ThinkFun® has a ton of games that turn play into learning.
ThinkFun® This Easter
Put some games in their baskets this Easter. A good game will last years, where their candy will be lucky to last days. And what a great way to spend their Easter break, than bonding over some enjoyable family games. Here are some that will be in my son's basket this year.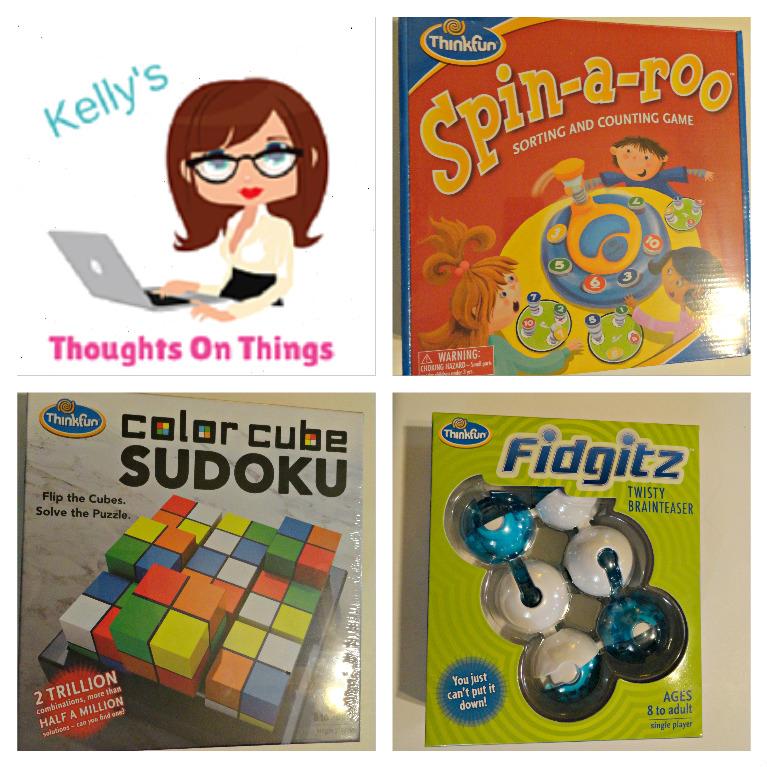 This new twisty brainteaser really caught my eye. First of all, the title of this game piqued my interest, because my son loves toys and puzzles to use as fidgets. It's a brain teaser, and will keep hands occupied as well. The goal is to manipulate the puzzle until one side is all white, and the other all blue.
Flip the cubes, and rearrange them until each color appears only ONCE. It's harder than you think. Once you do solve it, you can give your brain a real workout with one of the bonus challenges included. This is a one player game, but can be a family game if you all work together.
This game is a fast paced counting and sorting game. There's two ways to play it too. Younger children will enjoy racing to match the most numbers on their card. Older kids will love the counting game. It's a race to collect the most tokens by counting up and then down from one to ten.
Ignite Your Mind!®
Turn family game night into a fun and learning environment for the entire family! ThinkFun has a bunch of games for your kids, and family alike. Want to introduce your youngster to coding? If so, then you need to get them Robot Turtles™. In this game, kids learn by programming a turtle one move at a time, to reach a prized jewel on the game board. This game is a STEM and Creative Thinking game, and perfect for the entire family.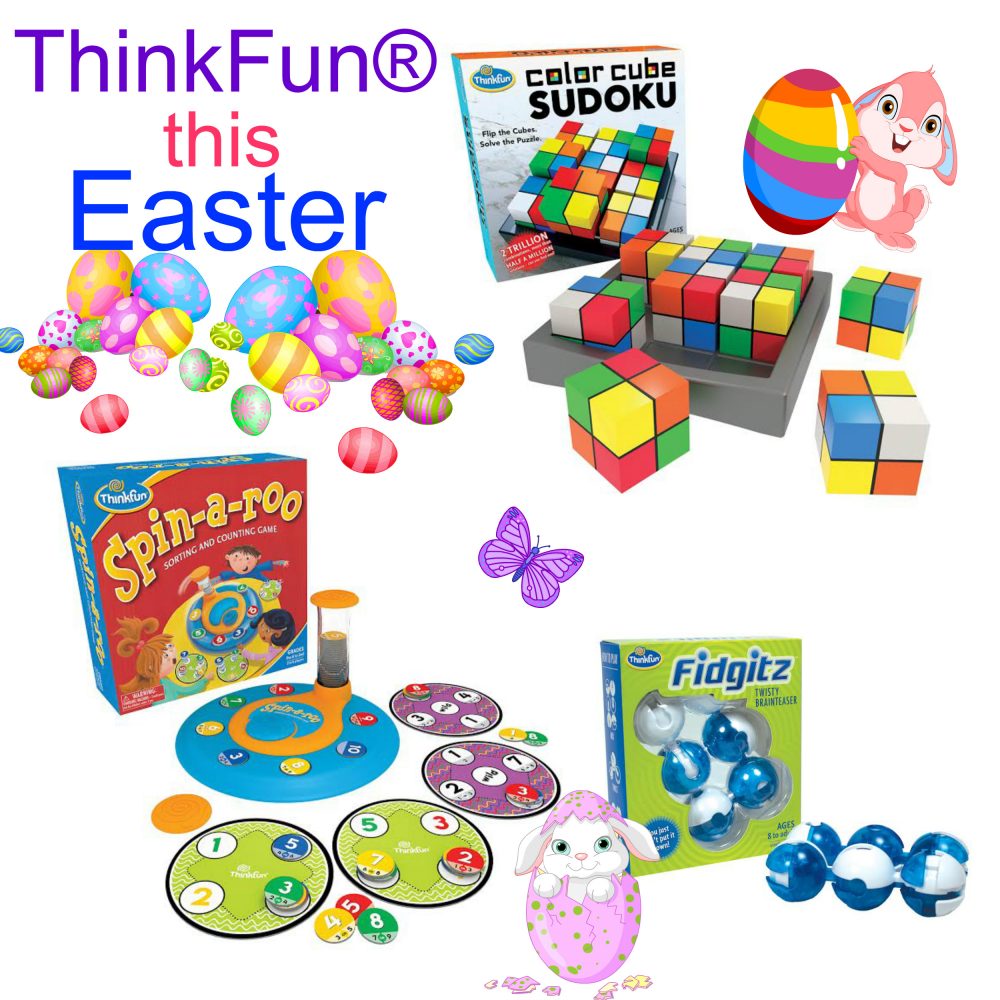 Where to buy
To get any of these fantastic games, or one of their other titles, head to the ThinkFun® website. You can also follow them on Facebook, Twitter, and Instagram.