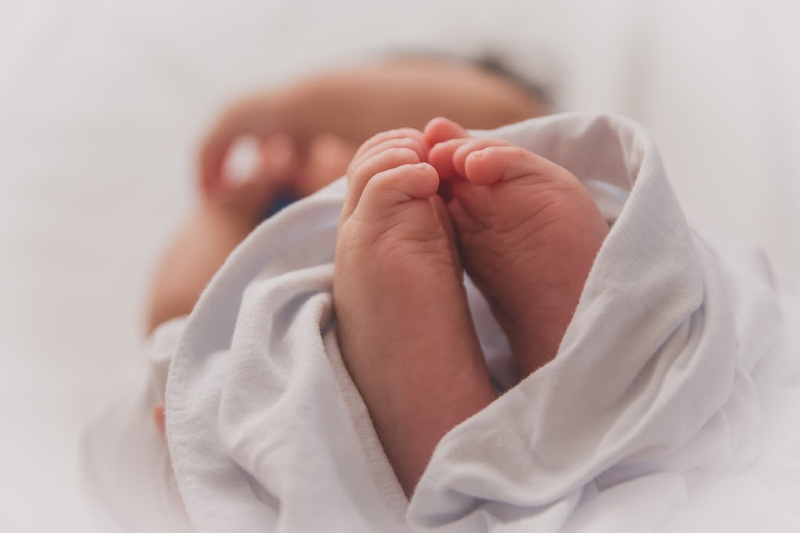 When little girls are growing up, there inevitably comes a time when they must learn about their bodily functions. For most young women, this brings back memories of terror, confusion and an overwhelming sense of guilt. They're shoved into a room with the rest of their classmates and forced to absorb information about their ever-evolving reproductive system.
As these girls mature and become young women, those memories prevent them from exploring their sexuality and understanding their reproductive system in a non-judgemental way. For the ladies that may be reading this, don't be scared. Here are the things you need to know.
Don't Be Afraid of Discussing Sex
When we were younger, our parents may have treated the idea of being sexual as something reserved for the dregs of society. To become a strong, independent and mature woman, we must examine our romantic life and take the precautions necessary to remain healthy in the upcoming years. Here is a list of questions that you must ask yourself to become the responsible, health-conscious woman you know you can be:
Am I using protection during intercourse?
Do I trust my partner?
Have I taken an STD test within the last year?
Have I expressed my boundaries and sexual limitations with my partner?
Do I visit my Gynecologist on an annual basis?
Am I experiencing any rashes, bumps, open sores or bleeding?
All of these topics, as hard as they may be to address, allow you to live life to its fullest.
Understanding Your Cycle
When the discussion of periods arises, many women find themselves running away and putting fingers in their ears. Although this may be a touchy subject, many women do not understand the basic framework of their menstrual cycle. For example: did you know that you can still experience a period during pregnancy?
Moreover, individuals who use birth control still experience bleeding throughout the month, despite what many women believe. Birth control removes the ovulation period from a woman's cycle, but it does not prevent the accumulation of cells within the lining of the uterus. This area will still shed once a month and cause bleeding to occur, but the user has a reduced risk of becoming pregnant.
As women start to mature, they may also notice that the time between periods becomes shorter. When girls first experience their period, they may not see another menstrual cycle for another 40 days. However, as time goes by and the female becomes older, the length of time between cycles may reduce to as little as 20 days. Readers should be aware of this change and plan accordingly throughout the month to prepare for potential side effects.
Should you have more questions about your sexual health or how you can prepare for the future, reach out to the best Obstetrician Sydney has to offer. These professionals will give you clarity, peace of mind and information about your evolving biology.