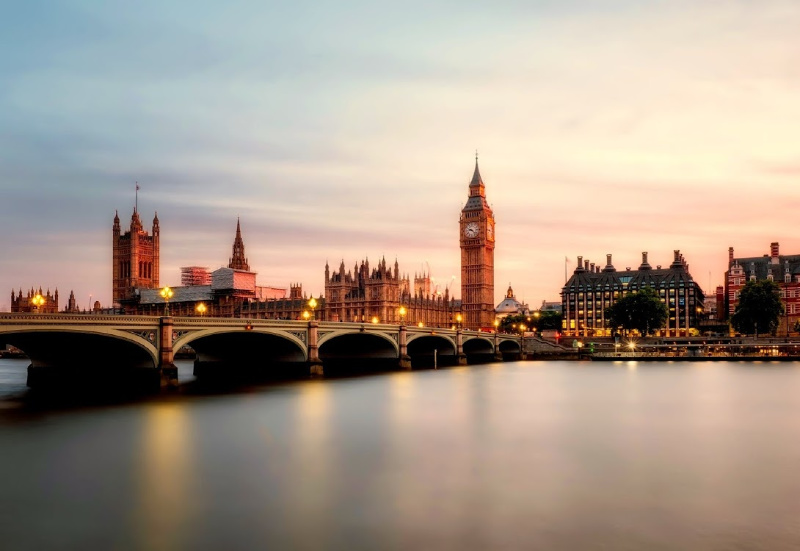 "When a man is tired of London, he is tired of life," the English writer Samuel Johnson once commented in the eighteenth century – and that sentiment might be even truer now than it was back then, considering the massive reach and variety of the UK capital's attractions.
Therefore, if you've lined up a weekend stay in London this year, you shouldn't have to fret about boredom creeping in – especially if you adhere closely to the following itinerary.
Teach yourself – or your children – some history
Reading history in a stuffy textbook is fair enough in many cases – but, sometimes, the past just doesn't come to life until you visit the places where it happened. That's why you might want to bring your kids with you to London, where physical remnants of the past are in abundance.
Consider, say, the Tower of London or the Cabinet War Rooms – it's scarcely a wonder that The Telegraph recommends the capital for a last-minute, half-term family break.
Take heart – London has plenty of art
This isn't just a reference to the centuries' worth of artworks housed in many of the capital's galleries, either. If your tastes lean more towards modern art, those tastes will be satiated at the Tate Modern, which has occupied the former Bankside Power Station since 2000.
Post-1900 artists whose work you could spot in the Tate Modern include Rothko, Picasso, Monet, Warhol and Matisse, explains Lonely Planet, calling the Tate one of the UK's best travel experiences.
Planning a Christmas trip? Start with a festive show
If London is bustling with excitement even during its quieter periods, imagine the buzz in the air whenever the festive season is underway. If you are interested in scheduling a yuletide sojourn in London, look up the local event listings to see what's happening at the London theatres.
On the subject of magical seasonal shows in London, the Visit London site enthuses: "There's always plenty to choose from, including Christmas pantomimes and seasonal ballet performances."
Get more of your Christmas shopping sorted
If there are still a few friends and relatives whose names haven't been crossed off for your "to buy for" list regarding Christmas presents, London is an especially good place to rectify that.
London's best-known shopping destinations include Oxford Street, Bond Street and Regent Street, with such popular department stores as Fenwick, John Lewis, Selfridges and Liberty often just a tube trip away. Away from what? Your hotel – on the subject of which…
Eat and sleep in the City of London
The City of London is far from just the capital's financial district. It can serve as a convenient hub from which to hop onto the tube and go here, there and everywhere in London. The Dorsett Hotel, City accommodation is even within walking distance of the Tower of London and Tate Modern.
This 4-star hotel has its own Chinese restaurant and 14th-floor destination skybar – while, further afield, brunch hotspot Duck & Waffle offers 40th-floor views of the district.