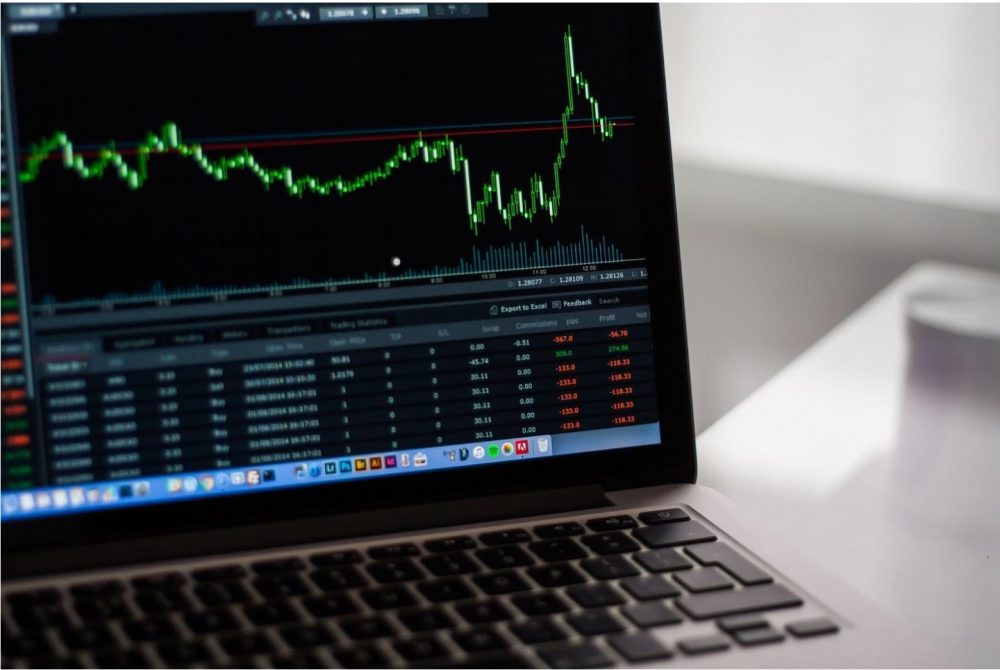 Earlier in 2018, President Trump declared his intention of invoking a legal provision that allows him to impose tariffs on imported steel and aluminum — 25% and 10% respectively. If there's one thing that was definite, it was the confusion that this caused among people, especially when it came to how the invocation of such a provision would affect the country and the other nations it dealt with.
Well, to put things briefly — and this shouldn't come as a surprise — there are good and bad things that can happen here. In an attempt to dispel confusion, these are some of the most impactful changes that could happen:
The Bad: Inflation
This should be expected. The imposition of tariffs on steel and aluminum is most definitely going to hit industries that practically run on these materials. Some industries that come to mind are car manufacturers, canning factories, and any company that has a can-packaged beverage, such as cola factories. It's only natural that these companies are going to trickle down the extra cost of production to the customers.

So, as a result, these commodities and luxury items (cars, private jets, helicopters) are going to come with a sudden rise in price. We all need to break even, after all.
The Bad: Interest Rate Increase
This is due in most part to the Federal Reserve raising interest rates to compensate for the decade-long recovery from the Great Recession. This means that higher rates are going to apply to everything including student loans, business loans, mortgages, and car loans. So, a lot of people may have more difficulty in keeping in good credit. Luckily, you can work around that with advice on how to get a loan with no credit. This solution should come in handy should you end up with bad credit because of these interest rates.
The Good: Possible Increase in Jobs
Now, this may sound strange at first, but hear me out. Because of the increase in costs of importing steel and aluminum, companies that rely heavily on these materials may opt to cancel plans to move some factories offshore and instead expand their existing factories. This is bound to not only negate inflation but also increase the number of available jobs.
However, it should be noted that this depends on company size. Small businesses are unlikely to be able to expand as much as industry giants are. So, if you work for a small business, you could potentially still lose your job. But the fact remains that the number of jobs will increase, especially given the fact that most multi-billion dollar manufacturers are able to throw their financial weight around.
The Good: Steel Stock are Likely to Rise
This is relevant to you if you dabble in the stock market, particularly in steel. Since steel and aluminum are sure to increase in price, so will their value naturally. So, those who have invested in steel stocks should expect to make some more profit because of these tariffs.