The Top Eight Tips For A Long Distance Move While it's exciting to start fresh in a new place far from where you've been, the actual logistics of a long distance move can be extremely stressful. However, your long distance move doesn't have to be a nightmare. Follow these eight tips for long-distance moves.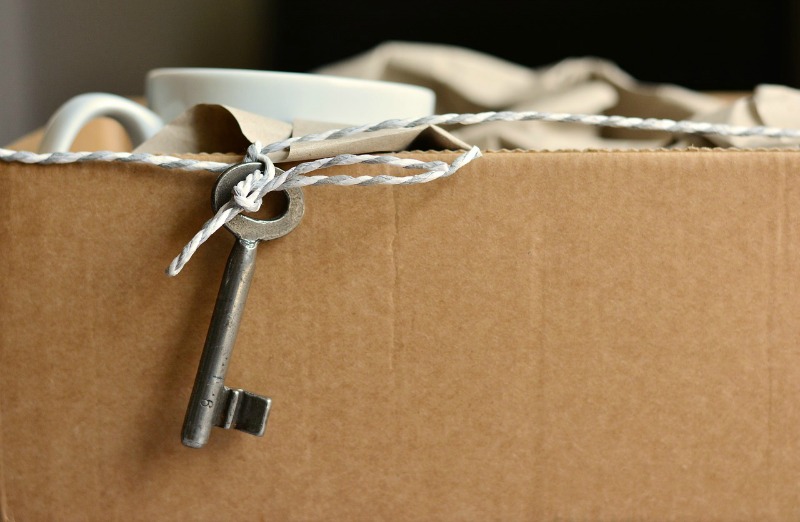 1. Start Packing Ahead Of Time It's always a bad idea to wait until the last minute to start packing for a move, but it's an even worse idea when you're moving across the country or to an entirely new country entirely. Ideally, you'll want to start packing for your big move at least a few months ahead of the actual date.
2. Know How To Pack If you're only moving a few blocks away, you don't really need to take too many precautions when packing. You might wrap plates or perfume bottles in newspaper or bubble wrap, but for the most part, you can simply toss things into boxes. When it comes to moving long distance, however, you need to remember that your belongings will be tossed around quite a bit. This is why it's essential that you take precautions when packing. When in doubt, wrap it in bubble wrap. It's better to waste a bit of packing supplies being overly cautious than it is to open a box of broken things once you arrive at your destination.
3. Find Your Moving Company Ahead of Time Do your research when it comes to choosing your moving company. Be sure to spend a lot of time on the long distance movers website. This is where you'll find useful information on moving estimates. A long distance move is a huge undertaking, so you want to make absolutely sure that you're working with a company that you can trust to handle your belongings with care and honor their commitment to get your things to their destination in a timely fashion.
4. Don't Pack Any Food When people move within the same city or town, they usually just pack up the contents of their fridge and pantry and bring it to their new home. This is generally a bad idea when you're moving across the country. Even if the items are nonperishable, moving food is an additional burden that you don't need to deal with when you're already dealing with the stress of moving all of your belongings. In the months leading up to your move, try to finish off all of the food items in your home and donate what you don't think you'll be able to eat before the big date.
5. Bring Some Items With You You don't want to pack all of your clothing and hygiene items in boxes. Instead, you should pack a small tote bag with a change of clothes and the toiletries you need on a daily basis. A long-distance move can take a few days and sometimes you'll end up behind schedule. Make sure you can easily access these basic items you need for survival.
6. Don't Be Afraid To Donate If you've ever thought about donating some of your belongings to a worthwhile charity, now is the perfect time. The fewer items you have to move, the easier your long distance move will be. If you haven't worn that dress or used that old television in years, donate it. Not only will you be helping a worthwhile organization, but you'll be making your move a lot simpler.
7. Recruit Friends and Family If Possible Moving across the country is difficult, even if you're working with a reputable moving company. If possible, recruit a trusted friend or family member to assist you with this endeavor. To compensate them for their time, be sure to cover their food and expenses while you're traveling. Not only do you get some much needed help, but they get a little vacation.
8. Mark Your Boxes and Organize Them Don't fall into the trap of tossing things into boxes without any rhyme or reason. Instead, organize your boxes and be sure to label each and every one. It might make packing take a bit longer, but your future self will thank you when you've arrived at your destination and your belongings are organized and easy to find. A long distance move doesn't have to be something you dread. If you follow these tips, you can make the process smooth and simple.