Did you know that 36.5 percent of households in the United States have at least one dog? That means that almost 50 million people around the country have a dog!
Due to the high number of dog-lovers around the country, there's a good chance you know more than a few – you may even be one yourself. There's no question that man's best friend can bring quite a bit of love and joy to any home.
A quandary you may be facing, however, is what to get a dog lover for their birthday, holiday, or a special occasion. Don't worry – there are more than a few items that any dog lover will appreciate, with a few ideas listed here to help you get started.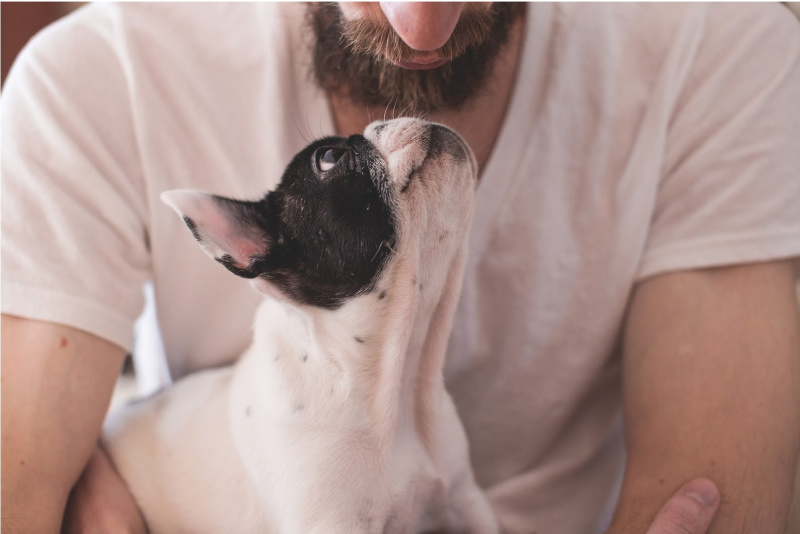 1. Clever "Dog Saying" Products
Dog lovers are a unique breed. They will usually love anything and everything that has to do with dogs in general. If you are looking for a fun, somewhat cheeky gift, consider the various products with "dog saying" on them.
For example, you can purchase a t-shirt or a coffee cup that reads "I'm only talking to my dog today." Or you could purchase breed-specific items, like an "I love my Chihuahua" bumper sticker. These types of gifts will always be big hits with dog lovers.
2. A Urine Detecting Flashlight
While this is one of the less than pleasant sides of pet ownership, there's no question that a flashlight that can detect urine stains can come in quite handy. There are several UV flashlight options out there that make great gifts – especially for owners who have just gotten a new puppy who may not be potty trained.
3. A Picture or Portrait of Their Pet
Dog lovers are unique (as stated above) and many consider their pup their child. As a result, a great gift would be a framed picture or portrait of their favorite four-legged friend. There are many ways to go about this type of gift, such as having a picture printed out at the local drugstore, or even using the services of top dog portrait – Instapainting.
You can even opt to have the dog's face made into a puzzle or blanket. The options are virtually endless.
4. A Subscription Box of Dog Goodies
You have probably heard of the subscription boxes for humans. There are ones containing survival gear, makeup, the latest fashion and virtually anything else you can think of – including items for the dog.
Why not purchase your friend or loved one a subscription box? You can gift a single month, a few months, or even a whole year. This is a gift that will keep on giving and that contains a number of amazing products for the owner and the dog.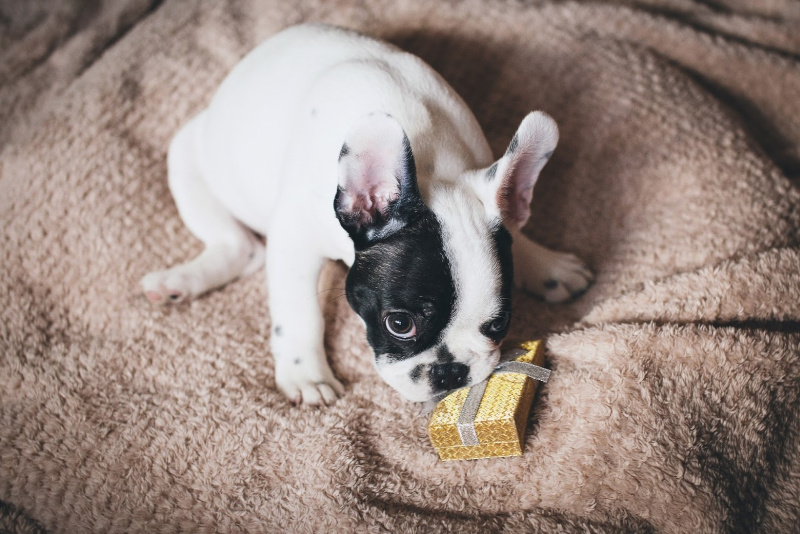 5. Dog Shaped Lawn Art
You have seen all the amazing lawn art that is available today, right? You can purchase all sorts of animals, figures, gnomes and more. You can even find dogs. Why not get a few dog statues (of the gift receivers favorite breed) for them to adorn their yard with? This is a great way for them to celebrate their beloved pup both inside and outside their home.
When it comes time to purchase a gift for a dog lover in your life, there are more than a few options to consider. Be creative and use this list as a guide. You will find that gifts centered around a person's favorite pup will always be appreciated and something they can enjoy with their four-legged friend. Who knows, after receiving your thoughtful gift, they may reciprocate with a similar gift for your pup.