Nowadays, there are so many cosmetics on the market promising to turn back time and give you radiant, supple, youthful-looking skin. These so-called "anti-aging" beauty products amass billions of dollars annually. But, are we being fooled into a false sense of security? Or is there really some truth to these alluring claims?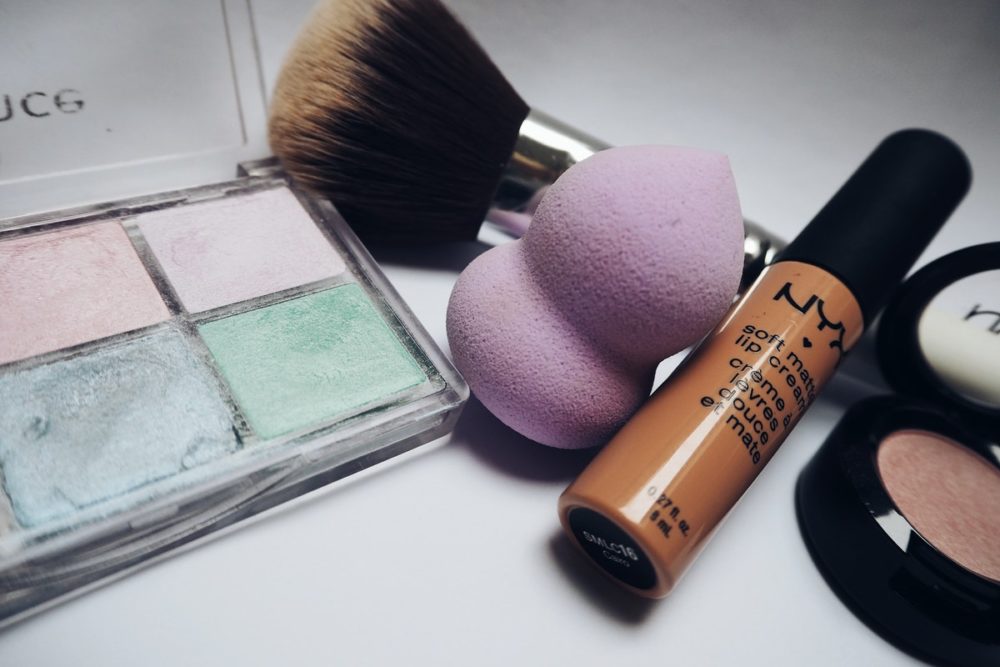 Some companies, such as Cel MD, have taken it upon themselves to investigate what nature can offer us to improve our sense of well-being. They have discovered ways of blending natural anti-aging ingredients with scientific methods to create cosmetics that solve daily beauty issues.
What Do Anti-Aging Products Do?
When you start searching for anti-aging products, you are bombarded by creams, lotions, balms, serums, supplements, oils, and more. The market is endless. It seems the fountain of youth now comes in any format. This is highly beneficial because it means that everyone can find something that works for them.
Each product has a specific purpose and works in a particular way but the general functions are mostly similar. Nearly all types of anti-aging products aim to make your skin look younger. They change the appearance of dull or damaged skin by reducing wrinkles and lines, as well as improve skin tone and texture. They also reverse the harmful effects of the sun while eliminating scars, spots, and discoloration.
How Do They Do It?
Over-the-counter cosmetics do not have to be scientifically tested by the FDA. This is why many products claiming to reverse the effects of aging may not do exactly what it says on the tin. However, there are certain products that do seem like miracle creams and lotions. These most likely contain one or some of the following ingredients:
Peptides
As skin ages, it becomes thinner and begins to sag as it is producing less collagen and elastin. Peptides are small proteins which help to stimulate cell growth and the continued production of these elements, thus helping skin to maintain firmness.
Alpha-Hydroxy Acids
These include lactic, glycolic, and citric acids. They are naturally occurring ingredients in fruit and milk sugars. Each has a slightly different function but generally speaking they help to exfoliate and clean the skin to allow for new skin cells to develop. This brightens the skin and visibly reduces lines and wrinkles.
Retinol
This is a natural form of vitamin A which helps to heal skin that has been exposed to the sun. It increases cell turnover so that the new skin cells can produce quicker and, thus, reduce the appearance of wrinkles and lines. It also boosts elasticity by promoting the production of collagen.
Antioxidants
In the form of vitamin C, E, green tea extract, or niacinamide, antioxidants are hugely beneficial for the skin. They fight the damage created by free radicals and protect protein structures. Additionally, they repair and protect skin from UV rays and pollution.
Hyaluronic Acid
This is naturally produced in the body to retain water to keep skin moist. As we age and due to some external factors, the amount of hyaluronic acid in our skin can decrease. Products containing it can help to hydrate the skin and reduce wrinkles and lines of aging.
Get the Best Results
These active ingredients are safe and effectively combat the signs of aging in our skin. They are used in anti-aging cosmetics but they do not work miracles. Every person is unique, and their skin will react in different ways to each product, so it can take time to find the right combination for your skin type.
Most experts suggest using anti-aging treatment in whichever form is ideal for you for a 4-8 week period in order to best measure the results. In this time, your skin will go through a full cycle of removing dead skin to be replaced by new cells. It is also recommended to have a consistent daily routine.