"This post is sponsored by Savings.com."
What are some of the first items you are going to shop for when looking to spoil yourself or someone else? Think about it, there are so many great items in the world of people to give a shot. What it really depends on is what you'd be more interested in getting. Or figuring out what would be the perfect gift for someone else in your life. There's clothes, shoes, and even accessories that could fit that particular style you are interested in. The key to shopping is knowing where you can shop for some of the best items and prices. With that thought in mind, you may want to consider heading on over to Macy's!
Now, Macy's has been around for quite some time offering loads of accessories, clothing, and shoes to everyone. If you have shopped at Macy's before you know how much they have to offer. With that thought in mind, you should know all Macy's shoppers are going to be in for quite the treat.
Grab A Few Fine Watches Before It's Too Late
If there is one thing I know for sure, it's that people love getting the chance to grab a nice watch. Watch lovers often look for their next best selection to add to their collection. As a watch lover or collector, you want something that will stand out when you wear it. The trick is to figure out what you are looking for and where you want to get it from. Well, if you head on over to Macy's you grab yourself some of the best watches that they have to offer!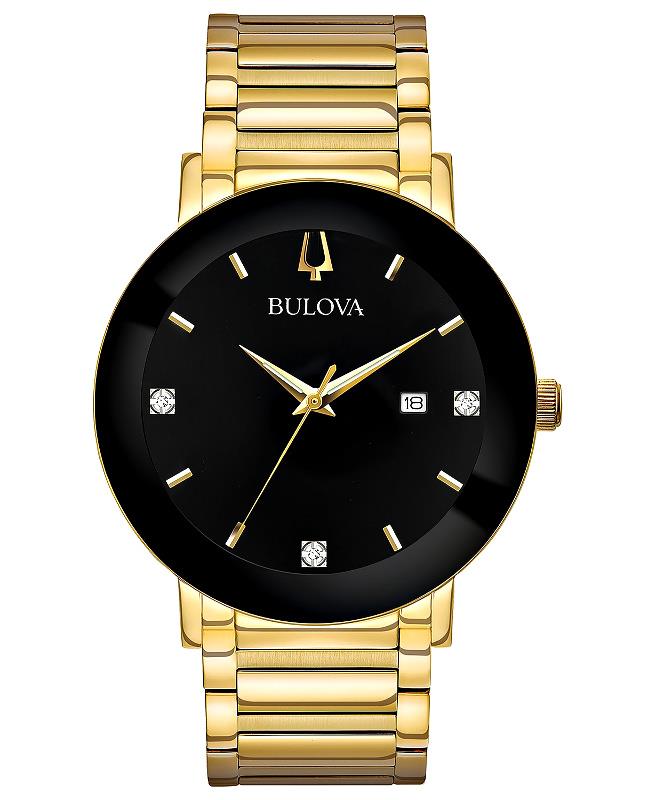 Whar's great about fine watches is that there are numerous brands to pick and choose from. To make things even better, Macy's has a number of brand ideas for you to look into. Some of the popular brands they have to offer include Citizen, Bulova, and Seiko. There are some fine watch selections that you may be interested in! I have a special selection from each brand:
The best part about fine watch shopping is that you can shop $99 Fine Watches from Citizen, Bulova, and Seiko at Macy's! It's time to get excited about some fine watch shopping. This incredible sale starts tomorrow November 27th all the way through Saturday, November 30th. So don't miss out on a chance to grab yourself a few watches, or grab a few gifts for the holidays!