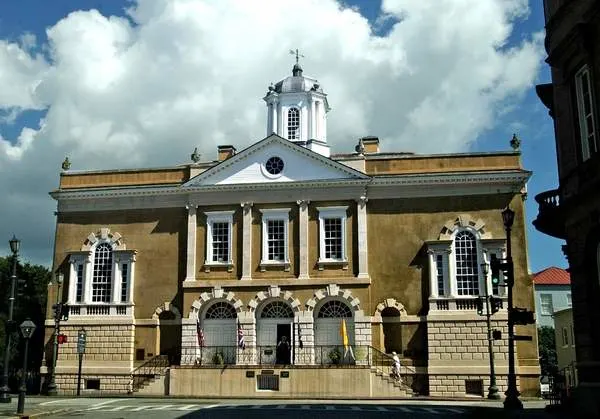 This week I will share with you another Historical place to visit in Charleston. The Old Exchange and Provost Dungeon. By the water on East Bay Street, this imposing white building has served as a customs house, a post office, and a military prison. Today, it's a museum of Charleston's Colonial-era history, with costumed guides leading tours of its three floors. Its highlight is, unsurprisingly, the dungeon. Stede Bonnet, the infamous "gentleman pirate", was imprisoned here in 1718. The story goes, he tried to escape by dressing up as a woman, but he was caught and hanged in the Battery. The Old Exchange and Provost Dungeon is one of downtown Charleston's oldest buildings, steeped with centuries of fascinating history!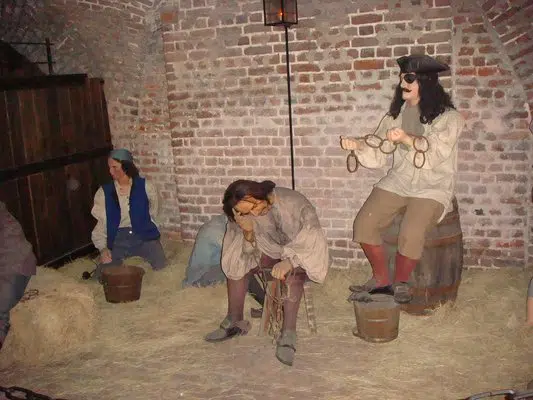 While many of the historic buildings in Charleston are residences and focus on prominent families of the city, the Old Exchange began its existence as a public building and remains so today. Owned by the South Carolina Society of the Daughters of American Revolution, the Old Exchange offers public tours of its three floors that highlight various aspects of Charleston history during the Colonial and Revolutionary eras and put into context the people and events of the period.
Young and old alike seem drawn to the Provost Dungeon. Tour guides allow visitors (especially the young) to feel the history in the dark dungeon.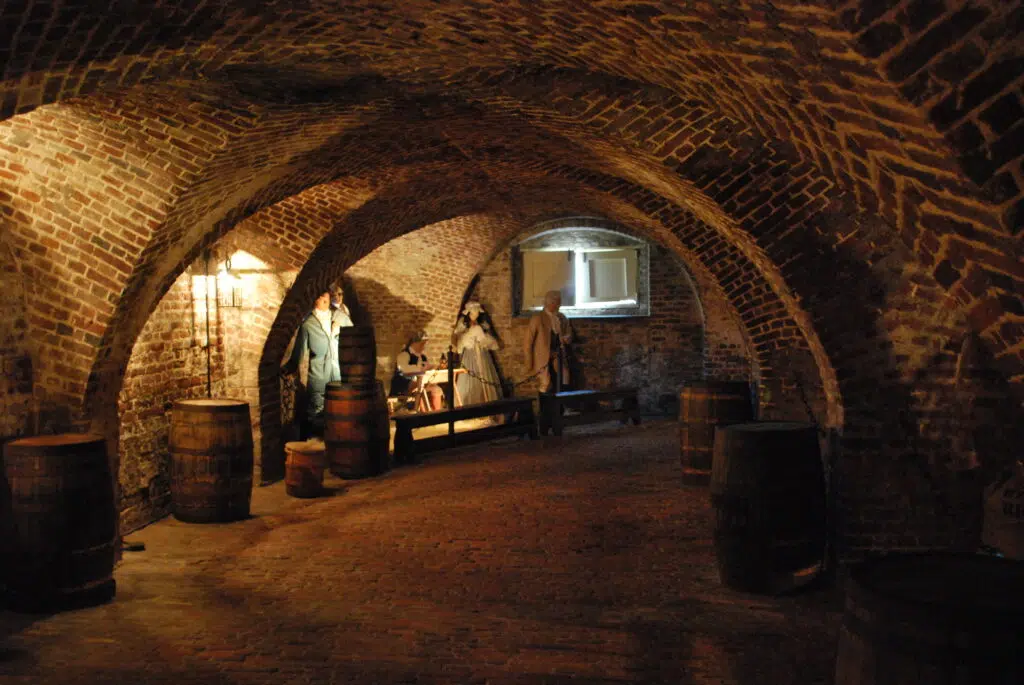 If you love historic places like me, then this is a wonderful place to visit!