Believe it or not, it seems like we are just getting our summer vacations started.
Whether you are spending time with friends, family, or a group of both, the summer vacation ideas are going to keep rolling in. Granted that you know what you are going to want to do.
Coming up with summer ideas is the easy part, but executing them is tricky.
Plus, most people are going to want to do something different, come across a new experience.
Traveling will always have something to offer in terms of delivering a new experience as long as you know where to go.
It seems hard being that there are so many great destinations to choose from.
This year Charleston, South Carolina is the must-visit destination for summer 2021!
Charleston, South Carolina Is Waiting On You
If you haven't been there before, Charleston, South Carolina is just one location you have to give go this year.
So the big question is, where would you want to stay?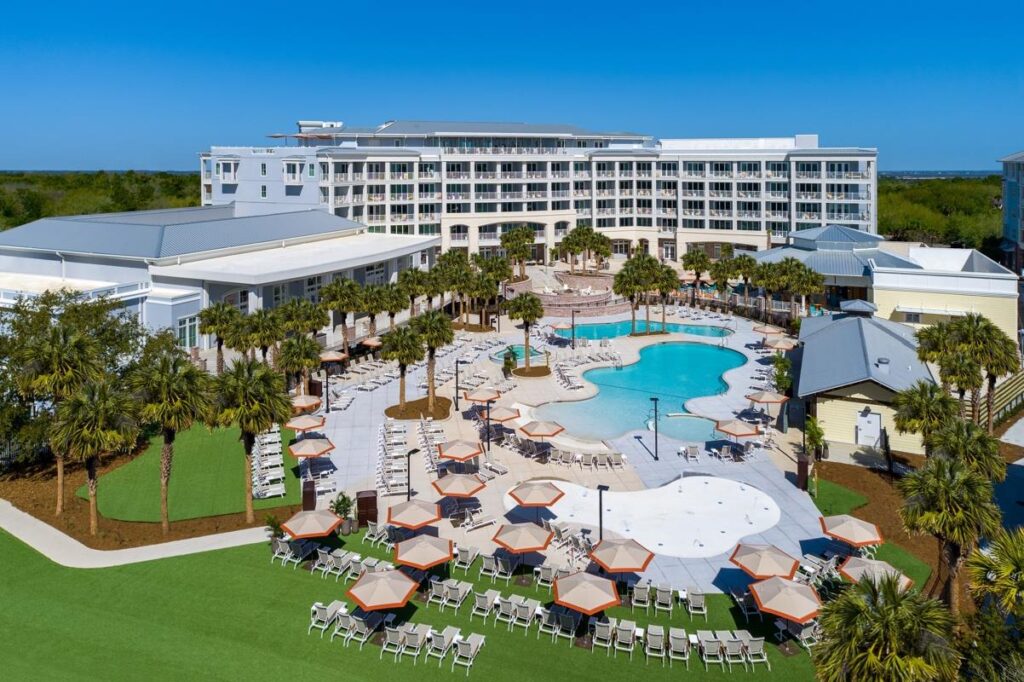 Wild Dunes Resort, Charleston's premier barrier island resort, is celebrating the opening of its all-new 153-room Sweetgrass Inn by offering a $50 daily resort credit for guests who book 2+ nights!
This credit allows guests to experience the resort's new amenities.
This will be including the destination Spa at Sweetgrass, Sweetgrass Inn Pools, Oystercatcher and Laughing Gull Restaurants, and Island Adventures programs.
As for the kids, they will be making lasting memories at daily summer camps.
Parents can enjoy alone time on the resort's beautiful beaches, award-winning golf courses and tennis courts, miles of scenic walking and biking trails, premier dining, and poolside cocktails or mocktails.
Other Things To Do While There
Where you can stay is one thing, but you'll need other things to do right?
You don't have to worry about a thing, there is plenty of stuff to do while you are visiting Charleston.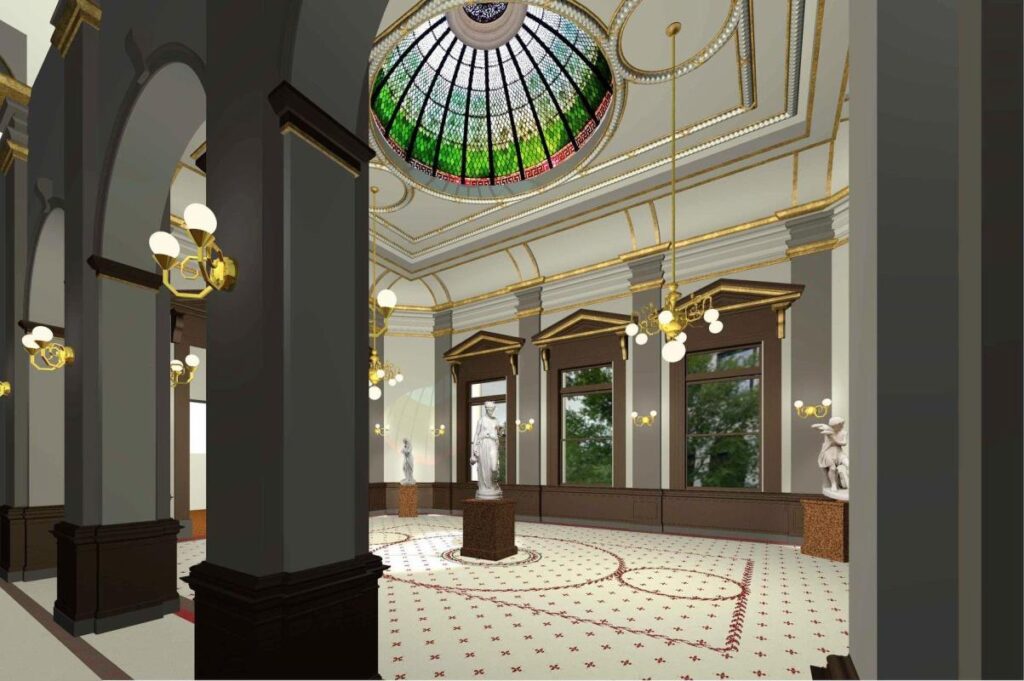 Charleston's historic sites, museums, and cultural organizations that comprise the Charleston Heritage Federation (CHF) recently relaunched their Essential Charleston Passport online.
This is offering visitors a digital ticket to travel back in time and discover the city's cultural mainstays.
The passport includes admission to CHF's five remarkable historic houses, the country's oldest landscaped gardens at Middleton Place, the oldest preserved plantation house at Drayton Hall, the foremost gallery of American art at the Gibbes Museum of Art, and more.
In addition, this summer CHF members are hosting a number of exciting events for every member of the family, including kids' science and history camps, wine strolls, and jazz nights.