Think about how far technology has progressed over the years. With every passing generation come a new look at technology and the way things develop. There is a little bit of something out there for everyone to enjoy and have fun with. Believe it or not, there will always be a piece of tech fit for your purpose. All you have to do is check out what there is to offer.
Now if there is one thing I know for sure, it's the music is a huge part of our culture. Whether you are listening, writing, or mixing its a part of you. Thanks to the movement of tech your musical experience can be enjoyed through a number of ways. In fact, if you are a music fanatic who loves to DJ, then you'll need something new to try. I think I have just the selection for you.
Most Complete & Portable DJ Controller
When it comes to music, the possibilities are practically endless in many cases. Listening is just one way, but what about those who like to fool around with the beats and stuff. So, if you want to try your hand at the DJ wave, then you just have to grab a DJ Control Compact.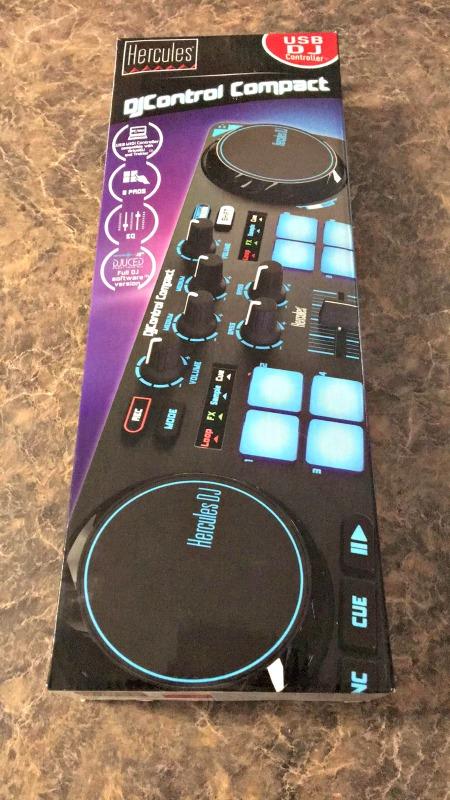 With the DJ Control Compact, your music experience will be taken to a new level. It's the perfect on-the-go companion fit for a lover of music. It has a special design, ideal for transporting without making concessions on the features! This controller provides the essentials of mixing like loop, cue, FX, and, sample! It features an intuitive layout, comprehensive software, and jogwheels which mimic vinyl records for scratching.
Not only is this controller portable, but it works well with your laptop as well! So imagine the things you can do with this bad boy! Some other key features include: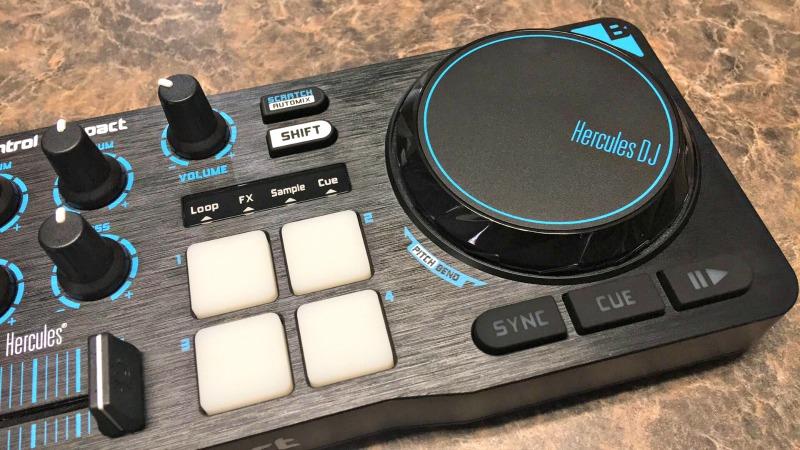 10 control buttons including a SHIFT command allowing you to double all the pad controls
4 pads per deck
Save your mixes as audio files
And More!
This is something that every DJ or DJ to be could possibly want to have! So check out all of the information I have for you above.