One of the many activities you can do at the Boca Beach Resort is learn to surf. They have a surf school located on the beach. And since the waves were not good enough to surf , we learned how to paddle board instead.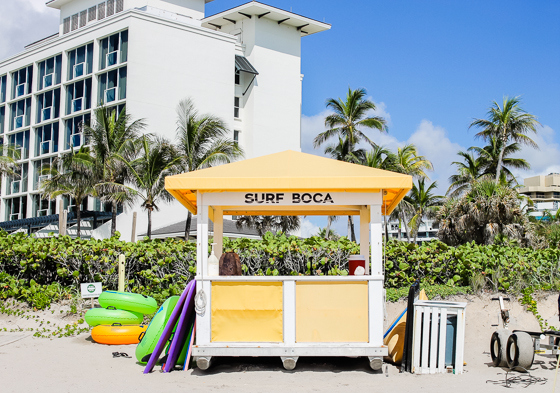 Was so excited to do this and a little afraid at the same time. We had the best instructors and they even went in the water with us. Whether you sign up for private lessons, a surf clinic, or just show up for some water sports, which may include simply letting your toddler float on a boogie board, you'll be able to spend quality time with your family while you all soak in the sun and sand together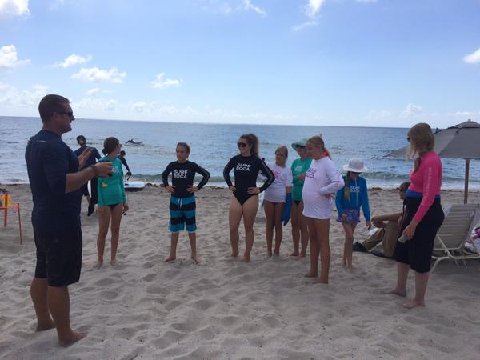 Here we are getting some advice and how to do this. Whats great about this is they are in the water with you, on a paddle board and one on a jet ski in case. The water is so clear that you can see the bottom of the ocean. Being free in the ocean and feeling so calm and relaxed.
And like always be prepared for the Florida heat and sun, make sure to get sun block and one of the awesome Surf Boca Rashguards. Awesome time paddle boarding. With all the others, we all enjoyed this day.
Connect With Surf School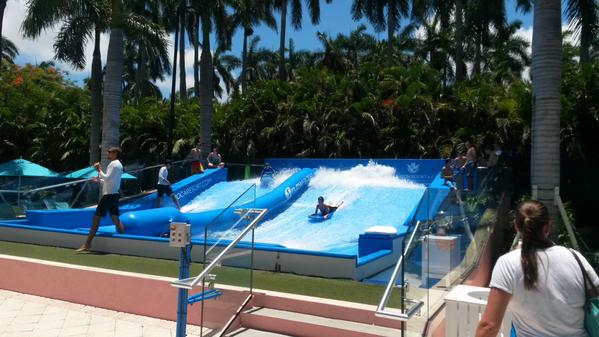 Another awesome water sport is the FlowRider, located on the Boca Resort and Spa. The flowrider is one of the three in Florida, kids of all ages will love this and want to do it all day long. My first thought when I seen it was no. I don't want to do it. But the first time you do you will be hooked. Ride the waves in a controlled, yet accurate environment for hours of water fun!
Enjoy the all new FlowRider, dual sided wave simulator for the ultimate surf on land experience. Mom can rent one of the many Cabanas surrounding the Flowrider. Order up some food and drinks and enjoy the view, nothing can give you a better thrill then trying this. What a great time and happy I have had the chance to do this.