Most people remember sitting in an elementary school class on the rug, criss-cross applesauce, listening to the teacher read aloud.
Maybe it was Wind in the Willows or A Wrinkle in Time or Esperanza Rising.
Whatever the selection, listening to an adult read provides entertainment and education to young children.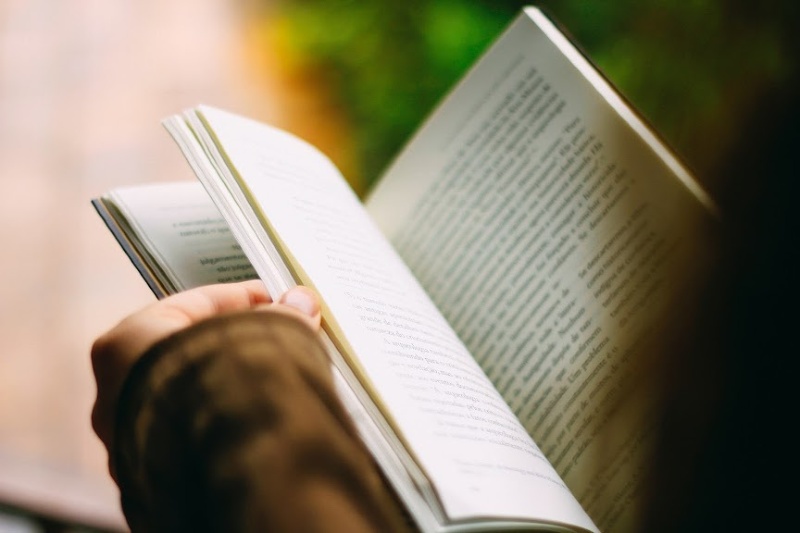 Read-aloud have many benefits for older children too.
Sadly, once out of elementary school, this practice usually stops. Parents, however, can make up for what teachers no longer have time for by reading aloud to their own children each day.
Reading Provides Opportunities to Talk About Life
Often parents try to shield their children from the nightly news and the more terrible things that happen around the world, but bad is part of life, and children are curious.
Reading a book together that includes bad characters making bad decisions or bad things happening to good characters is a gentler way to introduce the realities of life with children that also gives you room to stop and discuss.
Many authors tackle difficult subjects in an entertaining way, but the best author, Daniel Handler, doesn't pander to children.
His book series A Series of Unfortunate Events features plucky children faced with problem after problem.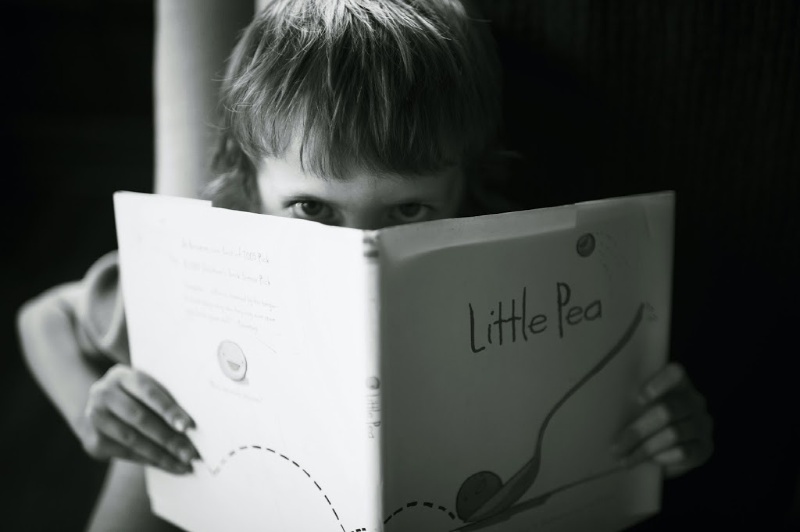 Each instance of bad luck is another opportunity for parents and children to discuss "What if?" or "What would I do?" in similar situations.
These books by Daniel Handler and those by other authors with a similar darker bent are funny and entertaining but also great conversation starters between parents and children.
Reading Teaches Without Teaching
Reading to older children is a great way to teach vocabulary and comprehension without worksheets or tests or the stress that comes along with schoolwork.
As you read aloud, your children learn fluency and intonation, in other words, what good reading sounds like (which may be markedly different from their own read-aloud skills).
As you read, there is ample opportunity to model your own understanding or misunderstanding of what's going on.
Just as advanced readers constantly readjust their comprehension in their minds as they read, reading aloud helps you to make this process visible through questions and discussion with your child.
If you see confusion cross their face about a plot point or a specific word, you can stop and talk about it immediately.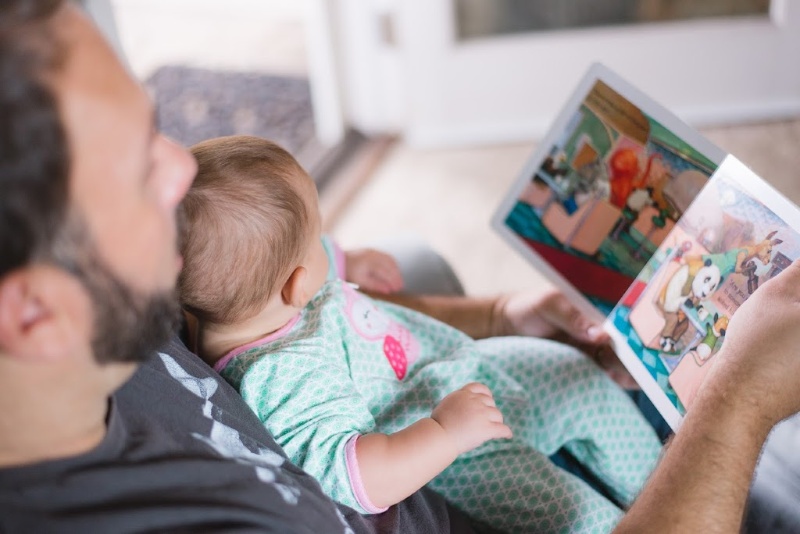 One of the best benefits of reading with your older children is just simply the time that you spend together sharing something.
You can take turns selecting books or find one that interests you both.
You can alternate between fiction and non-fiction or read a series from start to finish.
Your child may not remember every title you read, but they definitely won't forget the time together.