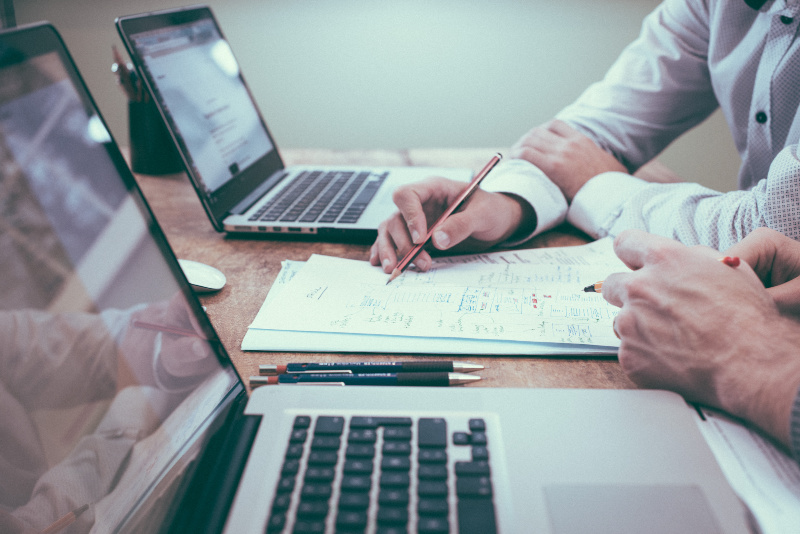 Healthcare cost continues to rise and with, so is the amount of money Americans are willing to spend on high-deductible health plans. It is becoming necessary as the average annual deductible for an employer-provided individual health plan is $1400 and higher if you have family coverage. High deductible plans also mean there is wider coverage and the monthly premium costs for such plans are a lot lower which is why more and more people are beginning to prefer them.
However, there is still the issue that the coverage of high deductible plans would kick in only if the high deductible is paid. More and more people are turning towards supplemental health plans, sometimes referred to as gap insurance, to help deal with any potential fallout and help in paying these high deductibles. The opinion on gap insurance has slowly developed over the years as almost 80% of workers today see a need for supplemental health plans compared to 60% just two years ago. While the consensus may not have been unanimous, what everyone did agree on was that medical costs were rising and gap insurance was one way of dealing with them.
Gap insurance is by no means a new concept but awareness for it has especially grown after the federal healthcare market came around and more and more people started to opt for high deductible plans. In fact, just three years after the rollout of the federal healthcare market, 90% of people who purchased healthcare on an exchange opted for plans that had a deductible of $3000 or higher.
Today we're going to discuss gap insurance and weight the benefits and disadvantages to deduce if they are an effective method for covering any fallout that your primary insurance may not be able to cover.
GAP INSURANCE – A SIMPLIFIED EXPLANATION
Simply put, gap insurance is insurance for your medical insurance. It acts as a cushion for times where the primary insurance plan may not cover the cost of medical bills because certain procedures or ailments don't fall in the coverage. Gap insurance plays this role for both subscribers and for employers who offer their employees high-deductible healthcare plans.
One should not confuse gap insurance as a standalone insurance policy and opting for one as a standalone policy could result in tax penalties, as gap insurance does not meet the conditions prescribed by the Affordable Care Act. Gap insurer plans will only pay a set amount of money regardless of the nature or severity of your medical emergency and have very limited benefits. The main purpose of gap insurance is mainly to lower costs by providing funds to pay for a large deductible in order to get your insurance policy to kick in.
COST OF SUBSCRIBING TO GAP INSURANCE
Each insurance provider has its own formula on what you'll be paying and the usual factors are taken into account during calculation including age, gender, employment, location, marital status, etc. While it would be best to contact insurance providers individually for particulars on premiums for gap health insurance, a general range is $30 to $40 per month, provided all factors are considered favorably.
However, it should be noted that because gap insurance plans are not regulated by any healthcare law, there is nothing to stop insurance companies from denying you coverage if you have a pre-existing condition. Your monthly premium will also depend on the policy level that you opt for and if you need more coverage then obviously the monthly premiums will go higher.
While gap insurance is available for subscription with most major insurance providers, it would still be best to check with your employer before you agree to anything with an insurance company. Ask your company's HR or benefits department if the company offers any supplemental health plans or gap insurance options or some other limited benefit. It might be best to avail such an opportunity as it might just be cheaper than subscribing to an additional insurance plan.
SHOULD YOU REALLY CONSIDER BUYING GAP INSURANCE?
Unfortunately, this question does not have an objective answer and would depend on individual circumstances. You will need to properly assess your situation and consider whether you would really derive any actual benefit or value from subscribing to a gap insurance plan. Look through your primary insurance policy and think about whether it provides the coverage that you need. If that is the case, then there's no point in paying for something you don't need.
You could also use simple math to see if you're getting any value for your subscription. If the yearly cost of your gap insurance premiums is considerably less than the total annual deductible for your primary plan then you have your answer. Under such circumstances, the gap policy would save you money and would, therefore, be a good idea.
There are some specific situations where gap insurance would definitely be a good idea. If you're expecting to be in the hospital in any given year, for example, if you're planning to have a baby, then gap insurance would help you cover the deductible, the inpatient costs, doctor visits, and other out of pocket expenses that may suddenly come up.
If you have an expensive prescription, then gap insurance is definitely a way to curb such costs. Even if you are subscribed to an insurance plan that offers you coverage for a certain ailment, you may still have to pay a certain amount for medication. Gap insurance would help you cover these costs, provided that you do the math and ensure that subscribing to a gap insurance plan to cover prescription costs is really saving you money instead of just being an additional cost with no value.
CONCLUSION
One can't deny that gap insurance can be a great way of dealing with any financial fallout and truly make it easier for you to afford quality healthcare. While healthcare should be a right, we live in a world that continues to commoditize it and gap insurance can help in making it easier to access this commodity. While the decision would fall on an individual's perceived risk of medical emergencies and affordability, one should genuinely assess their situation, calculate the value one would get from subscribing to a gap plan, and opt for it if gap plans will give them the coverage they need.