Your health should be the number one priority during this global pandemic.
But just because you're at home and do not have coronavirus doesn't mean you are healthy.
It's so easy to slip into a funk and let bad habits consume you and your family as you're under quarantine.
It's time to fight back.
Here are some ways for taking care of your mental and physical health during your quarantine:
Physical Health
Get plenty of sleep
Though sleep is crucial to your mental health, it's imperative for your physical wellbeing.
These are stressful times and you could be dealing with all kinds of anxiety issues right now.
Getting at least 8 hours of sleep each night will surely help you feel more refreshed and energized in the morning.
Try and get active
Although we all need a day or two to binge-watch Netflix, it's not a good idea to do that too often.
Actually, it's a terrible idea to do that. You'll feel lethargic, weak, and even more stressed out than before.
Instead, spend some time each day getting active.
Go for a walk (while maintaining social distancing and wearing PPE gear, of course), do some workouts at home, and play with your kids as much as possible.
If you're working from home, this guide recommends getting outside at least once per day to help stay productive during your work day.
Check your smoke alarms
This is something that we should all do but it's easy to forget.
The NFPA and the National Association of State Fire Marshals (NASFM) recommend that residential smoke alarms be operated by a 10-year, sealed-in battery pack.
Make sure every smoke alarm inside your home is functioning properly so you and your family are safe!
Mental Health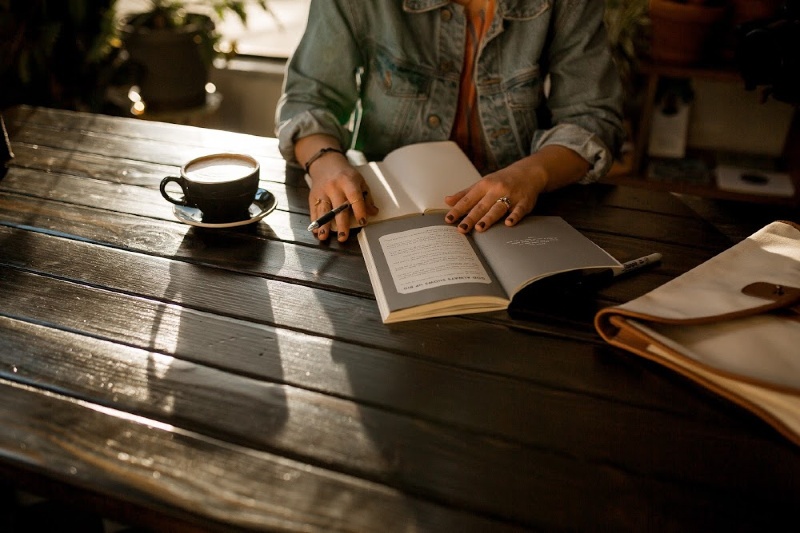 Read a book
Whether you have read 100 books in your life or you gave up that skill after high school, consider starting and finishing a book this quarantine.
Even a few pages each night can help relax your mind.
It doesn't have to be a dry book like you're used to from your college years.
It can literally be any book you want.
Find something you're interested in, order a few books online, and get reading!
Eat as healthy as possible
This one is another that overlaps both physical and mental health.
It's simple: if you eat unhealthy foods you will feel unhealthy.
Conversely, if you eat plenty of fruits, veggies, and healthy foods, you'll feel energized and you'll be in a much better mood.
Talk to someone
There is no doubt about it: this pandemic is terrifying.
It's causing all sorts of problems for people and has impacted virtually everyone across the globe.
If you've been stuck inside by yourself or even with your family, it's important to talk to other people.
Set up a Zoom chat with some of your best friends.
Try and schedule some one-on-one time, too, and really get into it. Talk about your fears.
Talk about your day-to-day. Talk about that hilarious story from 2003 that only you two know and will take to your graves.
Just talk. You'll feel much better after!
Allow yourself to relax a bit a day or two each week, but make sure you're actively thinking about how to keep your mind and your body strong. Good luck and stay safe!