This post was sponsored by DePuy Synthes as part of an Ambassador Program for Influence Central and all opinions expressed in my post are my own.

It's time to deal with your PAIN! Yes, I'm telling you what to do only because I need the push too! I've been dealing with knee pain close to 20 years, and I'm done. It has gotten worse in the last five years, to the point I won't go anywhere that requires walking or any physical activity. I know after a day of activity I will have a swollen knee for days. Who want's to live like that? I don't anymore. So let's together HIT PLAY and enjoy life again. I'm so down for more family fun with my kids, who are teenagers now and always on the go.

What is Hit Play?
Hit Play will help you take your life off pause, find you a physician in your area, and discuss joint replacement surgery as an option. Hit Play will assist you to get back the life you are missing, but you have to take that first step and take action so check out HIT PLAY HERE.
Do you want to stop seeing those pictures on Facebook of all your friends having fun, going on hikes, and even out dancing? Or how about he friends who tag you and say…"We had so much fun PAM, we missed you" and then me responding with a fake excuse. This cycle needs to stop; we need to enjoy life, we only get one chance.
Life is a lot more fun when you Hit Play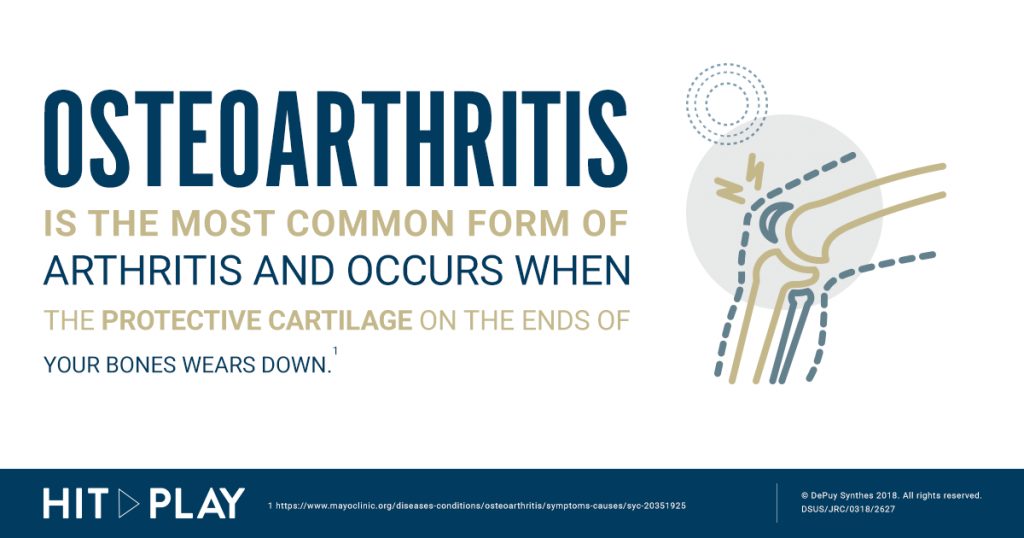 Did you know that Osteoarthritis is one of the most common reasons for severe hip or knee pain? So get the help you need to enjoy your life again.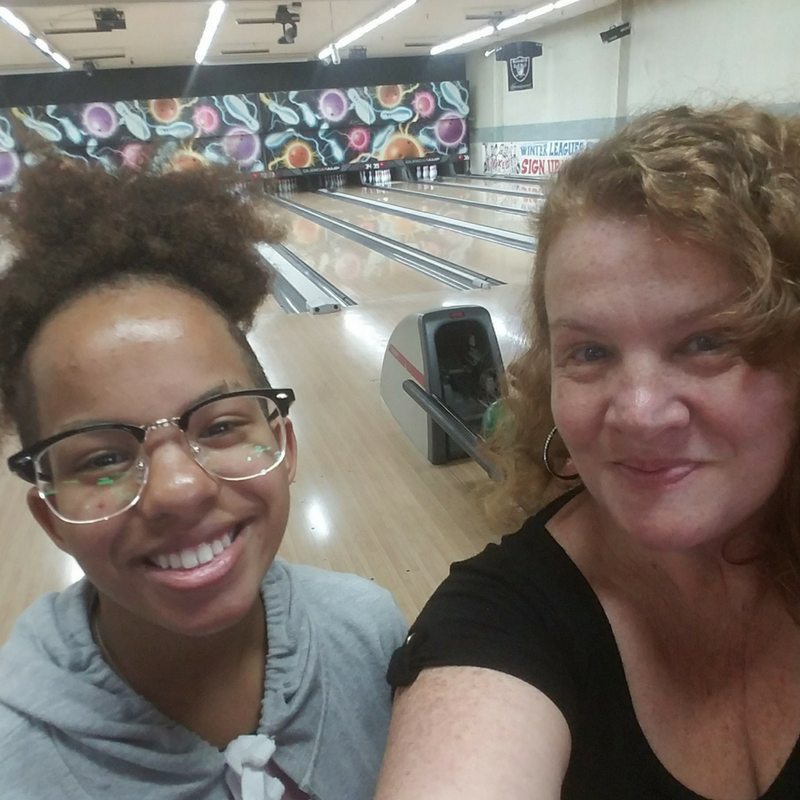 I want to go on hikes, more walks with my dog, workout at the gym more. Do you know when I go to the gym and use the bike for 30 minutes I pay for it later that day with my knee looking like a big grapefruit, and the pain is so severe my Tylenol doesn't even help? I'm ready to take back my life and look at my options, are you?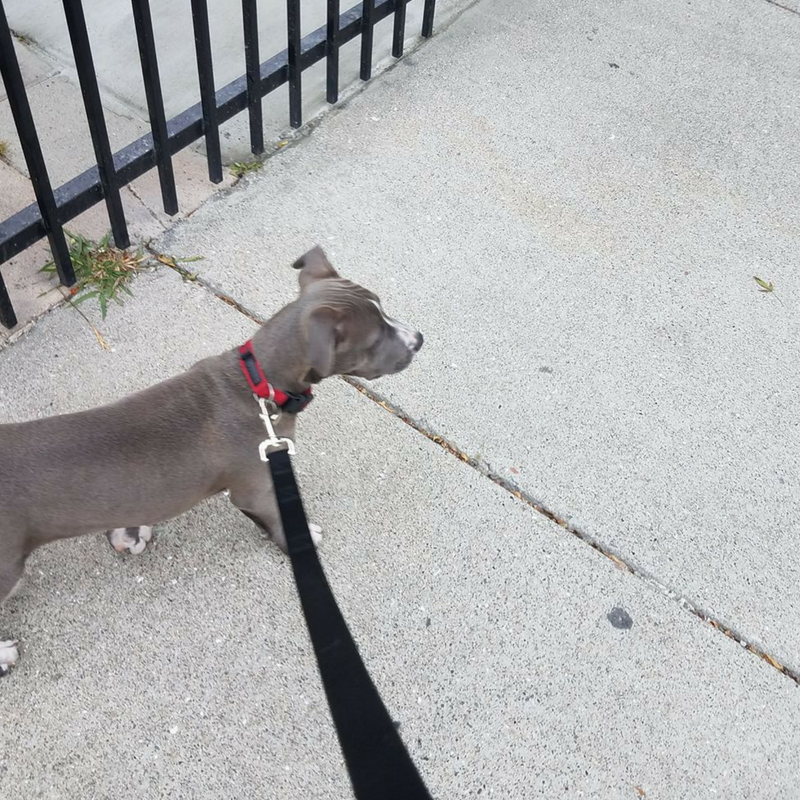 Ready to learn about treatment options? Go to TimeToHitPlay.com.
Comment below on what you are missing out on because of Joint Pain?
Please Share: Pin It!