There are quite a few things that you look for when you trying to find new reading material.
For the most part, you want a book that can really keep your interest while you are reading it. So, you have to figure out what to grab next.
Before we've talked about upcoming book titles, more specifically on that is now out!
If you aren't familiar with the work of Josh Gottsegen, then you are in for quite the reading treat.
Grab A Copy Of Josh Gottsegen's New Masterpiece
Los Angeles native Josh Gottsegen is ready to bring his new material into the light.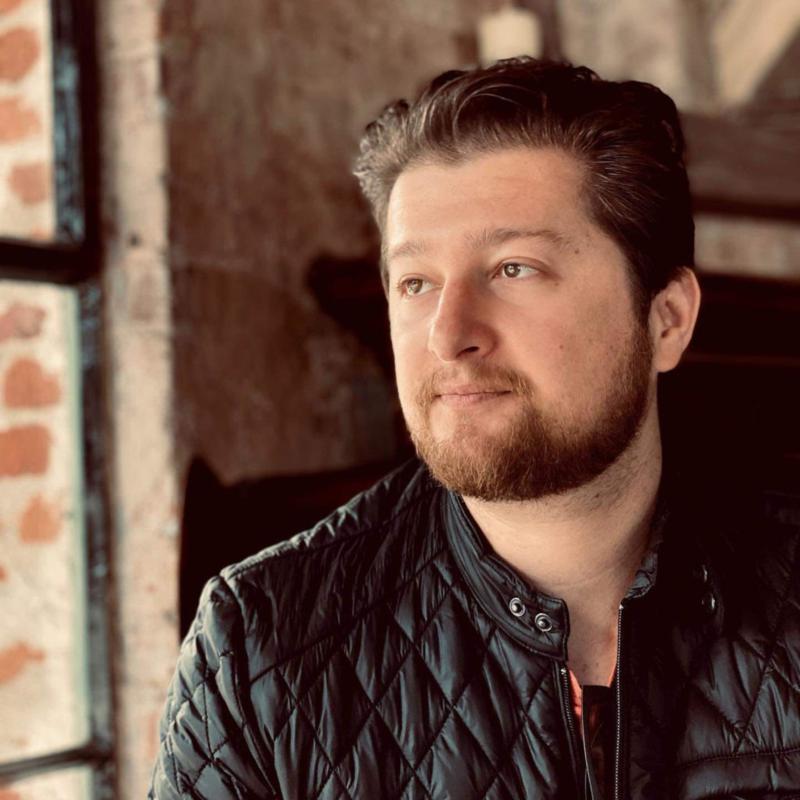 He has a background in filmmaking and digital media and is the author of "Joosh's Juice Bar," an early elementary school children's book series that encourages healthy eating habits through vivid illustrations and Dr. Seussian-style rhymes.
Gottsegen's latest material, "The Adventures of Rockford T. Honeypot" is ready to enter your hands!
As a young chipmunk, shy, bookish Rockford T. Honeypot had dreams of thrilling adventures across the forest.
However, timid of danger and germs, his only adventures were found in books and his imagination.
When his family abandons him after a mistake that destroys their hazelnut business, Rockford sets off on a legendary journey beyond his wildest dreams.
From exploring cuisines with a famous chef, training with ancient warrior monks, flying on giant hawks, finding true love, and much more, Rockford recounts his epic origin story of hardship, perseverance, and fortune.
Josh Gottsegen's "The Adventures of Rockford T. Honeypot," available through Amazon and iBooks, is a quick‐paced and fun new
adventure novel that incorporates strong values while teaching important life lessons.
Bring The Fun To The Kitchen
To help celebrate, I wanted to send around some delicious "The Adventures of Rockford T. Honeypot" themed recipes that were created by Jessica McDonald of The Healthy Mouse to help get your readers excited for the book!
Here are a few Rockford T. Honeypot Recipes:
Remember, "The Adventures of Rockford T. Honeypot" is now available to purchase on paperback, as well as eBook!