As many may know, choosing your first car can be a pretty exciting milestone in life.
While some may stick to a used car, some prefer to get a new one.
In that case, leasing can be one of the most simple and affordable ways of doing just that. But this isn't just something for new drivers.
A motorist of any experience level and of any age can turn to this solution as well.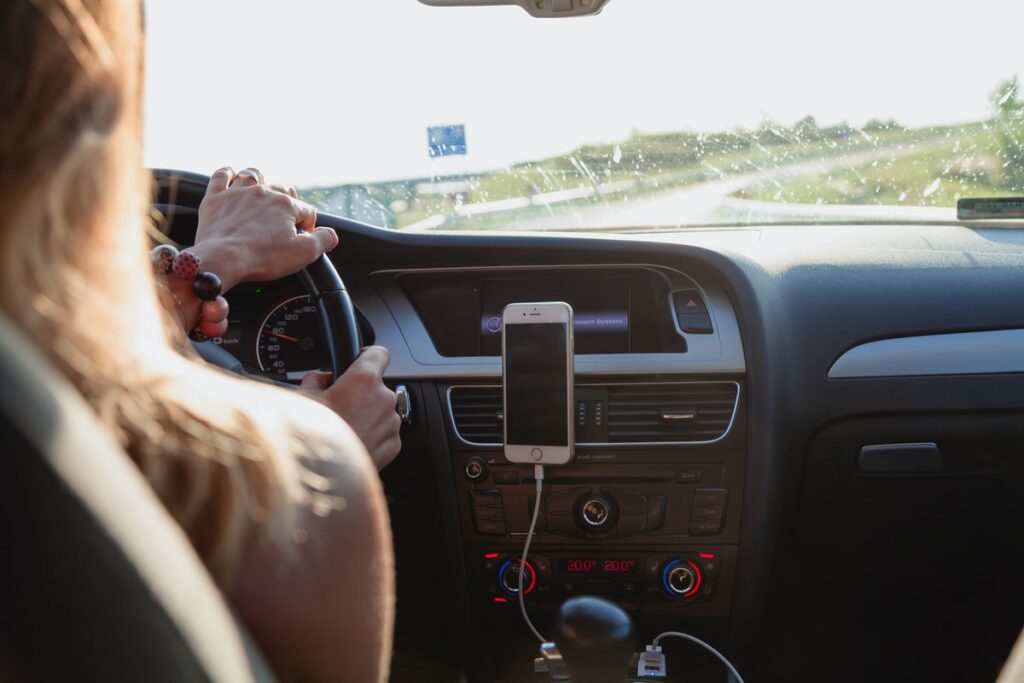 With a lease there are different restrictions that will present themselves unsuitable for certain drivers.
Some drivers may feel that leasing is a bit unsettling.
While this may be true, it really depends on what you as a driver is looking for in the terms of leasing. Through Peugeot Leasing, you'll be able to find the right fit for you.
Needless to say, there are several pros that come along with taking this particular route in getting a new car.
One Of The Easiest Ways Of Budgeting
We live in a modern life where budgeting can play a pretty vital role in the way you live.
It can even play that same role when you are looking to get your own wheels.
You may not know, but leasing is actually one of the easiest ways to monitor the budget you have.
This is because the costs involve a single agreed fee set to be paid over a certain period of time.
That fee includes everything from road taxes to the manufacturer warranty.
The pro behind this is that car leasing can narrow the motoring costs for you. No worrying about unexpected bills because you'll be on a monthly payment plan.
Your motoring milestone can be taken on without fear knowing that you are able to stay within your budget range.
Don't Have To Worry About A Deposit
Not all drivers have that extra money or the savings to get the new car they wish to get.
Although, leasing can make those particular cars accessible to you. You'll find that some leasings don't require a deposit of any sort.
While the price can be set, it can also be personalized further.
This is simply due to any desired terms or the addition of more possible features.
Just know you want to pick up the best possible lease deal that works for you.
New Car Reliability
As a new driver you don't want to run into the problem of vehicle breakdowns, mechanical faults, and other possible issues.
Because you are choosing to lease you will obtain the benefit of a brand new and reliable vehicle option.
A brand new car doesn't have a previous owner after all.
Plus, you can get a standard manufacturer warranty that covers everything up to breakdowns.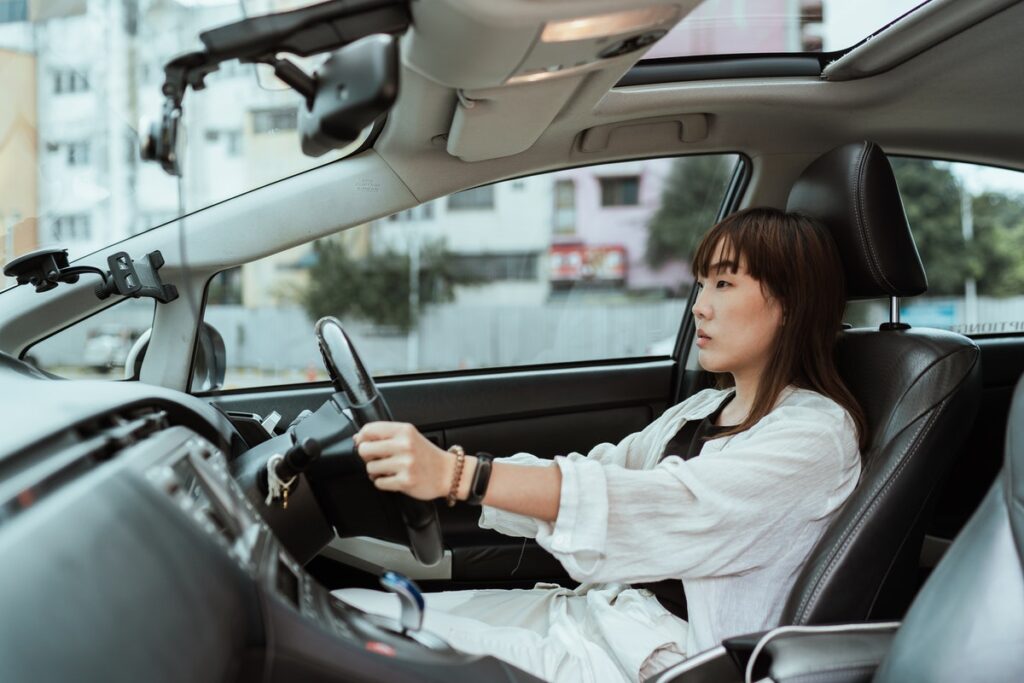 Why risk getting something used when you can avoid future hassle with a new vehicle?
In Conclusion
In the end, leasing can make things much easier for both new drivers and experienced drivers as well.
You get the opportunity to take control of your motorist life.
Save money and get the brand new vehicle you've been wanting to get.