What are some of the foods in life that your enjoy more than others?
Trust me, everyone has one in mind.
People often share common interests when it comes to food. Even when it comes to picking your favorites.
There are so many great food options in the world that we love. While there are indeed many categories, seafood happens to be a favorite for most. Most specifically, that love for fish!
Think about it, fish can be made in a number of ways with so many possibilities.
People do enjoy seafood, but finding that perfect freshness is challegning.
Finding the right market to shop when it comes to seafood is a huge challenge of its own.
Well, how about taking that challenge head on with the perfect solution.
Premium Wild-Caught Seafood
Before it might have been hard trying to find the right place to get that high-quality seafood.
Fish is one of nature's most perishable and delicate foods.
Which is something that Sitka Salmon Shares understands, so they want to help seafood lovers all over.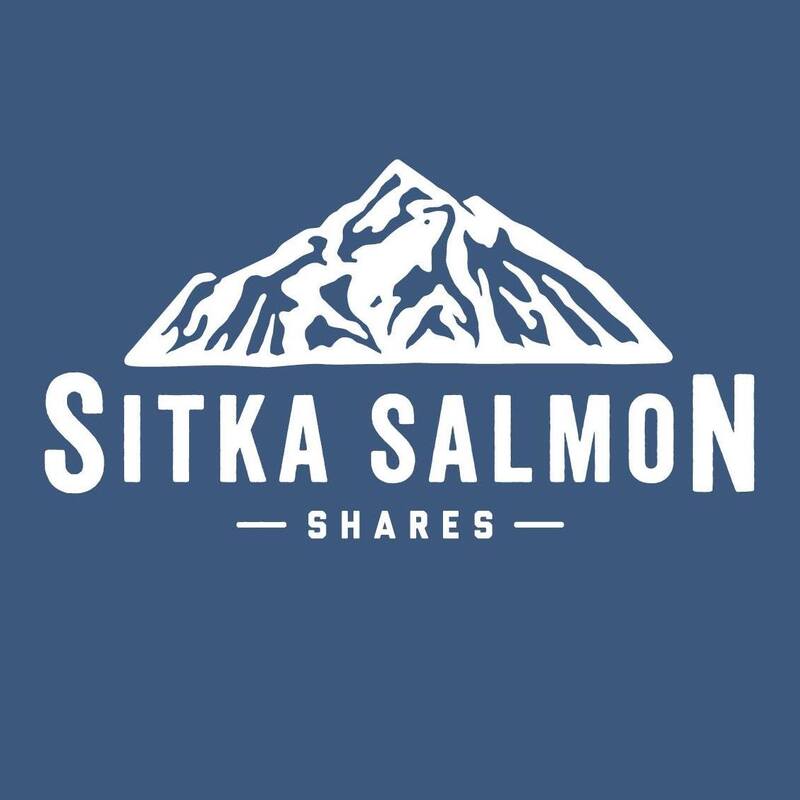 Sitka Salmon Shares delivers premium, sustainable, wild Alaskan seafood from the fishermen directly to members' doorsteps! This means you don't have to go from market to market searching for seafood worth its value.
On a seasonal basis, high-quality fish options are harvested in order to make sure you get the best seafood you're hoping to get.
Essentially you can savor an entire fishing season that includes the most prized seafood harvested in pristine Alaska and North Pacific waters.
There are plenty of different options to pick and choose from.
Each fish is individually portioned, vacuum-sealed and blast-frozen to lock in that fresh-from-the-ocean taste.
Once that step is done, then comes the delivery.
Every month during fishing season, you get a box of wild Alaskan seafood hand-delivered right to your door!
One thing you don't have to worry about is a delayed delivery.
You'll always get your delivery according to schedule
Now, if this is something you're interested in, don't hesitate to use this unique discount code, KTOTFish, upon check out.