Being a parent will never be an easy task, but it is something you learn to love.
Just the idea of watching your little one grow up is exciting.
There's so much to do as a parent, especially when you are looking to get your kids through school.
Along with that, it is also important that you truly understand what teachers have going on.
Sometimes the lesson that has to be learned is something for the parents and not the kids.
The Book That Tells It All
There are going to be times where parents wish they could be in class with their kids.
But its to learn what teachers really want the parents to know.
All parents want their children to be able to vocalize how they are feeling—to own their emotions, their opinions, their fears, and their views of the world.
To achieve this, parents need to be models, showing their kids the importance of honest dialogue and effective listening.
But parents don't always feel prepared.
Which is why you should grab a copy of The Overly Honest Teacher!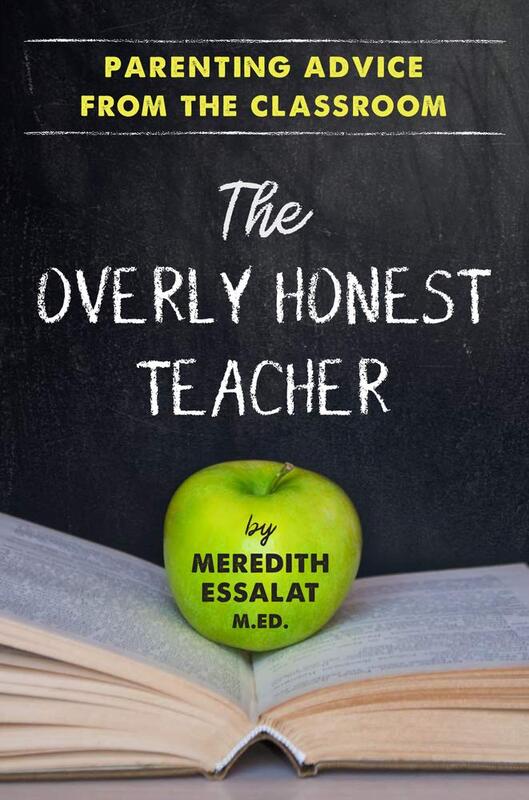 As both a teacher and school principal, Meredith Essalat has lived the daily challenges of helping children navigate through their young lives.
She has seen the struggles that parents have as they balance longer working hours with the demands of home life.
And how it's the teachers who are often caught in the middle.
In an effort to stop pointing out each other's flaws—and instead letting kids know they are supported—Meredith offers hard-won pointers, enabling parents, teachers, and students alike to encourage one another while holding everyone accountable for their actions.
A Little About Meredith Essalat
Meredith Essalat is a K-8 school principal in San Francisco, California.
With a career in academia that has spanned more than 17 years, she started off in collegiate student activities before moving into both elementary and secondary academic communities.
She possesses everything it takes to teach the incredible lessons that she teaches.
You even take a second to visit OverlyHonestTeacher.com for her valuable lessons learned both inside and outside the classroom!