What are some of the more interesting things that you've experienced throughout your life? Think about everything that has been developed and what you've been able to try. A lot of items can fall under such a list which is simply incredible to think about. Plus, we live in an era of constant development. So there are bound to be new things to arrive that just about anyone could experience. While thinking about all of this, it kind of makes you wonder what you'll be doing for father's day. After all, Father's day will be arriving next weekend, which means you have to be prepared. While time may be running short, you still have plenty to work with to find the right gift. The question is, what will that perfect gift be?
Remember, there are a lot of things out there that could make the perfect gift. This year, how about giving your father something that he could taste. With so many incredible drink options to go with, how could you ever make a final decision? Well, all of that won't be an issue once you surprise him with Tavour.
A Taste To Remember
Ready to give dad a gift he won't forget this Father's Day? Tavour works directly with 500 Independent breweries to curate craft beer gift boxes with selections that can't be found in your local area. Transport Dad right into the taproom of a brewery thousands of miles away. In fact, they have several gifts sets to choose from like their Mixed Beer Gift Box Set. Trust me when I say this, you can't go wrong with a gift box set like this.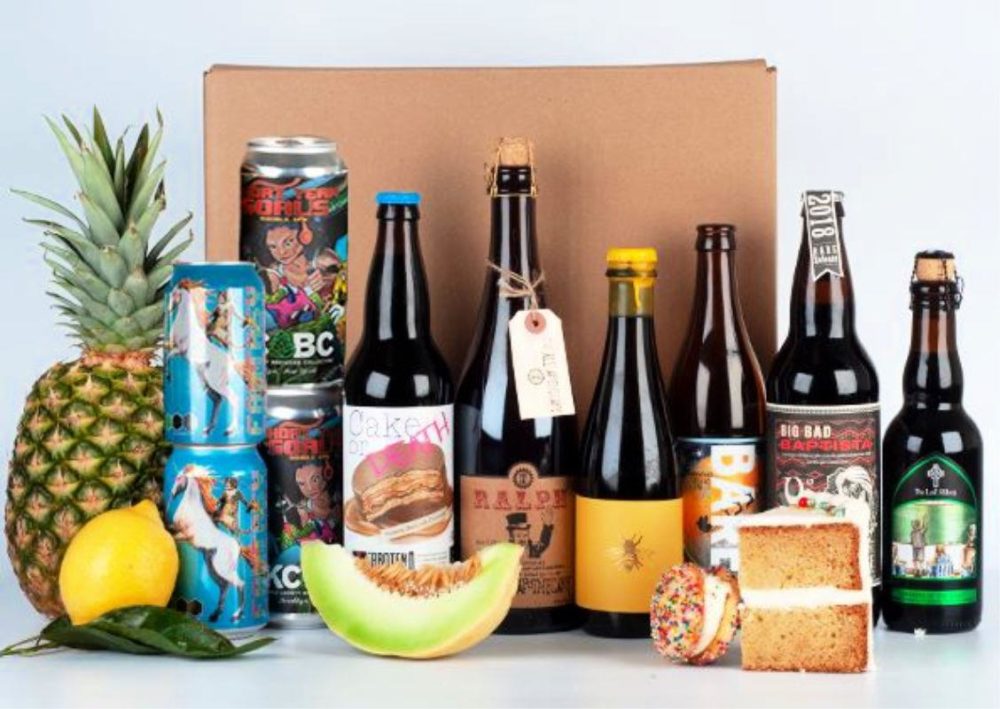 Inside you'll either have 8 bottles or up to 16 cans, but either way you'll have a little bit of everything. Craft beer is brewed in fresh, small batches that tend to sell out quickly. Every gift box is custom curated the moment you place your order to ensure you get the very best beer available at that time.
Imagine the smile on your dad's face when he sees what he received for Father's day! You never know, you just might make this the best Father's Day celebration ever.