Over the last decade, the ideals of the fashion and beauty industry have changed in a number of ways. Take a few seconds to think about all of the beauty products that have been released. Anybody who is a beauty fanatic can tell you that you'll have so many options, and everyone has a different look. Which means you want to be able to have something that could truly contribute to the look you are trying to put together. Keep in mind that we are just a little over a couple of months away from this year's holiday rush.
With that in mind, wouldn't now be a great time to start looking for gift ideas for any beauty fanatics you know? There are indeed quite a few options to pick and choose from, but I have just what you're looking for.
Turn Your Attention To OFRA Cosmetics
Finding just the right brand for anything can be challenging, mainly because you want to go with a more dependable choice. OFRA Cosmetics has just about everything you need whether it is for yourself or someone in your life. They can supply you with some of the better cosmetic choices out of their incredible collection of options. Here are just a few to think about:
Snuggle Up – you'll be putting this duo on your cheeks by the spoonful all year long. This full-sized compact features a liquid-to baked, super soft, and beaming mash-up of Bellini Blush (a neutral pinky-peach) and Star Island Highlighter (a warm ivory)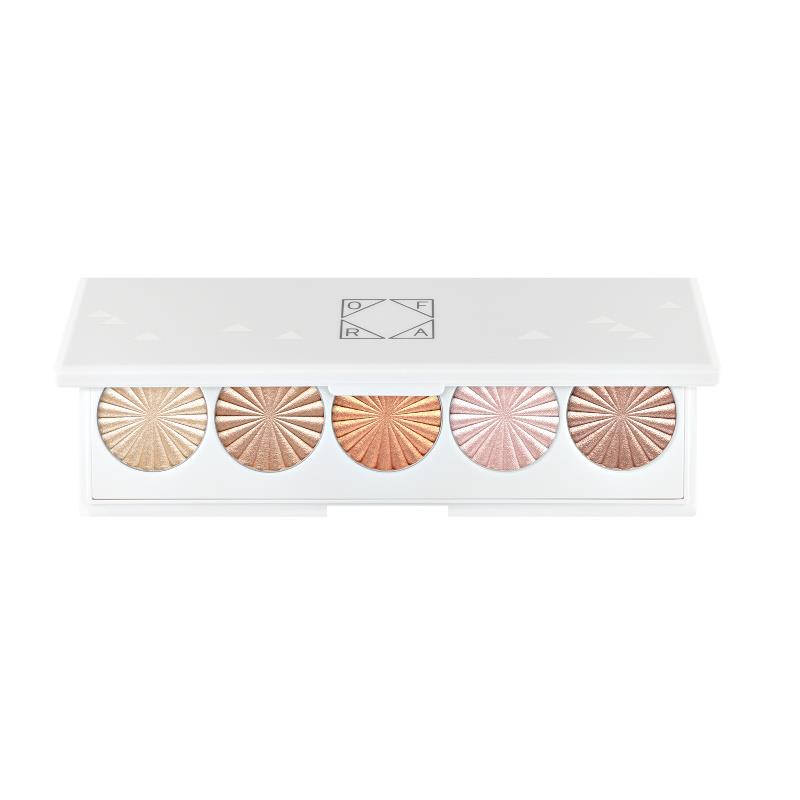 Signature Palette – take your glow everywhere you go in this palette of our best and brightest in a slim compact with a mirror. Use each shade on its own or swirl them together to create your own highlight. Its contents include the following:

Star Island (warm ivory)
Rodeo Drive (champagne gold)
Bali (gold with peach tones)
Pillow Talk (soft pearl pink)
Blissful (bronze with rose undertones)
S'more Glow Mini Set – sweeten up your makeup bag with this mini trio of universally flattering go-to's. Whether you are binge-watching or sitting around a fire, these minis will brighten up your holiday and any glam. Its contents include the following:

Mini Blissful Highlighter (bronze with rose undertones) 4g
Mini Laguna Beach Long Lasting Liquid Lipstick (strawberry pink nude) 1g
Mini Brickell Long Lasting Liquid Lipstick (true red) 1g
When it comes to surprising someone during the holidays, you can't go wrong with products like this. Don't pass up on a chance to enter a brand-new cosmetic experience.