Let's talk about some stocking ideas for the entire the family. So get out your holiday list and prepare to check some people off.
Stocking Ideas for the Entire Family
Today I have some ideas for the women and children on your list. Perfect stocking stuffer ideas that aren't overly expensive, but they are pretty darn awesome!
Runway Lashes for Her
She can ditch her false eyelashes! With Ecru New York's Runway Lash Amplifying Mascara her lashes will look thick, full and gorgeous. This mascara will amplify the length, lift, curl, and plump her lashes too. The Argan Oil will nourish and protect her eye lashes as well. So not only will they look fantastic, but they'll be healthier too.
They also have some spectacular shades in their Velvet Air Lipstick line. This lipstick is lightweight and airy, but the color packs a punch. The moisturizing satin colors can be transformed into a matte finish with just a swipe of your finger.
Baby and Kid Spa Products
Little Green has all natural, gentle, and safe products for your baby or children. They're formulated for sensitive skin and clinically tested by dermatologists and physicians. Little Green products are hypoallergenic, no parabens, no sulfates, allergens, or gluten. They're made in the USA and are also cruelty free.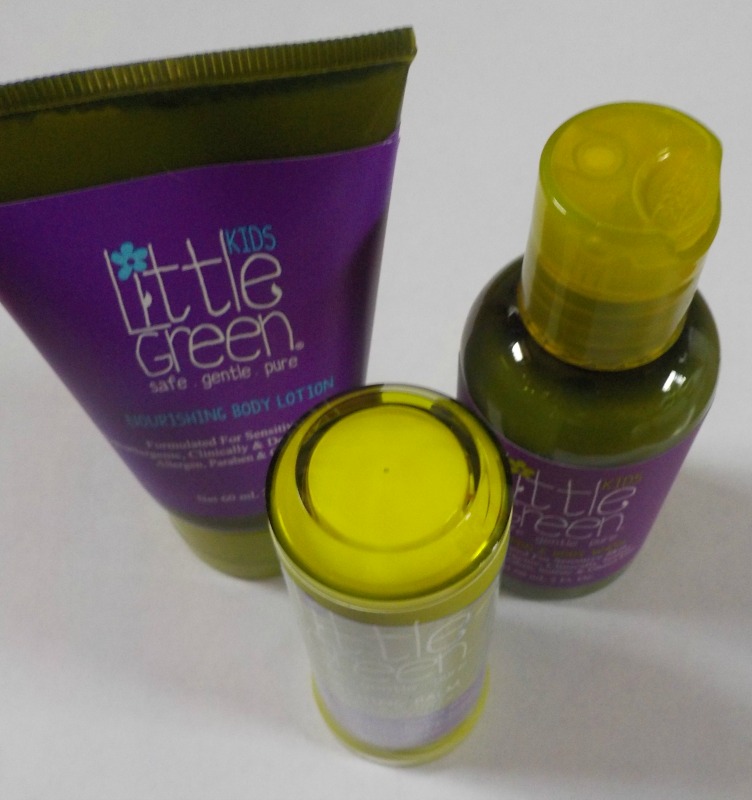 They have body washes, shampoo and more for both children and baby. Does your baby have cradle cap? If so, Little Green can help. School age kids? Prevent or get rid of lice naturally thanks to Little Green.
My youngest has very sensitive skin and suffers from eczema and psoriasis, so I got him their Essential Set for kids. It comes with Shampoo and Body Wash, Nourishing Body Lotion, and a full sized soothing balm. Their soothing balm is the bomb! It can be used on cheeks, lips, and more. Anywhere they have dry or sore skin. Cold season is upon us and that means red lips from runny noses. That's where Soothing Balm comes in.