Valentine's Day is right around the corner, and I know you're probably looking for a creative gift for the female love of your life. Look no further than Steel Pony! (For real! Keep reading. Trust me!)
I'm officially in love with Steel Pony
When I received my Roxie Jacket from Steel Pony it was certainly love at first sight. First of all, it came in a gorgeous cranberry colored purse, with beautiful black flowers embroidered on the fabric. The jacket itself is also a cranberry color. It's Shibori dyed (hand dying method,) so it looks a bit like tie dye, but not in a bunch of different colors.
As soon as I put my jacket on, I fell even deeper in love. I'm a bigger girl, so some clothing just doesn't look right on me. I don't feel that way wearing this jacket. I feel it flatters my body and I actually feel gorgeous when I wear it. My son even commented on how pretty I look (and he doesn't normally notice stuff like that.) The material is lightweight, so it's super comfortable. It's also very, very soft. Think softer than your favorite, well-worn tee-shirt! (Made of Modal/Lycra Blend.)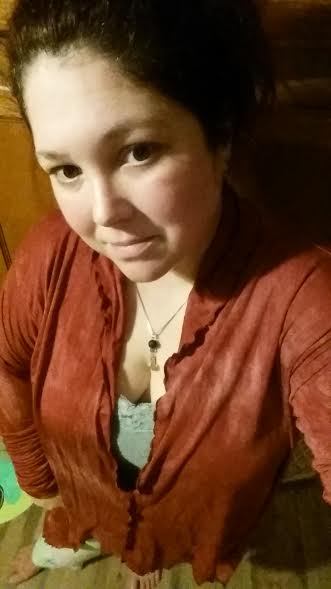 Tops, bottoms and more
The Roxie jacket is just one of the many fantastic items that Steel Pony has to offer. They have tank tops, sweaters, pants, skirts, dresses, purses, and so much more! They even have stuff for babies! If you're an active person, be sure to check out their Athleisurewear too! I can only imagine how comfortable those pieces are! (Seriously so in love with my Roxie!!)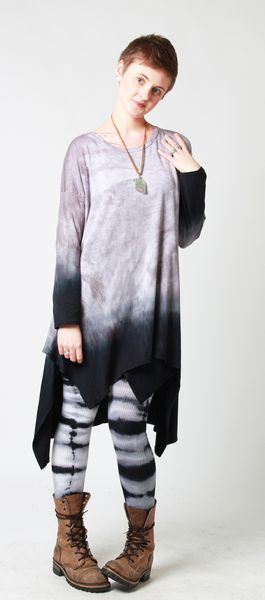 Shop Small and in the USA
Another reason to love Steel Pony is that it's made in th USA, by HAND! Husband and wife team, Dennis and Joanne, founded Steel Pony in 1992. They use eco-friendly materials which includes cotton from California, and dyes sourced from Massachusetts. The fabrics used are knit in upstate New York and North Carolina, and the finishing touches are sewn in Philadelphia. Right in the Fabric District of Philly to be exact.
Where to buy
This Valentine's Day, surprise your lady-love with a piece (or two) from Steel Pony. You can also find them on Facebook, Twitter, Instagram, and Pinterest.