Receiving a gift for Christmas is great, but giving one has always given me a better feeling. I love seeing the reaction on the faces of everyone when they are opening their gifts. Every year I look to make Christ as special as I can for everyone. Recently I've been hoping to find some last minute gift selections. I think I just may have a few; you should take a look at all the information I have for you below.
Books, Book, & More Books
Everyone loves a great book, and they come in so many varieties too. I know quite a few people who are looking for something new. I think I have just the selections from St. Martin's Press that you may be interested in as well. Take a look at the following options: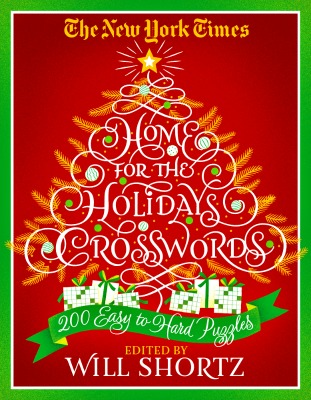 These are some wonderful selections that you just have to consider. The more titles you have under the tree this year, the better!