Do you get stumped for gift ideas for the special DAD in your life? Time to think about items that will help him in his day to day life. No worries we are here to help you find that perfect gift.
Family first!
Dad's love their families, we know that. So why not get him reminders of how special his family is! Pictures tell a story, and he can be reminded how lucky he is every day. Don't just get a print and put in a frame NO WAY! Get him cool pictures captured and preserved forever with photographs beautifully framed on metal or wood, under acrylic glass, or traditional framing.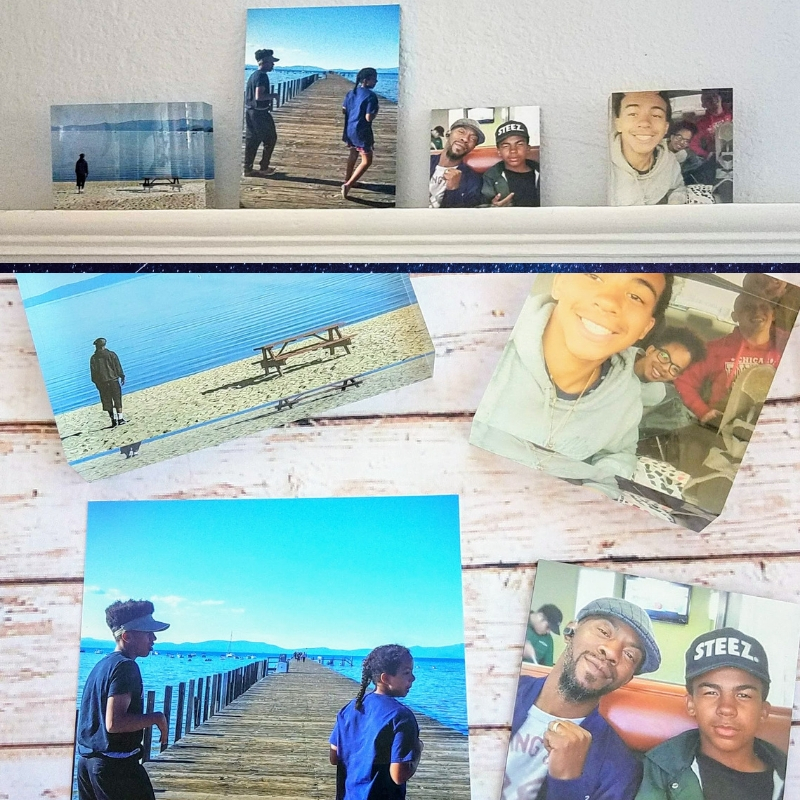 WhiteWall.com is a photo lab that turns your favorite photos into beautiful works-of-art. All images are produced in their lab in Germany and shipped anywhere in the world in 10 days or less.
---
BBQ Anyone?
Now we all know DAD'S love to BBQ? It's something about that grill that makes them want to stand around it and talk. So why don't you get him something do besides just talk…get him BBQ Tools. With BBQ tools he can become that BBQ MASTER that he thinks he is.
The best BBQ tools are ones that work! BBQ tools need to clean too. Wouldn't be cool to have one tool that can clean, flip, pick up the food all. Look no further the WiseHooker Grilling tool is all he needs. This tool cleans the top of the grill grate but also the sides and undersides. Plus it cleans much better than wire grate cleaning brushes, and you don't worry about ingesting wire bristles that break off the cleaning brushes.
It also is much easier to use for turning food. Often with spatulas and tongs, you fight to try to get ahold of the food, sometimes pushing the food to the back of the grill just trying to get ahold of it. We all have done that! With this tool, you just reach in and pick the food up from the top. It also keeps you away from the hot grill, so you don't get burned. Perfect, safe too. All the products are made in the shop from the top-grade material; they will never rust or corrode and are 100% made in the USA. The Grill Tool sells for $19.95-website at www.grillwise.com
---
Smell GOODS!
Dove Men+Care is precisely what he needs! Upgrade his shower game with this new foaming body wash. A quick and easy three-step process – pump, foam, hydrate – delivers an instant foaming lather that rinses off cleanly while still leaving skin feeling moisturized.
Men like to smell good too but not in a girly way- like flowers and smelly perfumes. So I get it they need their own skin care that will keep them clean and smelling good. A nice smelly man is always a plus! Get him some at Amazon.com for less than $6.