With the changing for seasons, everyone is starting to get into their certain modes. Especially during the spring, which is a very popular season of the year. The weather is nice, cleaning can get done, and the overall mood is simply incredible. Even then, we all look for different ways to switch things up. Even when you have guests over you want to be able to keep the surprises coming. In many cases, just a simple item can have a huge change in scenery. There are quite a few products that are meant for springtime, along with a couple of other ideas as well. After all, the more ideas you have to work with the better.
Now whether you are looking for new items or a new tasteful experience, you are about to have an idea on both. It's time that we all put a little spin on our springtime fun.
Spruce Things Up In The Kitchen
Finding different items to add to your spring collection can be pretty difficult in some cases. Although, if you come across a couple of solid ideas things may be easier, right? Well, how about considering the following:
Üllo + Florence Decanter – inspired by the chemist's iconic Florence flask, the Florence™ Decanter is derived from scientific principles for the ideal purification and expression of light to medium-bodied wines. Enjoy the ideal flavor profile of your favorite chilled wines with this innovative decanter, offering half the air exposure of a traditional decanter for the ultimate purified wine experience. More details include:

Intended for purifying and serving your favorite chilled roses, light-bodied reds, and full whites
Includes Ullo® Wine Purifier, six selective sulfite capture filters, and velour travel bag
Hand blown crystal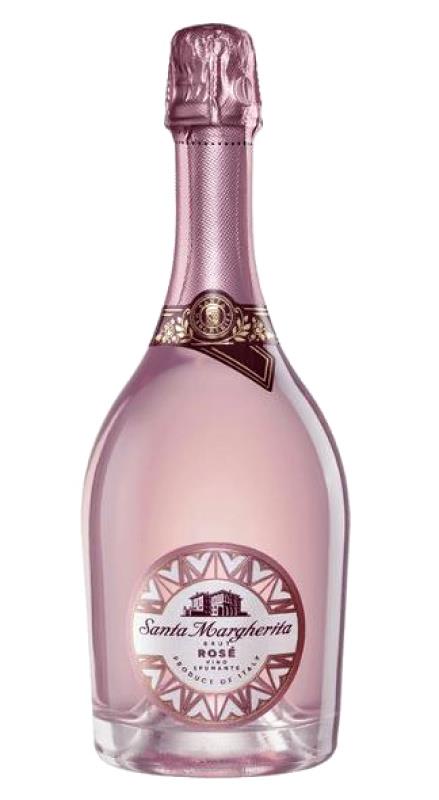 Santa Margherita Sparkling Rosé – start with a white wine made from the Glera grapes used to produce Prosecco, then add Chardonnay and a small amount of Malbec to add richness and color. This tantalizing blend undergoes a month-long second fermentation followed by six months of maturation in pressurized tanks. Only then is this dry, sparkling treasure ready for you to share at your next gathering.
How About A Few Recipes
Now as for some tasty surprises, there are quite a few recipes for everyone to try out too. First off, we have the Summer's Companion, which is my personal favorite. All you need is:
1 oz Campari
1 muddled strawberry
4 oz rosé, chilled
2 oz Sparkling Ice Classic Lemonade
Orange twist, for garnish
Combine Campari, muddled strawberry, and rosé into a cocktail shaker with ice. Shake well then pour into a glass over fresh ice and top with Sparkling Ice Classic Lemonade. Garnish with the orange twist and serve.
That's just one of the delicious recipes I have for you, next we have the Wine Supercooler. Honestly, there's nothing like a satisfying beverage on a nice day. What you need is:
1 Part Reisling
1 Part

Sparkling Ice Pomegranate Blueberry

Pomegranate Seeds
Cranberries
Teaspoon Agave
Mint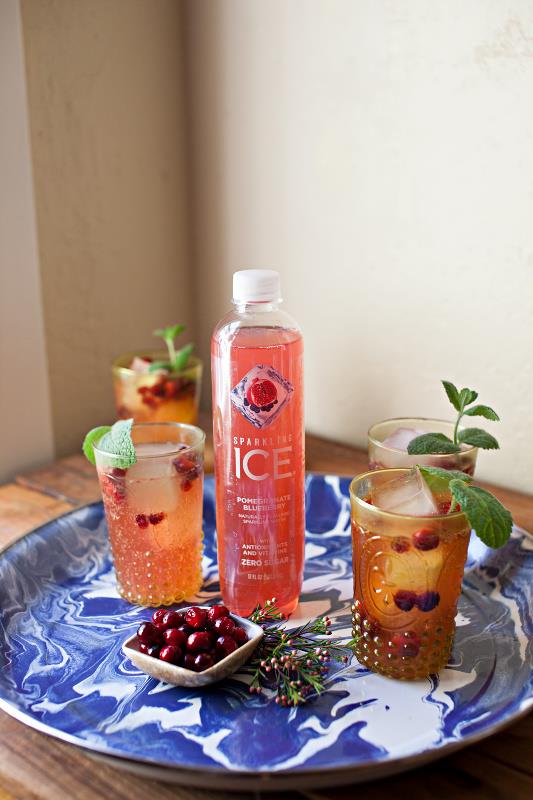 All you have to do is mix all ingredients in a pitcher. They pour into wine glasses and add a mint leaf garnish to finish things off. With all the info about, you can turn your spring into a whole new direction.