The only permanent thing in the world is change, and that includes the change in one's age. It's inevitable unless, of course, one has to die young. Nonetheless, barring illnesses aside, it's usually the children who have to take care of their parents and elders.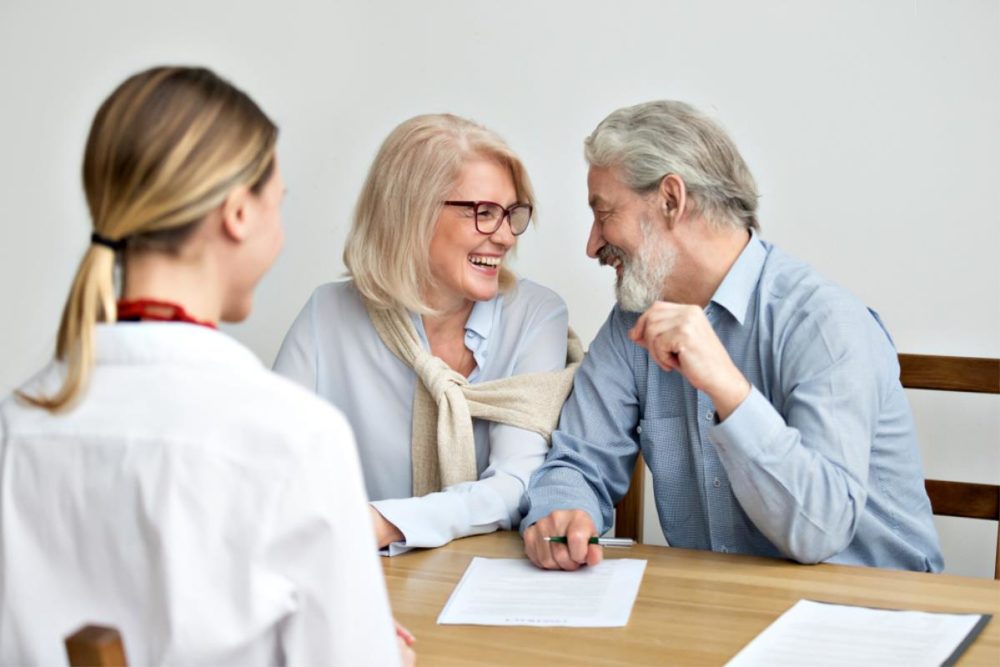 In your parents' case, how do you plan to do it? You might think it's too early and too morbid to discuss. But it's usually more beneficial to plan it sooner than later, especially if you already have the means to do it.
Is it Really Necessary?
Obviously, it is. If you have all the time and the means, the conversation ends at this point. However, in today's busy world where it's hard to make both ends meet, it's a very serious topic that needs to be discussed early on.
Start planning by having a meeting with your parents and family members who have a say in the decision. This is to ensure that everyone agrees to the setup. Also, consider the costs involved since caring for parents is a shared responsibility among the siblings.
You should also be able to discuss whether you will need caregiving services like Tandem Careplanning. This will ensure that your parents will be able to get customized services that suit their specific needs in the later years of their lives.
Considerations When Planning
What exactly do you need to be ready for? Consider the following when planning:
Activities of Daily Living (ADL)

– These are the basic activities that every individual needs to undertake to be able to thrive in life. These include feeding one's self, personal hygiene, dressing, having the ability to use the toilet, and functional mobility.
Being able to understand each of these necessities can significantly affect the type of assistance that you need to provide your elders and how often this assistance should be given.
Instrumental Activities of Daily Living (IADL)

– These are the activities not necessarily as crucial as ADL but nonetheless represent a person's functioning as an independent individual. These include preparing meals, household maintenance, managing medications, buying necessities, managing finances, communication, and companionship.
While these do not necessarily affect an eldery person's living and survival directly, these can still affect their quality of life. If there happen to be hurdles in accomplishing these, there are ways to get help through the assistance of family members and friends. Even the help of technology through different devices can come in handy.
Living Arrangements

– Considering the best living arrangements for your elderly parents is also crucial in ensuring that they will have a support system anytime they need it. Are they okay living alone but close to your house? Do they prefer to live in a community of fellow seniors? Would it be more advantageous to put them in a nursing home?
By identifying this from the get-go, it would be easier to adjust to your parents' needs accordingly.
Finances

– More than how you are perceived by your parents and other people, you will also have to deal with the financial implications that will definitely take their toll on your own family's budget. So, careful planning and assessment of the costs involved should be exercised.
Also, consider reviewing your parents' net worth by considering their assets, savings, pensions, passive income, if any, and deduct any debt that they may have. This can determine if the cost of the care plan can be covered by the money left and how much the children need to contribute.
Financial Grants and Government Aid

– Regardless of the nature of your plan about your parents' elderly care, there will always be help available. You just have to know who to turn to in times of need.
Hence, it is crucial to educate yourself about the possible assistance that they can get. Inquire about whether they qualify for financial grants from the government and different agencies.
How To Personally Help Parents Go Through Old Age
Imagine going through living alone and without social interaction. Boredom and the feeling of being isolated are a given. However, this sense of loneliness shouldn't linger and should be addressed right away, and that's something your parents have to go through when living on their own in their twilight years.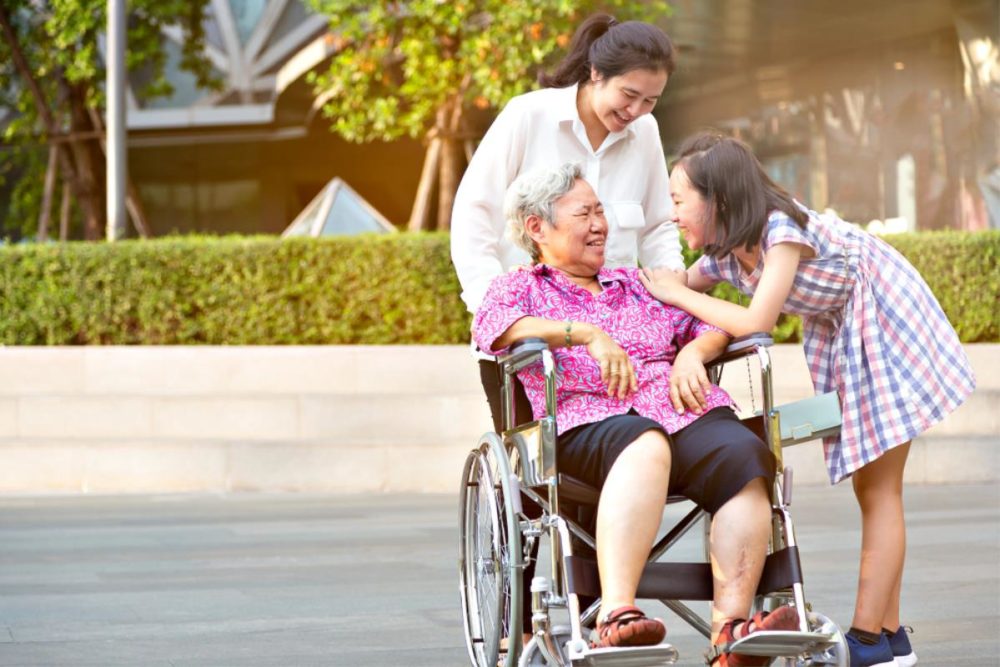 As their child, you can make a lot of difference in making life still worth living for them, and here are some of the things you can do:
Find time to call your parents regularly

Schedule frequent visits

Bring them shopping, to the grocery, or even on a stroll, especially with grandkids

Encourage them to interact with the community and social gatherings
Parting Words
Spending your parents' last years doesn't have to bring dread and uncertainty. Having prepared a well-organized elderly care plan should be able to put all of your fears away, and that of your parents'.
While old age is inevitable, it doesn't mean it should be spent feeling useless and miserable. In fact, it should be spent reflecting on the happy and meaningful life they once had. After all, it's what all people aim for—happy memories!