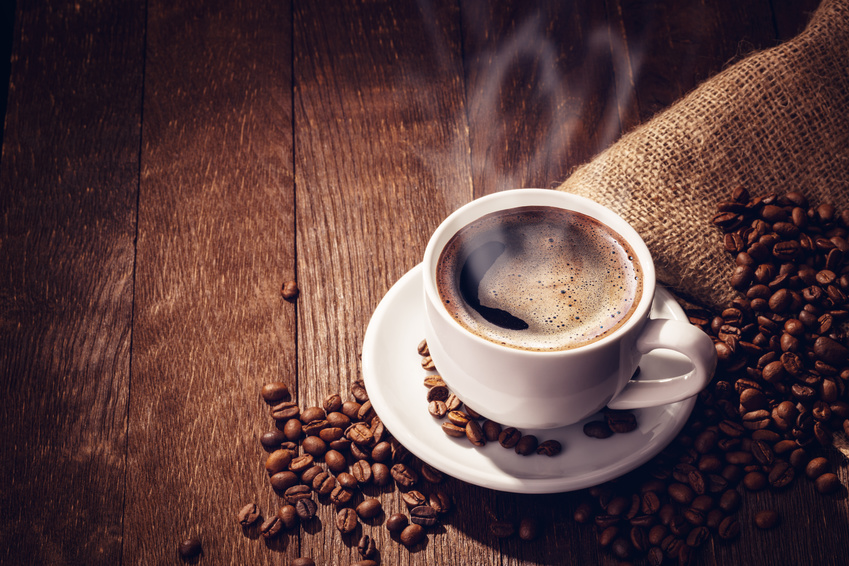 Nestled in the Pacific Northwest, Seattle is becoming increasingly popular as a travel destination and as a landing spot for both homeowners and renters. Seattle's population grew by about 100,000 residents from 2000 to 2015, and with all of the perks and opportunities in the city, that growth isn't likely to stop.
Expanding Job Market
Tech-based companies are moving beyond their stronghold in California's Silicon Valley and traveling north to Seattle. Tech giants like Google, Facebook, Microsoft, and Amazon are all increasing their hiring in the city. Seattle is also the home of Alaska Airlines and Starbucks. Both of these corporations still have major strongholds in the city and give the job market a significant boost with their presence.
Natural Wonders Abound
Summers in Seattle are practically perfect. There is a lot of sunshine and low humidity, giving you the opportunity to explore the surrounding parks, mountains, and lakes. Mount Rainier is about 65 miles southeast of Seattle and its 14,410-foot peak is ideal for hikers to conquer. Lake Mercer is right next to the city, giving residents plenty of opportunity for kayaking, sailing, and fishing. Olympic National Park, Discovery Park, and the San Juan Islands are also prime locations for outdoor adventures, and the rest of Washington state, including its gorgeous coastline on the Pacific Ocean, is just a day trip away for Seattleites to explore.
Coffee, Beer, and Pho
If you move to Seattle, you will see these three staples on almost every street corner. As the home of Starbucks, Seattle is famous for its coffee. While there is a storefront for the caffeinated mega-corporation everywhere you look, locals generally prefer frequenting the smaller shops. These include Herkimer Coffee, All City Coffee, Espresso Vivace, and Ballard Coffee Works. If you're more interested in the adult beverages Seattle offers, no need to worry. Seattle has more than 50 microbreweries opening every year, making it one of the best beer cities in the country. And they haven't forgotten about the food. Pho is a popular Vietnamese soup made with rice noodles, meat, vegetables, and herbs. It's the perfect dish to keep you warm during chillier weather and to offset all of the liquids you'll be downing.
As the 18th largest city in the country, Seattle has something for each resident. With outdoor greenery to escape to, coffee shops to find comfort in, and a flourishing job market to fund your lifestyle, Seattle could be the perfect city for you.