Florida certainly has quite the reputation as a tourist destination; however, many first-time visitors underestimate the sheer size of the state and what it has to offer. Those who've passed through without stopping are inevitably missing out on the essential sights and culture that often go under the radar.
Perfect for solo travelers and families alike, check out the following destinations and travel tips for those who perhaps haven't given Florida their full attention.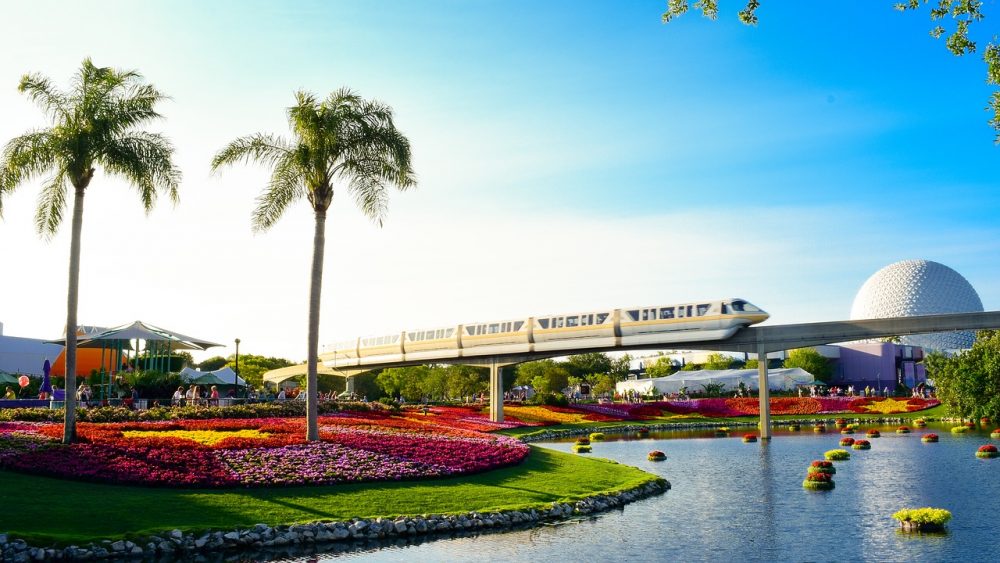 Lovely Lakes and Perfect Parks
Whether you're interested in fishing or simply falling in love with a lake-side view, Florida is well-known for its absolutely amazing state parks. Central Florida, in particular, is home to the likes Lake Kissimmee State Park which is a hidden gem for fishing and kayaking; meanwhile, Anastasia State Park in St. Augustine offers a resort-side beach view at the price of a camping ground.
On a related note, camping and RVing in Florida represent a brilliant way to see the state on a budget. After all, property owners know that they can squeeze every cent out of unsuspecting tourists. In fact, Outdoorsy notes that Florida represents the ultimate RV adventure for those willing to make the trek.
The Best Beaches
Of course, we can't talk about the Sunshine State without highlighting some of the country's most breathtaking beaches. Bear in mind that not all beaches are created equal in terms of tourist traffic. If you want to avoid traffic, opt for the low-key Florida beach spots like Sarasota, St. Augustine Beach and Mexico Beach versus the likes of South Beach, Panama City Beach or Daytona.
And again, if you want to experience the stunning, sugar sands of these beaches, opt to stay at a nearby campsite. Trust us: roughing it will keep major money in your pocket.
The Theme Park Experience
It's difficult to make the case for a Florida family vacation without hitting up the theme park scene, right? Even so, such trips can quickly set you back thousands of dollars if you aren't especially careful with your budget. Strive to follow this three-pronged approach to seeing the likes of Disney and Universal without having to take out a second mortgage:
Stay off property: while the convenience of free transportation might be enticing, theme park hotels are notoriously expensive and difficult to book in advance
Pack your own food: similarly, prices for theme park fare are often ridiculous and likewise represent the hidden cost that sets many families back
Go during the off-season: if you can manage a visit during January or February, you'll enjoy yourself infinitely more and not fall prey to surge pricing
Grab Some Local Grub
Regardless of where you're visiting in Florida, you should most definitely make local culture a top priority. What better way to enjoy the personality of the state than through food? Whether it's Cuban food in South Florida, southern fare in the Panhandle or seafood on the coasts, make it a point to eat locally in a sleeper state for foodies.
Don't let the best of Florida pass you by. Next time you consider a road-trip or travel destination, keep these sights and must-do's in the back of your mind.
I received this product to facilitate my post. All opinions are my own!