Scratch And Create Patterns
I received the Scratch & Create – Scratch & Draw: Patterns by Zoe Ingram. I didn't know exactly what it was at first, but I couldn't wait to try it out. The book has 20 patterns that you can choose to draw, or you can create your own. The patterns are intricate, terrestrial, spiral designs. They are pretty easy to duplicate. The minute I began to scratch and create my drawing, I did feel less stress. You focus on what you are doing, so you forget about the stresses you live with daily. When I was finished with it, I felt as if my problems were lifted. I wasn't completely stress-free, I mean it isn't a miracle, but I definitely felt better and more relaxed.
The book comes with a stylus, 3 lettering stencils, a set of ornaments, and 16 scratch & create sheets. The stylus is cool because it has two different ends. One is for removing a lot of the metallic coating, and the other is for details. You can really get creative, or you can be like me and draw a snowman. I'm not even close to being creative, but I am telling you, it doesn't matter. If you enjoy forgetting about problems for a little while (and I think we all do), you will love this.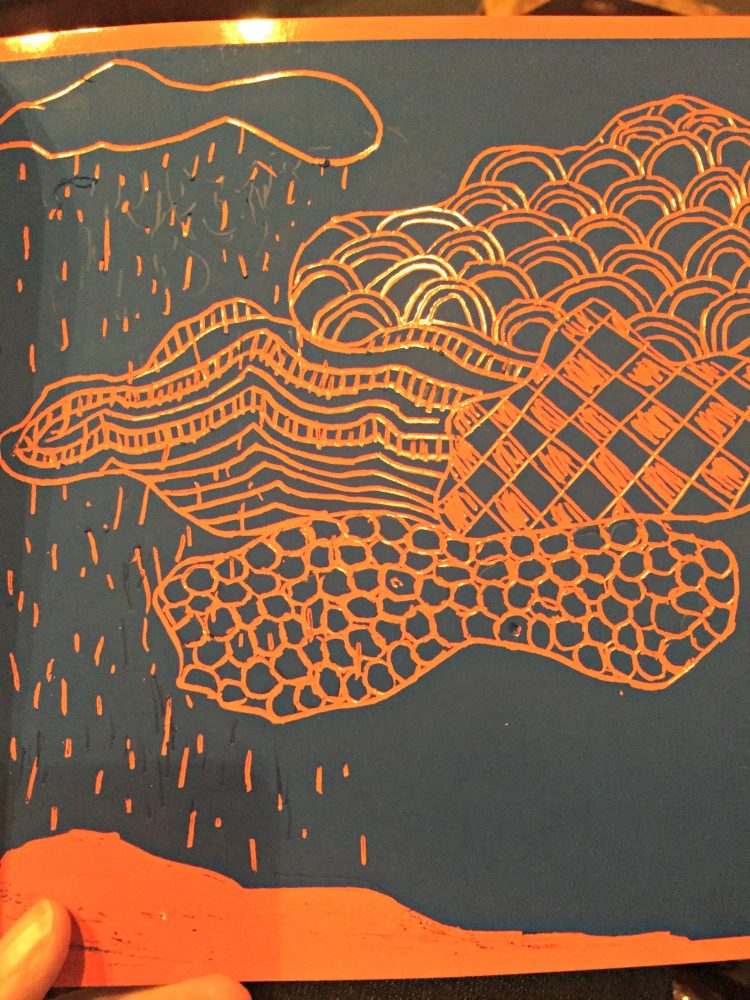 You can choose from Scratch & Draw Botanicals, Amazing Endangered Animals, Scratch & Draw Patterns, and many others. You never know, you may become an amazing artist! If you decide you want to hang up your art, the pages come perforated. As kids, we love to hang up our art, but there is nothing wrong with doing it as adults.
Makes A Great Gift
These books would make a wonderful gift for birthdays, or even Valentine's Day. If you have kids, they would enjoy this as well. However, as adults, we forget to take care of ourselves. We put everyone before us. Take the time for yourself! You deserve it. I found myself sitting there not sure how to start but before I knew it an hour had gone by. So get lost in Scratch & Create, it is so much fun! If you don't receive this as a gift, go get it for yourself.
Connect with Scratch & Create/ Facebook/ Twitter/ Instagram/ Pinterest/