Feel the excitement and learn the history of Florida's most remarkable treasure, the Everglades. Renew your spirit as you glide across miles of river at speeds up to 40 mph and get up close and personal with native wildlife, What is better than learning about the home to many wildlife and more.

Being able to feel the breeze in your face as you are riding on one of those air boats was something I was most excited about. Never having ever thought I would be going on this adventure. Open since 1950, the park aims to bring awareness to every visitor the importance of the Everglades ecosystem. Each mammal or reptile at the park has been adopted, rescued or donated over the years.
We had a great a great captain who knew all there was about all the animals and wildlife in the swamps. The views alone were so pretty and being on the look out for signs of crocodiles in their natural home, we were lucky to have our captain, he works in a zoo and knows all there is to know about the crocodiles and alligators. Captain Trey was the best and we had a great time with him. The swamps were home to indians at one time.
This is mating season and sometimes it is hard to find any alligators, but we had so much luck we were able to find 5 and one right from the start. They are so big and scary looking up close like this. The captain Trey tell us that they can jump up to 6 ft out of the water, and if we wanted to keep our hands we need to keep them inside.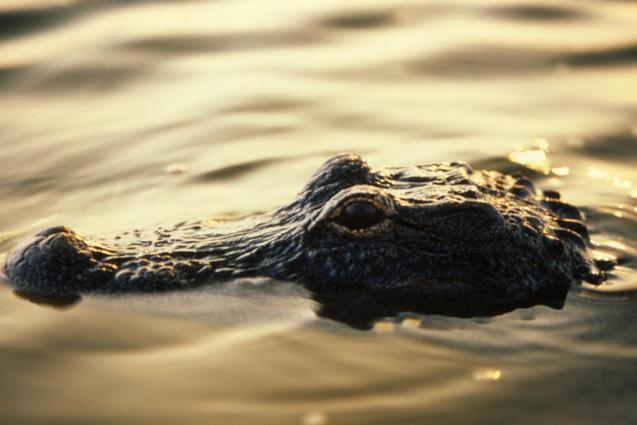 Being mating seasons the females are sleeping or nesting during the days, and the males are out watching and protecting. New habitats are underway in the exhibit areas to accommodate the growing numbers of rescued reptiles. Your tour will be guided by one of our experienced captains who have received extensive training. During the tour, you'll listen to fun facts about this impressive ecosystem.
They also have other exhibits such as the wildlife one, where all the mammals in their care are adopted and rescued from facilities who lose their licensing or individuals who possessed the animal illegally. Playful critters abound and amaze as you get up close and personal with many different animals that often include panthers, leopards, caracal's, a bobcat and even some surprise smaller mammals each day.
Connect More With Sawgrass recreationShop|Facebook|Twitter