"This post is sponsored by Savings.com."
Finding the right taste when you are looking for a drink to relax with can be pretty challenging. A lot of people enjoy different flavors, and everyone has their favorites too. In any case, it's all about the type of drink you are hoping to find whether it's a soda or juice. One of the most popular relaxing drinks that people prefer to have is tea. It's that one beverage that you can have at any time of the day and can be enjoyed hot or cold. What people really look for is a brand that they can stick with for some time. A brand that's dependable with both taste and quality goodness.
Now, being that there are so many brands to choose from, you always wonder what would be best for you. You want to find a brand that will satisfy you on more than one occasion. It can be tough to find a brand that can do this for you if you don't know what you are looking to have. Don't worry, though; there's a brand that you just don't want to overlook.
TeaWell Is A Must-Have
Tea is such a go-to beverage when you are looking for something relaxing to have. But without the right brand to enjoy the experience would be bland. What you need is the try TeaWell, a line of wellness teas from Celestial Seasonings.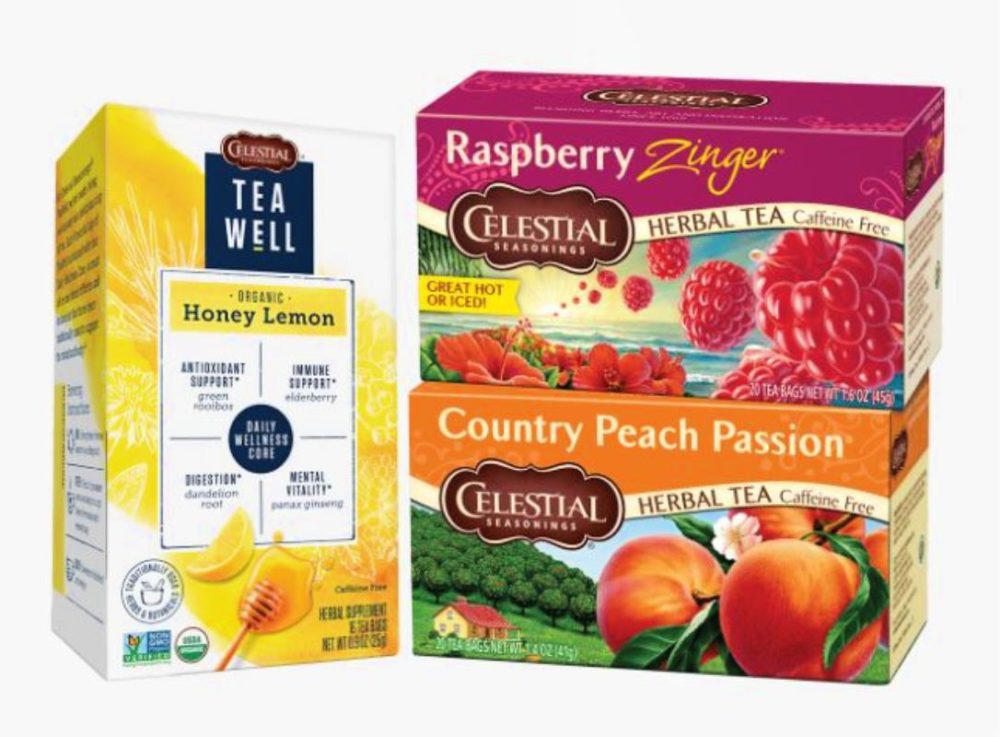 TeaWell is a wellness tea made to help reshape the direction that wellness teas are headed in. Celestial Seasonings wants to bring delicious flavors forward for a total trifecta of mind, body, and taste in a unique experience. What's truly great about TeaWell is that it tastes great whether it's served hot or cold. Plus, they have a variety of flavors to go with too like the following:
Matcha Green
Honey Lemon
Turmeric Spice
Ginger Mint
Lemon Chamomile
Our of all of the flavors, Honey Lemon has to be my favorite, it's so well balanced and delivers such a memorable place. Now, Walmart offers a wide variety of TeaWell and Celestial Seasonings flavors.
You can save $1 on any TWO (2) boxes of Celestial Seasonings Tea with this special coupon. This special coupon is redeemable at Walmart stores! Trust me, you don't want to pass up on an incredible wellness tea like this one.