October is Breast Cancer Awareness month. Many of us either know someone affected, or have battled (or are battling) it ourselves. Now you can not only help those affected by this disease, but you can keep mosquitoes from biting you and causing other diseases!
Repel Mosquitoes and Help Those Affected by Breast Cancer
For many of us we're enjoying Autumn. However, it's been a hot one, and the mosquitoes are still feasting! For the other half us, under the equator, it's summer. Those blood suckers sure do love summer! They not only hurt, leave an itchy welt, and take our blood, but they can also give us illnesses. West Nile Virus and Malaria among the worst. Of course, there are a ton of bug repellents on the market, however most of them have harmful ingredients. I personally don't want them on my body, and especially won't use them on my kids. So what are we to do? We get PARA'KITO. It's all natural, and keeps nasty blood suckers away from our family. (And if you get the Pink Ribbon one, you'll be helping women affected by Breast Cancer.)
Safe, Effective, PARA'KITO
PARA'KITO is both safe and effective. With no harmful ingredients, you can feel good using it with your family. They use natural essential oils to repel mosquitoes. I promise you it works. Not only do we use PARA'KITO, but we've been using essential oils to repel bugs for years now.
How does it work?
It's simple really. You get yourself a PARA'KITO wristband. Then you put a refill in it. The all natural ingredients inside slowly release, covering your smell, so mosquitoes won't seek you out. It also keeps them away from you. Each pellet refill protects your for fifteen consecutive days.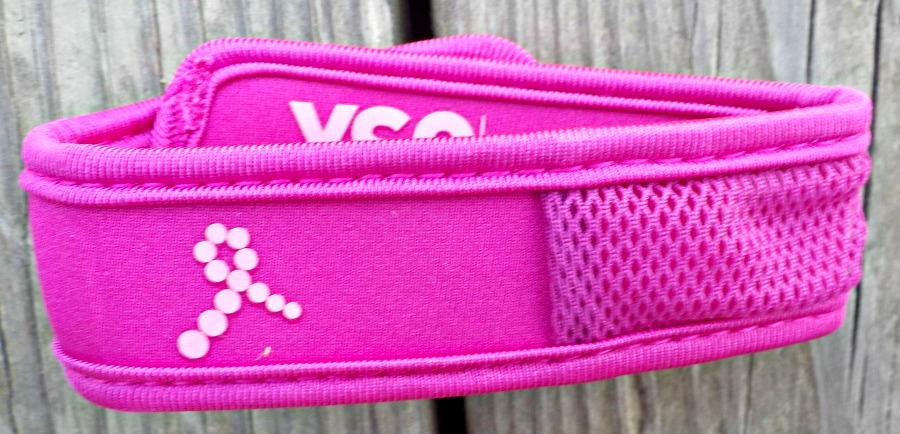 Wear without care
When you wear your PARA'KITO you won't have to worry about those pesky bugs. You can get wristbands for your entire family, or clips. You can hook the clips onto your clothing, bikes, hats, and more. They even have roll-on gel for those that don't want to wear something.
Breast Cancer
Right now, you can grab their special edition Pink Ribbon Wristband. Twenty percent of your purchase of this band goes to the Young Survival Coalition.
To learn more and get PARA'KITO for your family, head to their website. Be sure to follow them via Facebook, Twitter, and Instagram.