Get through hard times in life by practicing self-care. Learn actionable ways to keep mental health at the forefront during a challenging time in life [7 tips].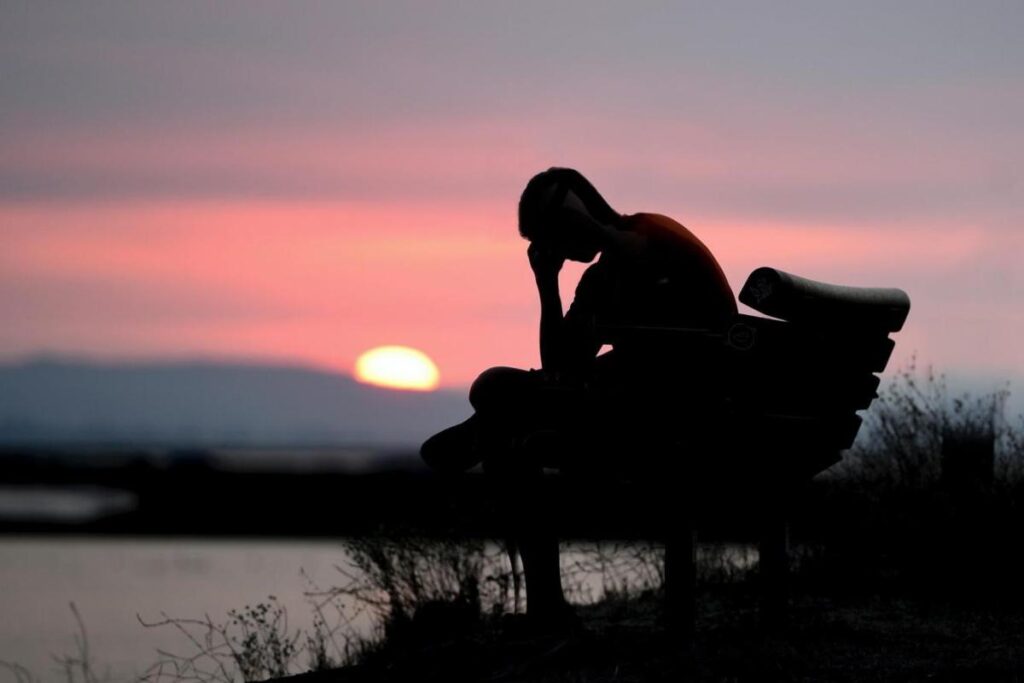 Going through a challenging time makes it hard to focus on your mental health.
It's easy to get stuck in a pattern of not looking after yourself. You continuously think about your present circumstances and how frustrating they are.
But instead of dwelling on the problematic aspects of your life, think of ways to overcome them.
Develop positive tools that improve your circumstances. You'll have an easier time improving your mental health when you do.
Below are seven effective ways to protect mental health during a discouraging time.
1. Have a Trusted Friend Check-In With You
If you're going through a troublesome period, confide in trusted friends and family.
It's understandable if you don't feel like talking about what you're going through. Opening up is hard, especially if you're not sure how someone will react.
That's why it's important to have a support system you trust. Open up and be honest with people you can count on to be there for you.
If you'd rather speak to a professional, make an appointment with a doctor or therapist. Having a neutral party sometimes makes it easier to open up.
Whoever you speak to, ask them to check in with you regularly. Having someone reach out to you more often will help keep your spirits up.
2. Practice Self-Acceptance
We often are hard on ourselves when going through challenging times.
But, if you tell yourself you're not allowed to feel a certain way, that will only amplify the problem.
It's essential to be at peace with your present circumstances. Here are some ways to practice self-acceptance so you can be content:
Don't take things personally
Forgive yourself for past mistakes
Be a positive influence in people's lives
Be kind to yourself
Replace negative thoughts with positive ones
Let go of dreams and goals that haven't come true
Accept that perfection doesn't exist
Don't be afraid to love yourself. Accepting yourself for who you are will help you grow as a person and be an excellent friend and family member.
3. Manage Your Time on Social Media
Being on social media is fun but it can lead to self-comparison and depression.
Since you're trying to guard your mental health, be sure to take regular breaks.
This means you should get out of your social media bubble and go on adventures. Get outside and enjoy nature, relax in a bubble bath, and enjoy a good book.
Even if you follow and are friends with uplifting people, it's essential to put down your phone for a while.
If you find yourself stuck on your phone, make a list of other things you can do. Besides reading, pampering yourself, and going outside, there are other activities to enjoy.
Try calling a friend more often, starting a journal, and trying a new hobby like playing the piano.
After spending more time on self-growth, you'll be glad you changed your priorities.
4. Keep a Journal with Your Goals
It's good to have a distraction during a difficult time. Thankfully, keeping a journal (as we just mentioned) can help with that.
Instead of dwelling on your present circumstances, outline future goals in a journal.
Write down what type of goals you'd like to work in the near term and for the future. But be sure to create workable deadlines so that you won't put too much pressure on yourself to get stuff done.
A journal is also the perfect way to check-in with yourself daily to see how you're feeling. It's a safe place for you to think of ways to improve your current circumstances.
5. Do Something You Excel At
What are some hobbies and activities you love doing?
Concentrating on the things you're good at and enjoy doing can beat stress.
For example, if you like to design websites but haven't made it happen, carve out some time to do so. It'll not only be enjoyable for you but will build your confidence.
Doing activities that boost your self-esteem will also improve your outlook on life.
6. Take Care of Others
If you're already not taking care of yourself, you may not want to spend too much time focusing on others.
But checking in with friends and loved ones and seeing how they are can help. Make time to reach out. You can give them a call to catch up, go out to lunch, and do other memorable activities.
You'll be happy you spent time with them.
By paying attention to them, you'll be able to set aside your worries, even if it's for a short while.
7. Don't Forget About Hygiene
Taking care of your hygiene isn't always easy when you're down and out. But believe it or not, by remembering how important hygiene is, you'll improve your mental health.
So, instead of throwing on a pair of sweats and not washing your hair for a week, try to treat yourself better.
Remembering to wash your face every morning and night can make a difference. You could also create a healthy habit of flossing your teeth if you haven't been doing that often enough.
Also, make time to pamper yourself more, such as by putting on a face mask or soaking your feet regularly.
In Conclusion
Protecting your mental health while going through a trying time is essential.
Why is that?
You need to care for yourself so that you can live life to the fullest.
Difficult times will pop up throughout life. The good news is if you know how to deal with these situations, you'll be one step ahead.
Continue to protect your mental health while going through a challenging time. You'll be better equipped to handle life's challenges.
Doing so will result in a more fulfilling life.
Author bio: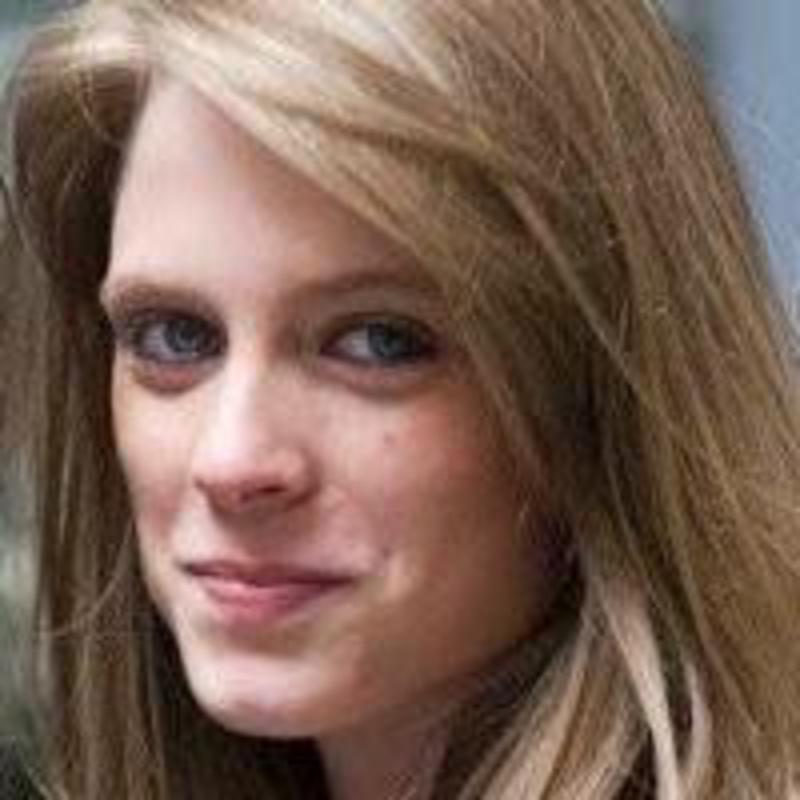 Caitlin Sinclair has 5 years of Property Management experience working primarily in high-end apartment community living. Her ability to consistently deliver white-glove service to her residents and prospects has propelled her in a successful career that now finds her leading the team at Vicino.