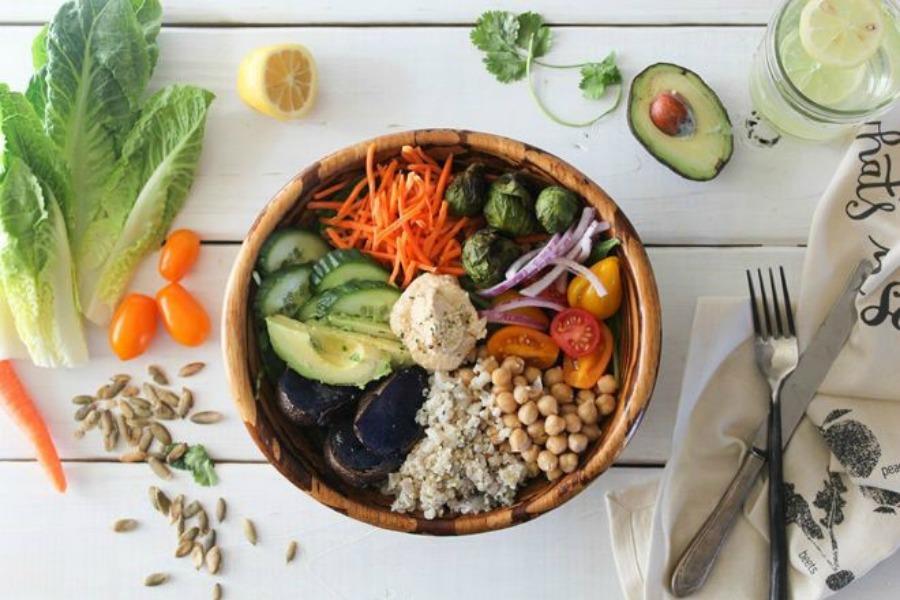 In this modern world, the problem of hair loss is one of those problems that can hit any person at any age. Over the years, hair loss is a common problem almost every one faces at some point in their lives. Losing 50 or 60 strands per day is considered normal. But it becomes a problem when a person starts losing clusters of hair while combing the hair. Hair loss can occur for a number of reasons from genetically determined alopecia, a hormonal imbalance to the existence of air pollution. Dietary habits such as a diet lacking essential vitamins, minerals, and other beneficial compounds can cause malnutrition, which, in turn, may lead to hair loss. Here we see some of the nourishing foods that helps in preventing hair loss.
Carrots
Carrots are in nutrients and vitamins like Vitamin A, K, and C. which are necessary to add thickness to hair and make hair grow faster. Regular consumption of carrot strengthens the hair roots and gives smooth and silky texture. Vitamin A-rich carrots provide excellent nourishment for the scalp. Carrots also help in preventing hair fall as well as breakage.
Eggs
Egg contains the vital vitamin and minerals which gives deep nourishment to the hair and also takes care of the scalp dryness. Egg nutrition is immense. It is loaded with essential nutrients such as proteins, Vitamin A, B, D, E and B12, iron, zinc and Omega 6 fatty acids in large amounts that help to promote the hair growth and minimizes the hair loss. Presence of minerals such as Selenium, Sulphur, Zinc, copper, iron etc. which all helps to keep the hair fall away.
Oats
Oats are highly nutritious and an excellent source of B vitamins, zinc, and copper. Eating oats meal help with nutrient deficiency-related hair loss. Oats contain a high concentration of other essential nutrients such as zinc, iron and omega-3 fatty acids. Omega-3 fatty acids, in particular, are essential to maintaining normal skin, hair growth, and development. Oats contain important minerals for hair growth such as potassium, phosphorus and magnesium, and iron which are an all-around superfood for hair.
Vitamin C
The best foods to prevent hair fall should include vitamin C rich foods. When you are not getting enough vitamin C, it can lead to dry or splitting hair, which in turn can lead to hair loss. Low intake of Vitamin C can be the cause of a number of hair related problems by making it extremely brittle, weak and thin. Having sufficient supply of Vitamin C in the diet is important for antioxidant protection against the free radicals. Men and women who take a large amount of Vitamin C have strong, healthy and thick hair. Spinach, oranges, lemons, Pineapples, Mango, Strawberries, Tomatoes etc. are some vitamin C rich foods that help to prevent grey hair and to encourage hair regrowth
An overall balanced diet of lean proteins, fruits, and vegetables, whole grains, legumes, fatty fish like the Indian salmon and low-fat dairy are great boosters for healthy hair growth.