I'm sure that everyone is on their toes right now eager for the end of October to arrive. There's just something about Halloween that makes people itch of excitement. I mean, it could be the candy, the costumes, or even the decorations too. We all have that one something that we love about this time of year. Not only that, but we are slowly approaching the end of the year. It sure does seem like this year has flown by pretty fast.
Now, for the time being, you may only be thinking about what to do for Halloween. I know everyone wants to be prepared, and there is nothing wrong with that. Although, there are people who are already thinking about what's to come in a couple of months. That's right, pretty soon the holidays are going to be here. If you could get a jump on things now, more won't have to worry about later. The question is, do you have any idea what to grab the kids this year?
This Isn't Your Average Towel
Being a parent comes with more than enough challenges when it comes to your kids. Some of the most straightforward problems may only have temporary solutions. Like when it comes to getting the kids to dry off after a bath or time in the pool. Believe it or not, this is one problem that a ton of parents run into. Finding the proper solution that can be dependable isn't the easiest task in the world. Although, that's because you haven't go them the Original My "Buddy" Towel®.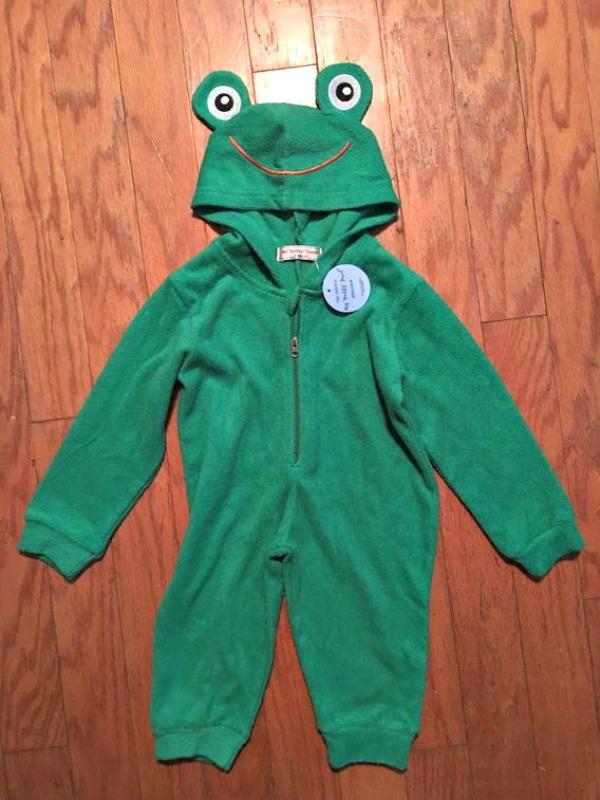 This year, you can avoid all the hassle when it comes to using a towel. The Original My "Buddy" Towel® just might be the go-to gift for the kids this year. It's designed as a onesie, but it has the capabilities of a towel. Kids will be able to hop inside after a swim or after getting clean in the bath. Think of how much time you'll save not having to clean up those wet footprints. Or not having a huge load of towels to go through. Not only does it benefit you, but it works wonders for the kids too! Plus, it's comfortable to move around throughout the house as well.
If you are looking for an early holiday gift idea, then you should definitely think about grabbing this. Especially if your child is hard to shop for. So be sure to check out all of the information I have for you above.