As my kids get older, I love to get them useful gifts. Things I know they need, but that are cool too. So if you have tweens and teens on your list this year, I have the coolest and perfect gift idea for them.
Perfect Gift for Tweens and Teens
Breakouts happens. Pimples are painful. Sometimes getting your tweens or teens to wash their faces is like pulling teeth. But what if you could get them to WANT to clean their faces? What if you could make it kind of fun? That's where Pulsaderm's Sonic Washcloth comes in.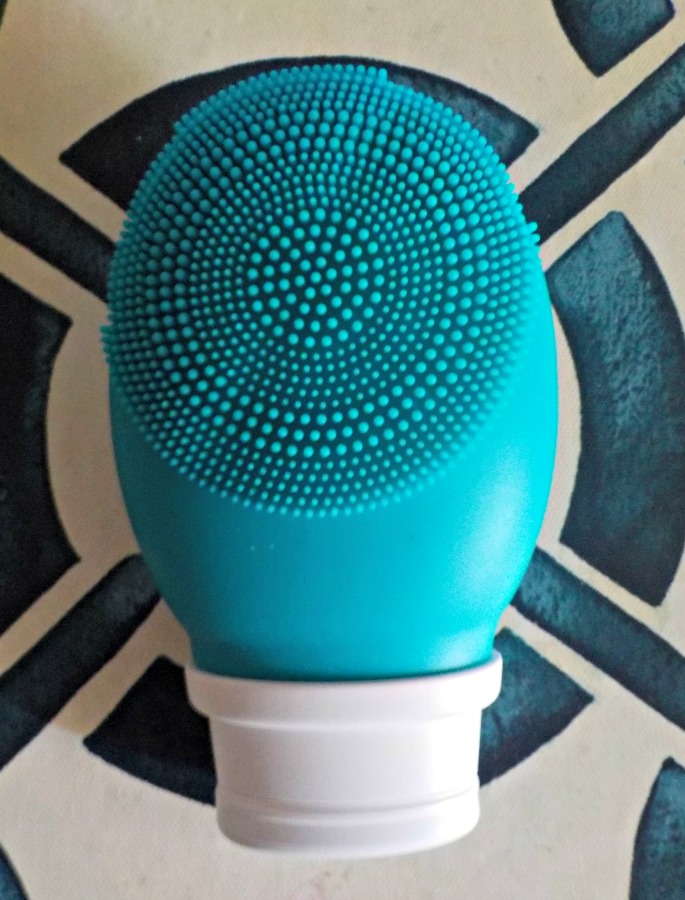 Okay, so first of all, it comes in four cool colors. I have a tween and sometimes the color of something makes him want to use it more. (For example, he uses red tablets over all the other colors he got for school. He only eats with the blue spoon.) You can choose between pink, lavender, teal or gray. But the color isn't the coolest part of the Sonic Washcloth.
Pulsaderm Sonic Washcloth
This thing is so neat! It's an antimicrobial silicone brush. The little "bristles" work deep and pull dirt and oil from pores. Because it's battery powered it has an extra boost. It actually delivers ten THOUSAND sonic pulsations per minute. The pulsations break away makeup, dirt, oil, and blackheads!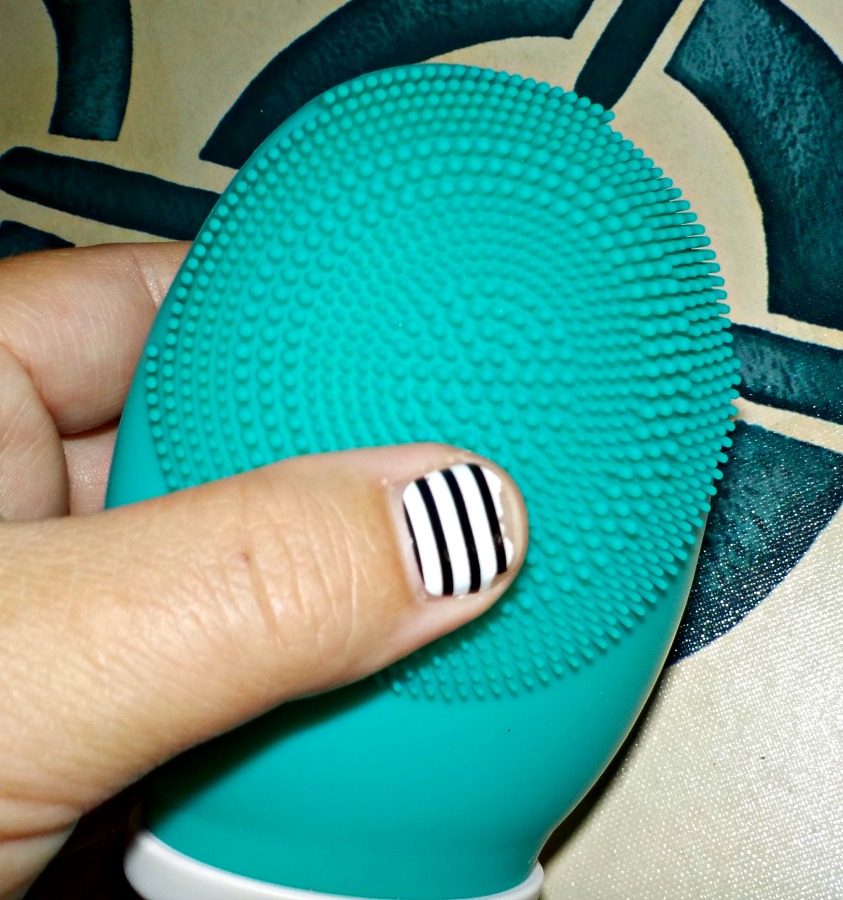 Gentle and Effective
My son is eleven, but he's already been starting to break out. I love the Sonic Washcloth by Pulsaderm because it's gentle enough for his still baby soft skin. However, don't let the gentleness fool you. It's very effective at cleansing the face. He's actually been using it every day, and I haven't had to remind him to wash his face. I've noticed he hasn't had any breakouts, and his pores look much cleaner.
Even for Men
The Sonic Washcloth is perfect for men and women as well. For men they can use it before shaving to uplift those whiskers for a closer shave! For those of us that wear makeup, it's effective at removing that too.
We love the Sonic Washcloth and know you will too. Get yours here. Be sure to follow via Facebook, Twitter, and Instagram.