Raising children is one of the toughest, yet fulfilling tasks that anyone could ever undertake. On the one hand, you are to shower them with love and praises and care, while on the other, discipline them enough to ensure they grow into responsible adults. Think of it as tough love.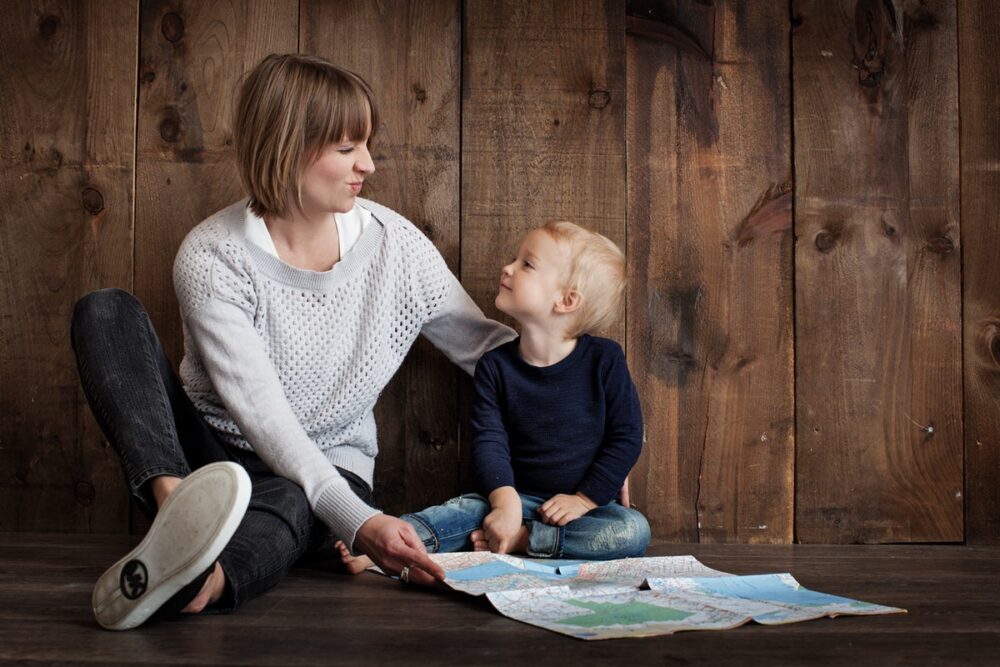 As a parent, you may understand that sometimes, this is easier said than done, especially with the busy lifestyle that we lead these days. However, your children are your lifetime project. Not investing your time and energy on them can only leave them exposed to the negative side of the world. Besides, the world is full of bad people – you don't want to let your children add to the burden. With that in mind, the question now becomes, how do you raise generous and tolerant children?
To answer that question, we will highlight some parenting tips to make children generous and tolerant with others:
Pick a charity
Charities are all about giving back to society. And what better way to teach your children about generosity than to involve them in an important cause? Top charities like https://www.tprf.org/prem-rawat/ have different causes to match vast preferences. Volunteering and supporting the people in need is a great way to show what you value. It also makes children feel proud and may even embrace that as part of their lives.
Lead by example
As a parent, your innate role is to make sure your child is safe and not oppressed. However, it is critical to ensure that other kids, too, are treated with the same level of care and love that yours gets. So, when your child's friends come over, treat them as your own. Encourage them to share toys and snacks. Do not defend your child if he or she does something wrong to a friend. Instead, ask them to apologize.
Don't let a good deed slide
If your child does something good to others, you shouldn't let that go unnoticed. Whether it's sharing his or her toy, or helping another child to do stuff, showering praises for their generous deeds will make them want to keep doing whatever it is they did.
Expose them to different cultures
Children learn a lot from their surroundings. If you want them to be tolerant of others, then it's best to educate about and expose them to different cultures. A good idea may be to enroll them in a school program with kids from different cultures. You can also read them stories about other races and help them view the world in all its glorious colors. Going for family outings to museums and festivals that teach and celebrate different cultures can also be effective.
Treat them with respect
Children too, deserve respect. And if you think about it, you cannot expect your young one to give what they do not have. If you are respectful towards them, they will learn to be respectful to you and others as well. Additionally, when your child feels good about him or herself and is confident about his/her place in the world, he/she won't have problems interacting with others.