There is a profound freedom in doing activities outdoors, especially after a long winter break.
Gyms are not the only way a person can keep fit. Outdoor movement creates an incredible sense of movement.
Keeping fit is fit as it improves someone's health as it is the only solution to overweight and obesity.
And is keeping fit all about indoor activities like gym subscriptions? NO
There is no single type of exercise that is considered best to keep someone fit.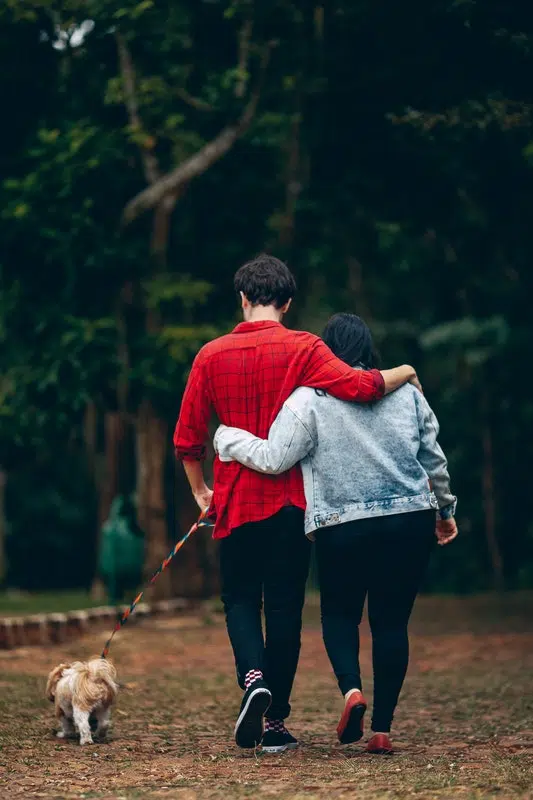 The bottom line is loving the activity that you choose to do – whether indoor or outdoor.
In this article, we want to discuss some of the best outdoor activities and tips that you can try and avoid health risks and stay motivated outdoors.
Walking
One of the best lifetime sports is walking. Walking doesn't require fancy equipment; it's easy on the joints and easily burns calories.
Brisk walking regularly improves the health of the circulatory system, heart, and lungs.
Brisk walking (4 mph) is recommended for around 30 minutes per day.
Increasing the level of physical activity reduces the risks of getting cardiovascular diseases such as high blood pressure, diabetes, or heart diseases.
You only require good athletic shoes.
Running/ Jogging
Running helps improve cardiovascular fitness, just like walking in running however it shouldn't be as long as walking.
Seventy-five minutes run is equivalent to 150 minutes of moderate-intense activity.
Jogging improves a person's stamina and burns calories.
Running, however, doesn't put stress on the joints – ankles, knees, and hips.
When running, you should start slowly and increase the distance and time by not more than 10% a week.
This reduces the chances of developing tendinitis and muscle pulls.
The equipment required is a quality sports bra for women and a good pair of running shoes.
Always pay attention to the surfaces you run on. Although grass is softer, it could be uneven with holes.
Cycling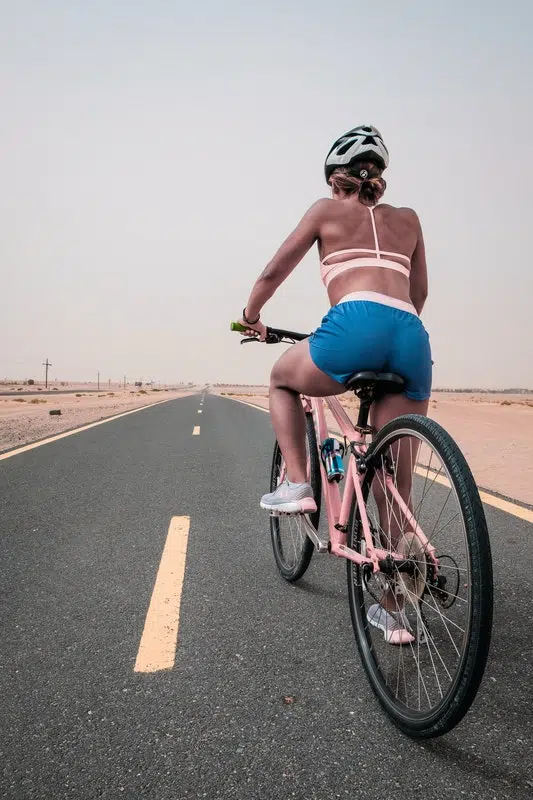 Cycling is another outdoor activity that provides excellent cardiovascular exercises and helps you explore your community neighborhoods like bike paths, trails, and parks.
Cycling targets the quadriceps muscles. Ensure that the bike is fitted well to avoid putting stress on your knees or the back.
The equipment required for cycling includes a bike, gloves with little palm padding, a cushion of your hands in a spill and absorb vibration, and a helmet.
Swimming
Swimming is easy on the joints as well as helps in toning legs and arms.
For people with joint and muscle problems, it is a perfect cardiovascular conditioner.
Swimming increases stamina and helps in warding off high blood pressure, diabetes and relieves stress.
The types of equipment required for swimming include goggles and swimsuit.
Gel Soft Ball
One of the common games in Australia is the gel blasters.
These are toy guns designed to fire water-based gel balls are known as Orbee.
It is played in styles similar to paintball. But unlike paintball, Gel blasters follow airsoft-like honor-based gameplay as there is no paint to show you the hit.
Gelsoft Australia has a Military Simulation style field located in Tamborine, which hosts games on the first Sunday of every month with up to 200 gel ballers.
Gel Ball replicates a military firearm's look, but the internals is very different and works with battery-powered Nerf guns.
Gel Balls are very cheap and easily transported.
Hiking
Spending time in nature reduces negative thinking and stress levels.
A great way to keep fit and beat stress is spending time when you take scenes of the natural greenery and mountains.
You can hike in groups as well as solo. It is one of the easiest and the most affordable activities.
It helps in building muscle, invites in the fresh air, and clears your head.
An hour hike burns over 350 calories and challenges tone muscle. Hiking provides a relaxing atmosphere for a workout.
Kayaking
If you want to be on the water, but it's not quite warm enough for a swim, jump in a kayak.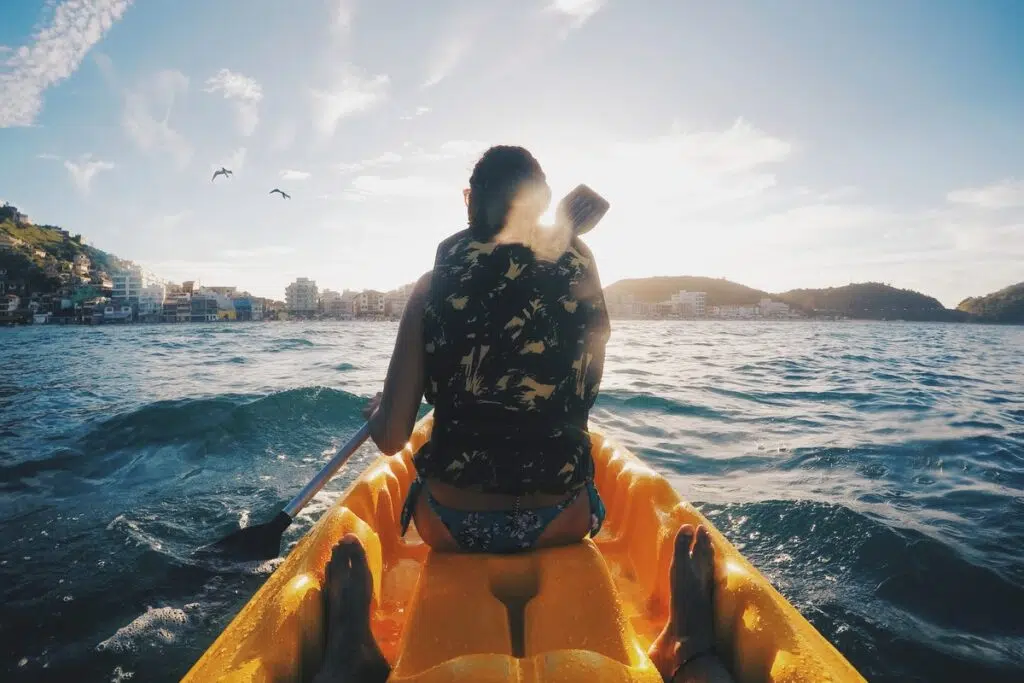 It's a killer way to get an upper-body workout in. Paddling works your arms, shoulders, biceps, triceps, core, and back.
It improves aerobic fitness, increases flexibility, and build strengths.
Natural conversations with fellow paddlers bubble up when you're out on the water and working up an appetite for a post-paddle picnic at the takeout.
Rock climbing
Rock climbing requires all the focus, physical and mental being it leads to human flourishing.
The boost we get on going outdoors and climbing rocks stay with us in the office, at home, and on the playing field.
The dedication it takes to squeeze out the last few reps translates well into reaching for a seemingly out-of-reach hold.
Sticking on climbing makes you super fit.