Along with the economic hardship, isolation due to the pandemic contributes to damaging anyone's mental health.
In a time where loved ones are physically apart from each other, it's excruciating to make it through each day alone.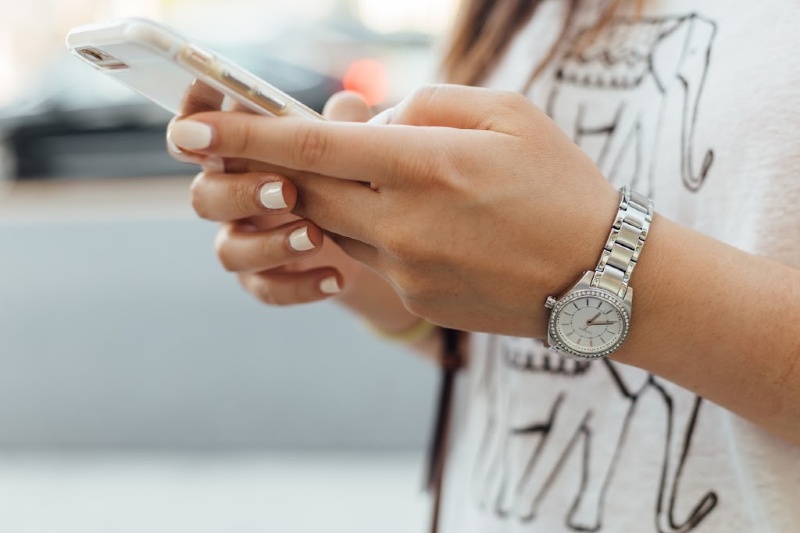 Caring for mental health requires even more special attention.
Some people can turn to art to relax and ease their minds.
There are many materials available at home, such as blend markers or watercolor paint.
If there are instruments around, they can also start learning to play a song.
But for individuals who prefer limited activity, they often rely on their smartphones, using social media and other applications to communicate, acquire updated information, and get entertained.
While allowing emotional connection is a positive outcome, the excessive use of smartphones can have adverse effects as well.
Organizing one's mobile content can help in improving mental health, and here's how.
Reducing clutter
Reducing clutter means cultivating a habit of maximizing the delete button.
The majority of smartphone users tend to download numerous applications at once, especially when these are trending because they carry the fear of missing out.
However, many of those applications are rarely used, and they end up as clutter.
Just like one's physical environment, as claimed by the Center for Addiction and Mental Health, clutter can cause feelings of stress, fatigue, and depression.
Smartphones have become a haven for storing personal information, such as contacts, messages, and photos.
Keeping everything can be overwhelming over time, especially when they're no longer beneficial.
Some memories can torment the user, so it's best to delete them.
Additionally, the time spent reading articles online, scrolling on social media, and watching videos can directly harm one's mental health.
Users should develop the habit of selective media consumption, as Forbes would recommend.
Human brains have limited capacity, and when they're clogged with too much information, users will only feel anxious and pre-occupied.
Knowing priorities
The continuous rise of technology has made lives easier, such as making a schedule and tracking one's activity.
With smartphones, you can save time from writing your schedule because of the built-in calendar application.
Customizing a daily schedule and routine is important because of the structure and efficiency it offers users.
Scheduling helps people determine their priorities, as well.
At the end of the day, there is a goal to be met, keeping the mind and body active throughout.
People should also take a break and find their pacing, which justifies why scheduling is crucial.
Sometimes, it's OK to do nothing and rest.
This is taken for granted because people are expected to be productive all the time. But remember, one cannot produce quality work when they are not functioning properly.


It's no doubt mental health is eroding rapidly under the ongoing global health crisis.
More than ever, mental health needs to be supported, and as much as possible, the approach must be simple.
Organizing one's mobile content is a way to treat this, and users should extend this form of help to others.