With 2021 well underway, it's important to look ahead and focus on the positive changes you can make to your life this year.
Looking after yourself has been crucial over the last few months, with a huge focus on wellbeing and self-care.
For 2021, it's time to build on those principles even more by continuing to look after your mind and body.
In particular, your skin will thank you for being healthy and happy!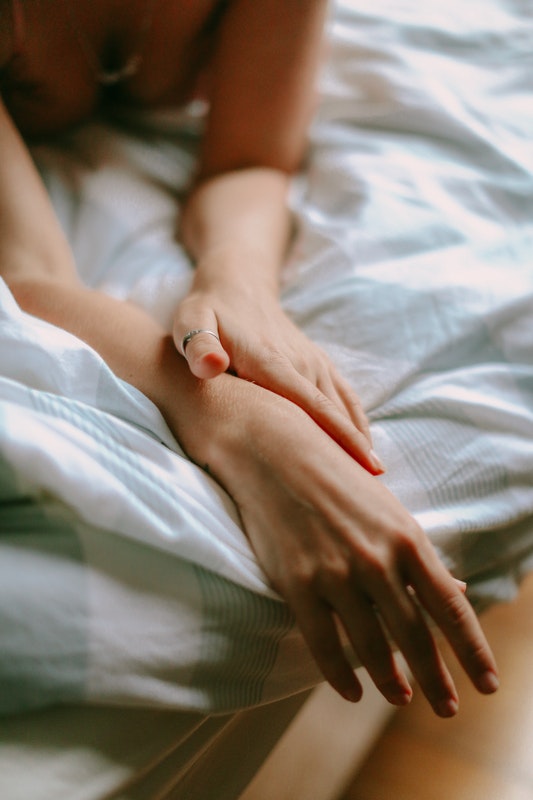 So, if you're hoping to start the year with good intentions, let The Beauty of Eczema bring you some inspiration.
Always take your makeup off
If you wear makeup, even just one day a week, it's so important to take it all off once you're done.
This is particularly important just before going to bed, as cleaning your makeup off will help to rid your skin of grime and oils as well as the makeup itself.
Dirt and makeup trapped against your skin could cause damage to your skin's barrier.
At night, your skin woks hard to replenish and refresh itself, and wearing makeup can impede this process.
If you have sensitive or oily skin, sleeping in makeup could also make your skin worse.
So, even if you're incredibly tired after a busy day, take just 5 minutes to wash your face and remove your makeup.
Your skin will thank you in the morning!
Be gentle on your skin
This year, do your research on what skincare products will work best for you.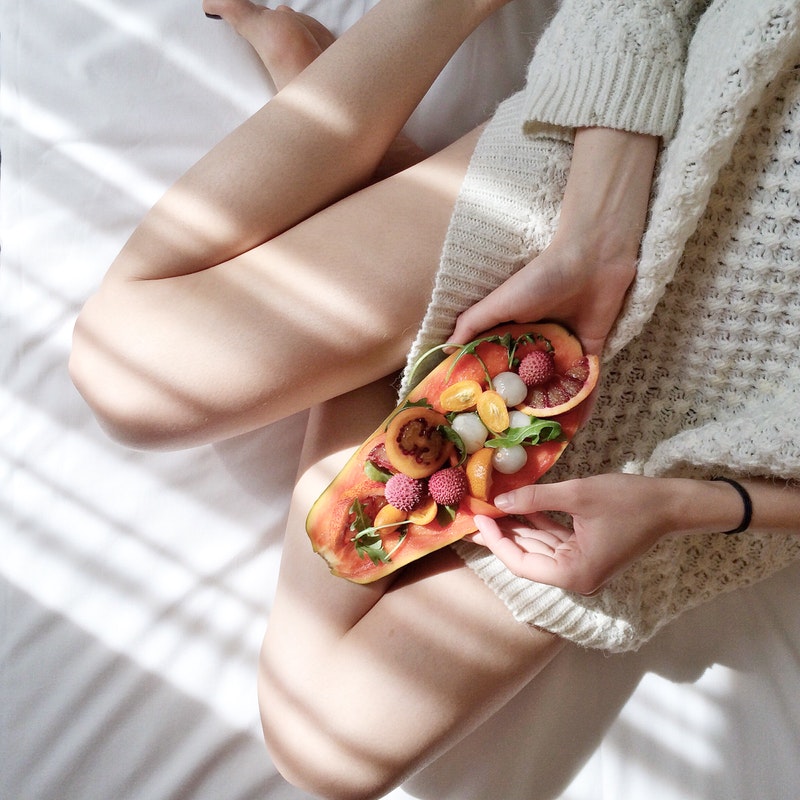 With so much choice out there, it's important to find ingredients that will help your unique skin needs.
Gentle cleansing ingredients can work wonders if you're hoping to achieve glowing skin; look out for natural ingredients that are rich in antioxidants, as they will be friendly on your skin while giving it everything it needs to remain healthy.
If you have a particular skin concern, such as irritation or redness, take some time to find the right skincare to help.
Moisturise frequently
Moisturising your skin can help your skin's natural barrier to remain strong and healthy.
Your skin's barrier is your defence against toxins and dirt, and it also helps to lock in hydration.
A nourishing moisturiser can help to strengthen this barrier and keep it balanced, so it can do its job each day.
By moisturising every day, you can protect your skin from environmental damage and help your skin to heal.
In turn, your skin will feel healthier, smoother and more radiant than before.
Wear SPF
Exposure to UV light can be detrimental to your skin and can cause ageing.
It's important to protect your skin from the sun, whether you're lying on a beach or walking down the street.
UV rays can pass through the clouds, so it could be beneficial to wear SPF even on a cloudy day.
Look for ways to incorporate SPF into your skincare routine; many products are no made with SPF including makeup.
However, you can't beat just buying sunscreen and letting it soak in after your cleansing routine, or before you apply your makeup.