We can always look forward to something new surfacing whether it is in development or technology. It's one of many beautiful factors of the world progressing forward. Take a moment to think about all of the buildings that are being developed every year. Some of them are pretty amazing with so much to offer. There are always new designs on the table waiting to be developed. In fact, there's something new headed our way that we should be eager to see!
Makeready Announces Upcoming Opening
Recently, Makeready has officially announced that the Emeline will open May 2020 in Charleston's historic district! Emeline is a clever and thoughtfully designed retreat crafted with the curious traveler in mind charting their own course. People who have been wanting to see something new will without a doubt be in for an architectural treat.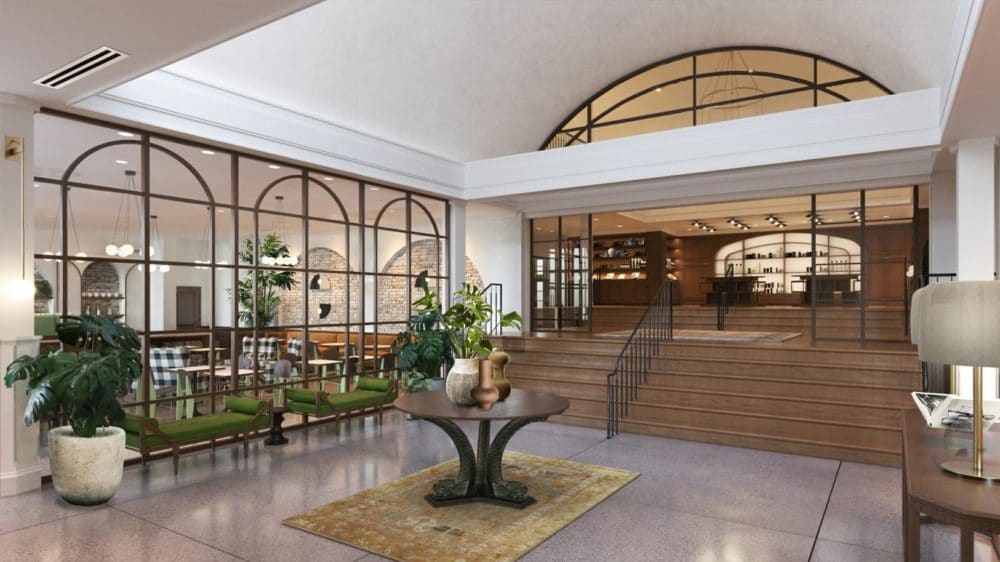 The hotel's charming accommodations will provide a warm welcome with its 212 all-king bed guest rooms, including 128 luxury suites and 16 double king bed accommodations. Each room is complemented with contemporary touches such as branded embroidered linens from Matouk, premium in-room amenities from Red Flower, custom vinyl on Crosley turntables and more.
What's even better about this upcoming opening is that they are also now accepting reservations! To celebrate, Emeline welcomes guests to captivate the senses with a special grand opening invitation that includes sensory experiences, upgrades and complimentary retail, food, and beverage offerings. The first 100 guests that book between now and May 31, 2020, for a two or more night stay between May 1 and December 31, 2020, will receive debut savings. Rates starting from $450 USD and can be booked online here. The grand opening offers include the following:
See: Graciously appointed guestrooms, public spaces and complimentary upgrade to the Traveler's Suite
Touch: Complimentary Emeline signature scent candle from Keep Shop
Smell: Emeline Signature scent room spray from Keep Shop
Taste: $60 food and beverage dining credit to experience Frannie & The Fox, Clerks Coffee Company or convenient in-room dining
Hear: Complimentary copy of the custom-made Emeline vinyl record
Trust me when I say that you'll want to be apart of what's to come, and this is perfect if you are looking to travel soon. Check out all of the information I have for you about.