When you think of the word discovery, you focus on trying to do something new. Some thing that you may have dreamt about doing in the future. Or it could be food, a place, and just about anything you can think of. The world of discovery doesn't have a clear end because there will always be something to discover. Sure everyone has a different look at life, but that doesn't change a thing.
With the world developing at such a steady rate you'll be able to find just about anything fit for you. Whether it's for household use or even personal house. No matter the case, you are going to find what you need if you look in the right direction. In fact, I have a few product selections for you that just might appeal to your liking. So check out all the information I have for you below.
Bring Out The Product Surprises
Believe it or not, finding the right product for a particular case won't always be easy. With every category of a particular product comes a vast variety of options. So it only helps to know what you are getting right? Take a look at the following selections: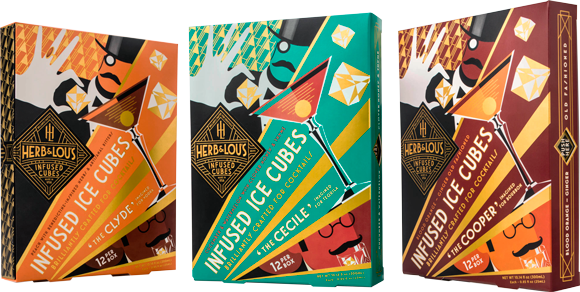 Herb & Lou's Infused Ice Cubes – allows anyone to create the perfect cocktail each and every time, and in just seconds. A Nightclub & Bar award winner, the three varieties are designed to mix beautifully with tequila, vodka, and bourbon. They come sealed and unfrozen. Just pop them in the freezer, and decide if you prefer shaken, stirred or simply on the rocks
The Duop – is the world's first dual option cleaning system that lets you quickly and easily move from mopping a floor to dusting a cabinet to cleaning a mirror and back again. The secret is its patent-pending ball-and-socket system that allows you to snap different sized micro fiber cleaning heads on and off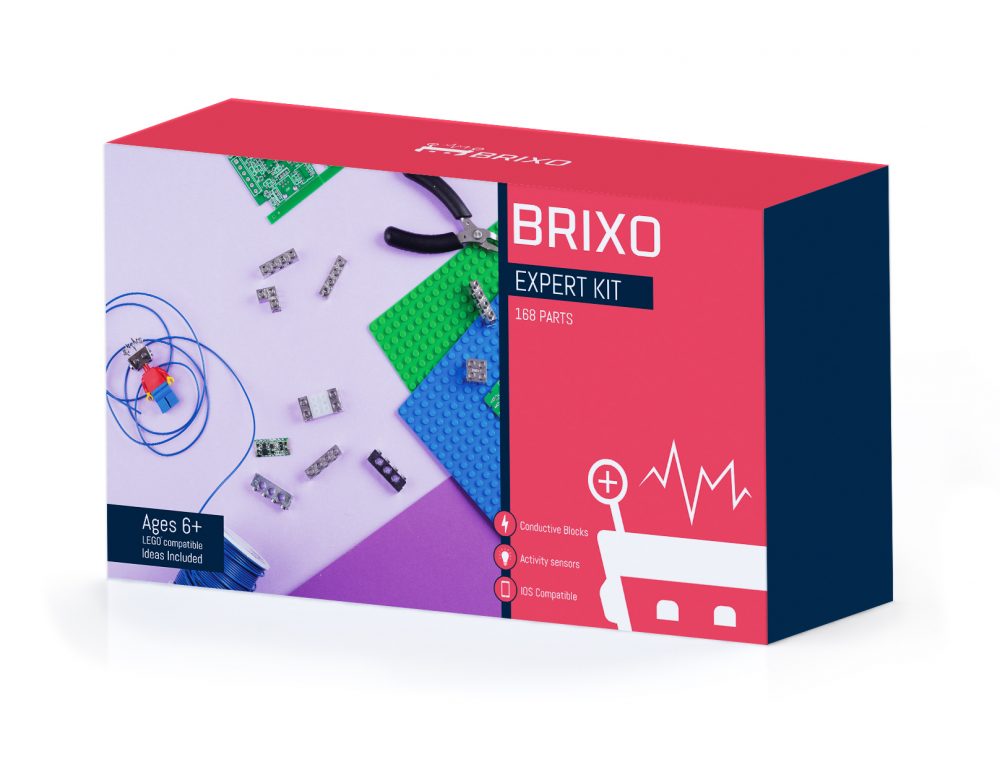 Brixos – are building blocks with LEDs, motors, and even sound, light and motion detectors — all powered by low-volt, Bluetooth-controlled battery bricks, coated in shiny (non-toxic) chrome. It's also great for students; they can string together series of circuits, switches, and sensors to create machines they can control via mobile apps
These are just a few ideas of what the world has hidden out there. So go ahead and check out all the information I have for you above.
I received this product to facilitate my post. All opinions are my own!