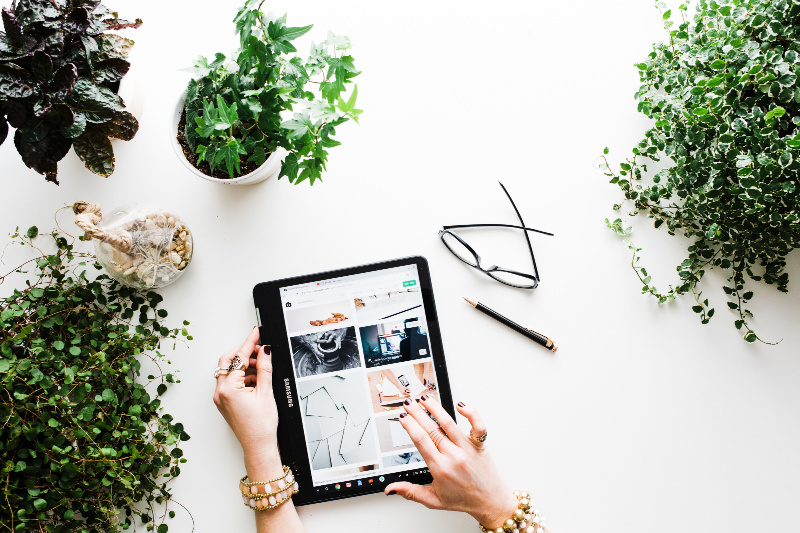 Etsy is a popular platform to sell arts and crafts online. It caters to millions of sellers hoping to connect to customers in the market for hand-made arts and crafts. But whilst the platform is enormously helpful for anyone just starting out in a creative niche, it doesn't suit everyone.
In 2018, Etsy announced a fee hike. This didn't go down too well. Seller fees went up from 3.5% to 5%. In addition, Etsy sellers now have to pay a fee on the shipping costs as well as the item. eBay did the same a while back, so it wasn't a huge shock when Etsy followed suit, but 5% is not a drop in the ocean when you are making a decent income.
Not surprisingly, many sellers soon announced they were looking for new platforms to sell their products, in a bid to reduce their costs. If you have an established audience for your products, it is worth looking at a dedicated online store. In this guide, we are going to cover the basics you need to know.
Setting Up an Online Store
Having your own online store gives you full control over what you sell. You don't need to pay a transaction fee to the platform owner, although you may have to pay other fees to merchant account providers, such as PayPal or Stripe.
You have several options. Services like Shopify offer various packages for online retailers. These come with templates and built-in payment functionality. If you are confident about website creation, purchase a domain name and hosting package, and use WordPress as your e-commerce software with an e-commerce plug-in like WooCommerce.
Website Hosting
There are different hosting packages available from top providers like Hostgator. The cheapest are shared accounts, which means you share a server with other users. If you want more flexibility, for example, if you anticipate growing your online store in the next 12 months, a Virtual Private Server (VPS) hosting package is probably a better idea.
You don't necessarily need any technical know-how, as there are fully-managed VPS options that come with an easy-to-use cPanel control panel. If you need enhanced performance from your website, look at higher end VPS nodes.
Once you have selected a hosting or e-commerce package, get your store up and running. Make sure your store has an SSL certificate, as this tells customers your store is safe for shopping.
Pick the Right Template
Templates provide the features your store needs. They are the visual storefront. Think about how you want your store to look. For example, if you see kids' crafts, your store would suit a cute, whimsical look, whereas if you specialize in abstract landscape paintings, a more modern theme might be appropriate.
Add a section telling visitors more about you and your work. Include lots of high-quality photos of your work. Photos make a huge difference when selling products online.
It takes time to build traffic to an online store, so it is a good idea to keep your Etsy store going for a while. That way, you can direct regular customers over to your new store and give it a chance to build momentum.