"This post is sponsored by Savings.com."
There are a lot of things in the world that people have been introduced to over the last decade. It's hard not to say that there is something out there that you just can't get enough of. Even so, there will always be the opportunity to be introduced to something brand new. Now, the question behind that is figuring out what the next best thing to try is. Being that there are so many products to choose from it can be hard to figure what direction to look in. Well, have you ever thought about looking for something that can take your beverages to a new level of tastiness?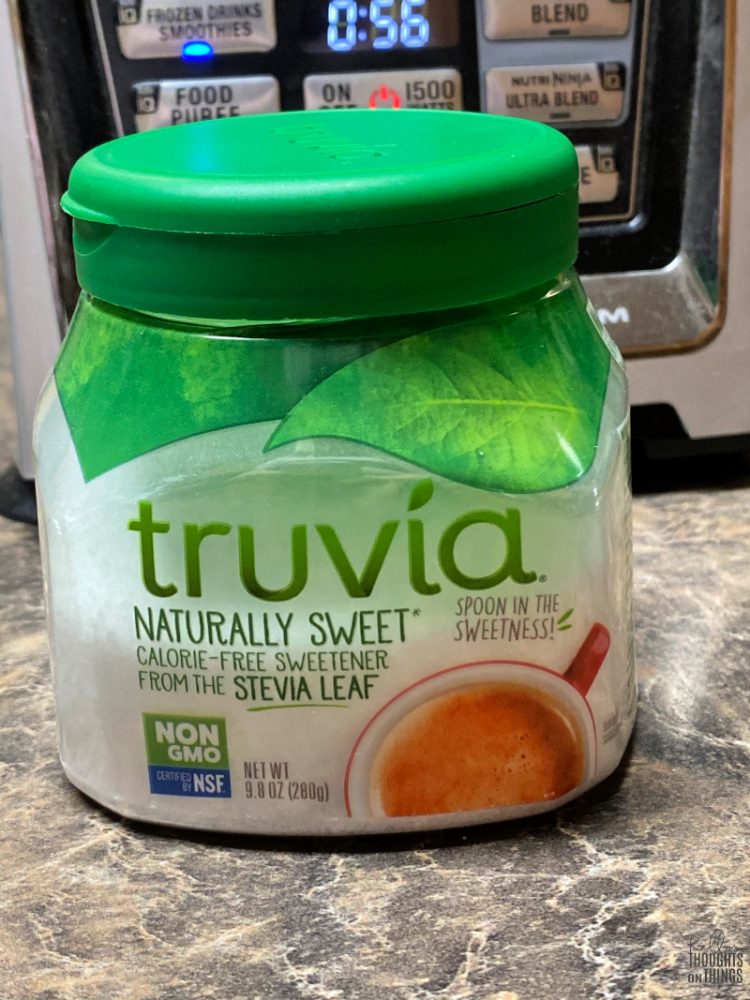 When searching for that perfect drink addition a lot of options may come to mind. Although, you want something that you can trust, a selection that will keep you hooked. This is where Truvia Natural Sweetener comes into the light of it all.
Mocha Frappuccino Recipe
Ingredients
1 1/4 cup strong brewed coffee, chilled
1/4 cup unsweetened vanilla almond milk
1/4 cup Truvia
3 tablespoons cacao powder
1/2 teaspoon pure vanilla extract
1 cup of ice ( More or Less, depending on how you like it)
Directions
Place all of the ingredients in a blender and blend until smooth.
Top with whipped cream.
Truvia Can Be The Change You Are Looking For
People are always looking to make a switch when it comes to finding the perfect sweetener. Well, Truvia Natural Sweetener understands that even the little changes can play a huge role in life. This is a product that can help you satisfy sweetness with fewer calories and carbs than sugar. Truvia Natural Sweetener is made with simply three ingredients: stevia leaf extract, erythritol, and natural flavors!
Look at it as a resolve to treat yourself to America's favorite natural, calorie-free stevia sweetener. Unlike other stevia products on the market, Truvia is great-tasting every time. On top of that, there are benefits to keep in mind as well:
Naturally sweet from the stevia leaf.
Keto-friendly
No sugar. No calories. No doubts.
The greatness of this product doesn't stop there, you can even implement Truvia into your recipes too! You can even look into a number of Truvia recipes as well to see what you are looking for.
Now, in your Valpak envelope, you will find an additional coupon for $1.50 off Truvia sweetener! Keep in mind that both the print at home and the Valpak coupon are redeemable at Walmart stores! You don't want to miss out on a chance to make a change that could be the best for you.