This is a sponsored post written by me on behalf of Meow Mix for IZEA. All opinions are 100% mine.
New Year New Cat Food-Meow Mix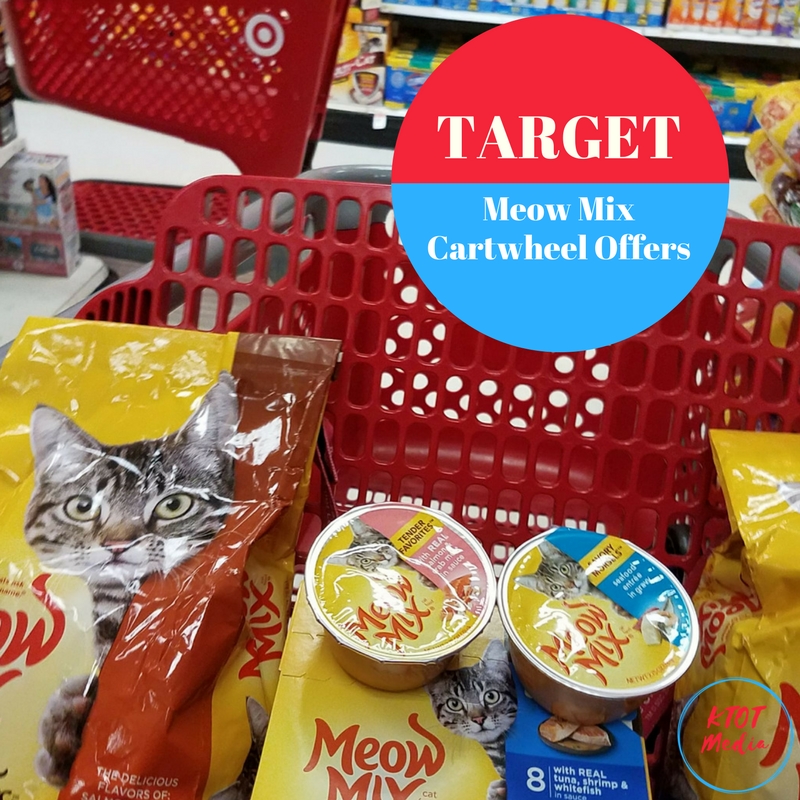 Well, it's that time of the year when we all re-evaluate our food intake and our food choices. Maybe it's time to Mix Things Up! Now, it's not just humans that may need to change up their diet or make sure they are eating right…so do our pets. My cats are picky eaters but when they like something they like it! My cat clan (even the very picky eaters) love them some Meow Mix.
So Why should you change their food?
Well, that's simple, Meow Mix has everything your cat needs to enjoy mealtime. I have a couple of cats who like wet food, some like the dry food then I have one who doesn't care just as long as it is food! Meow Mix allows me to get something for every cat. Cats will let you know when they don't like something and let me tell you they gobble up this food like it is the best thing they ever ate. When we clean our plates it's good food right, well my cats clean their bowls every time.
Why Meow Mix?
We always grab a bag (or 3) of Meow Mix Tender Centers Salmon & White Meat Chicken Flavors Dry Cat Food because my cats love it. The kibbles have a tender center but also a crunchy out layer. I'm going to assume (haven't tried it myself) that the salmon and white chicken flavors are delicious. Plus as a cat owner, I know they are getting all the essential nutrition they need to support their overall health. With this cat food I know my cats are getting 100% complete and balanced nutrition. So why wouldn't I want my cats to eat something that is good for them and they love it?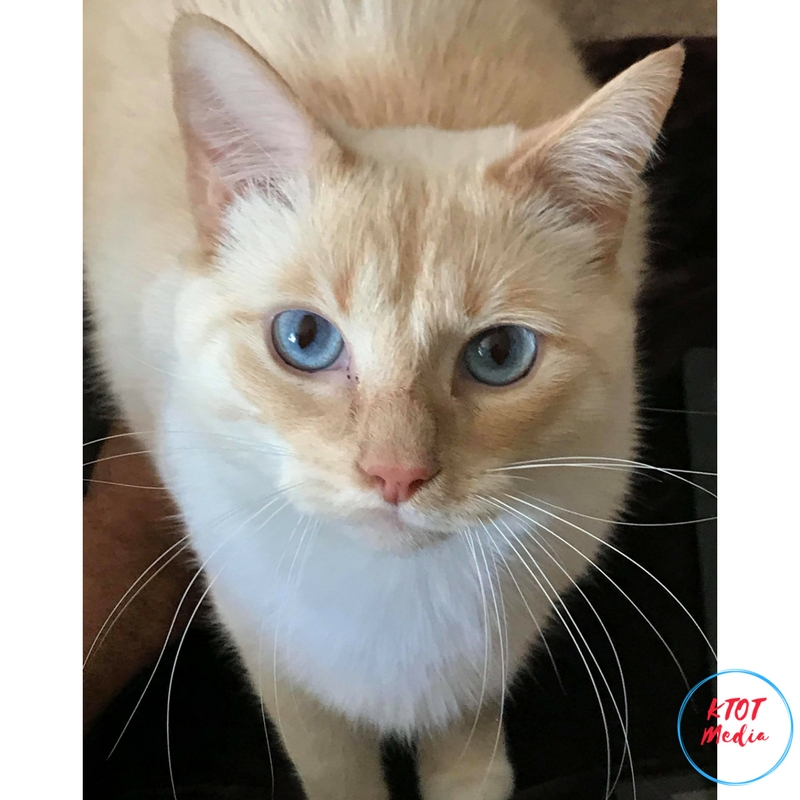 For my picker eaters, we get them Meow Mix Seafood Selections Wet Cat Food Variety Pack. This pack is a variety of irresistible seafood combinations in a wholesome, savory sauce. Each cup is sealed to stay-fresh lock in the natural juices and flavors.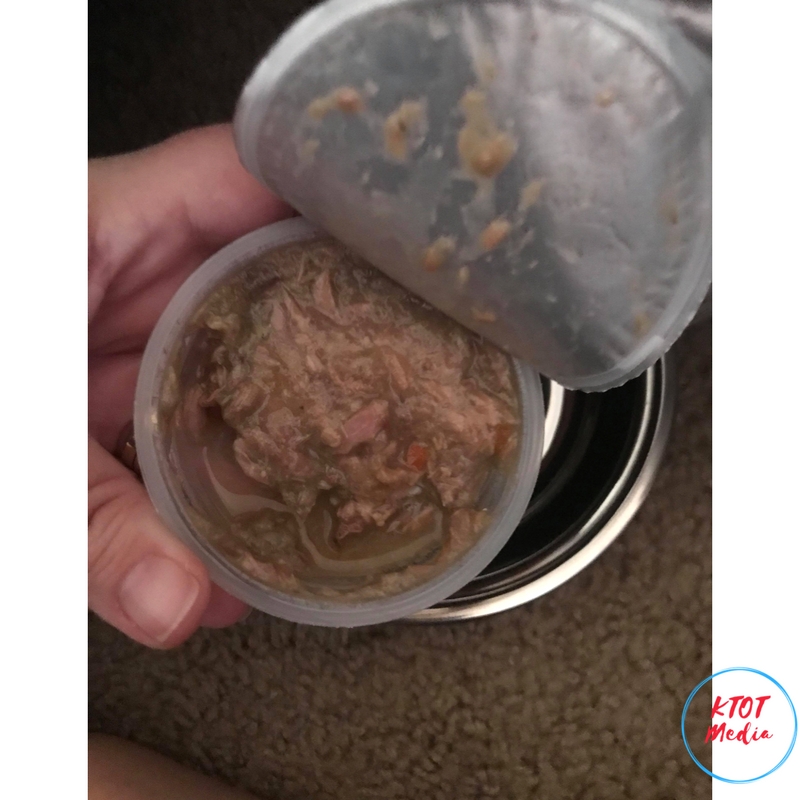 Save Some Money With Cartwheel
On top of being a big pet lover, I like to save money, and I'm pretty sure you do too! So if you don't have the Target App on your phone, you need to get that NOW! It is super easy. The Target app is a free app that helps you save on products without paper coupons. Before I head to Target, I grab my phone and open the Cartwheel in the Target app to see what DEALS they have going on for that day.
Last year I saved $132 just by using Cartwheel. After picking the deals I want, all I have to do is show my phone with my barcode on it to the cashier, and all the offers/coupons I selected will be applied in that one simple scan. Super easy to use and why not save money.
Meow Mix Cartwheel Deal
Cartwheel Offer(s) – 25% off Meow Mix treats, 15% off Meow Mix wet cat food, and 10% off Meow Mix dry cat food. Wow! Now, please next time Shop Meow Mix products at Target and make sure to utilize the above offer. One of the main reasons why we purchase Meow Mix is because it is a trusted brand plus it doesn't hurt my cats love the stuff. If I can save money buying their favorite food, heck yes I will do it!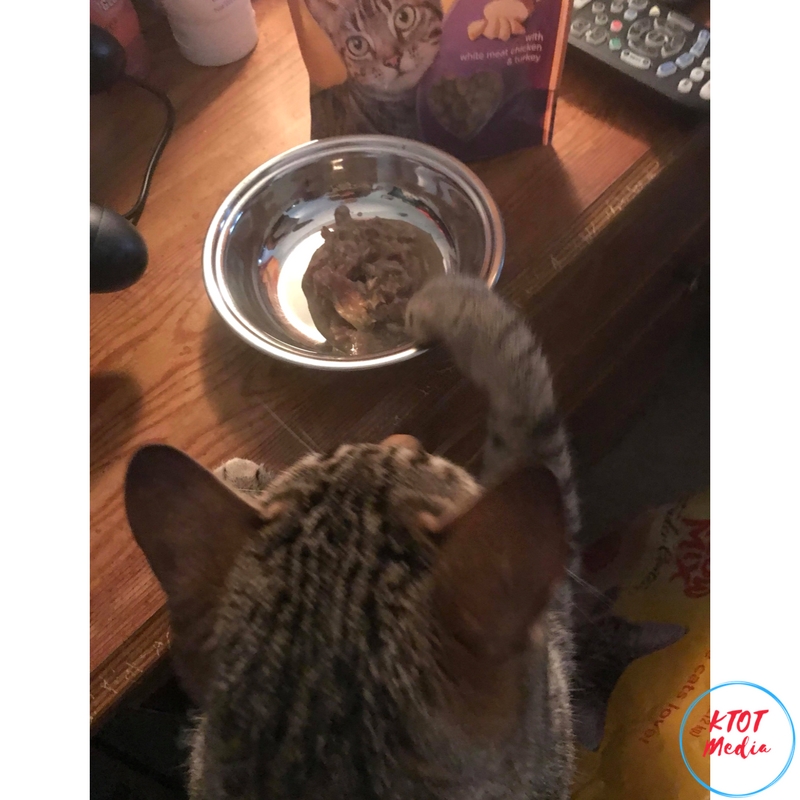 What are you waiting for go ahead and select Meow Mix Cartwheel Offer and give your cats food they will love and you get to save money! It is a Win-Win for everyone is the way I see it Shop Meow Mix products at Target
Please PIN: