Cologne is the perfect gift for the men on your holiday list. But this year, do them a solid and give them Ulio & Jack. Their cologne can go anywhere and is perfect for men on the go.
Do the Men on Your Holiday List a Solid with Ulio & Jack
When I first discovered Ulio & Jack, a rush of happy memories flooded me. When I was a young girl my great grandma always gave my sister and I solid perfumes. We thought we were so cool with perfume in lipstick tubes. Ulio & Jack have brought back solid scents, and the men in my life love them!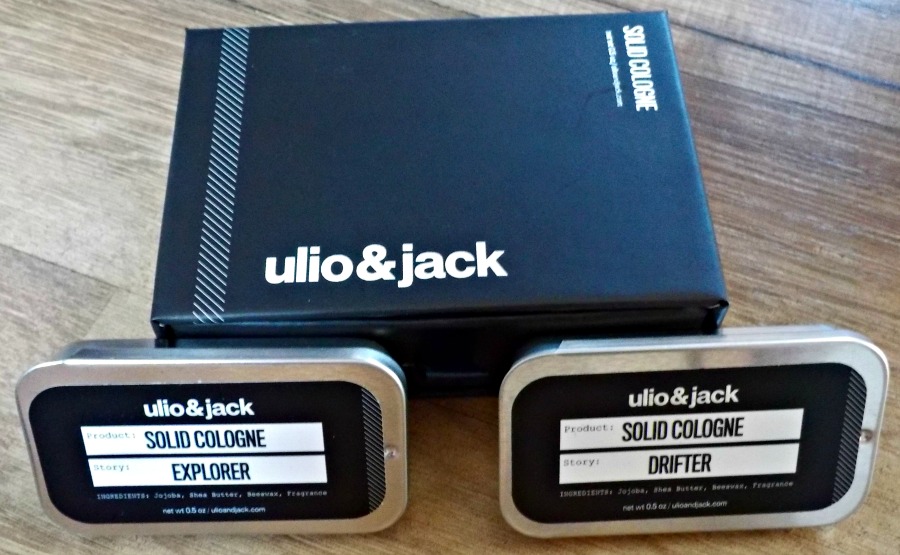 The tins that they come in look really neat. But better yet, they're convenient. Men can slip them into their pockets, briefcase, gym bag, and more, so they always have some cologne on hand. This is perfect for the man on the go, or those that travel frequently.
Smell Great Without Overpowering Everyone Else
Have you ever walked by someone and their cologne or perfume was so strong it made you head hurt? I have. Ulio & Jack know what that's like, so they designed their scents to be subtle. When wearing their colognes you'll smell great to those around you, but you won't assault an entire room. Like me, they believe in smelling great without overpowering a room.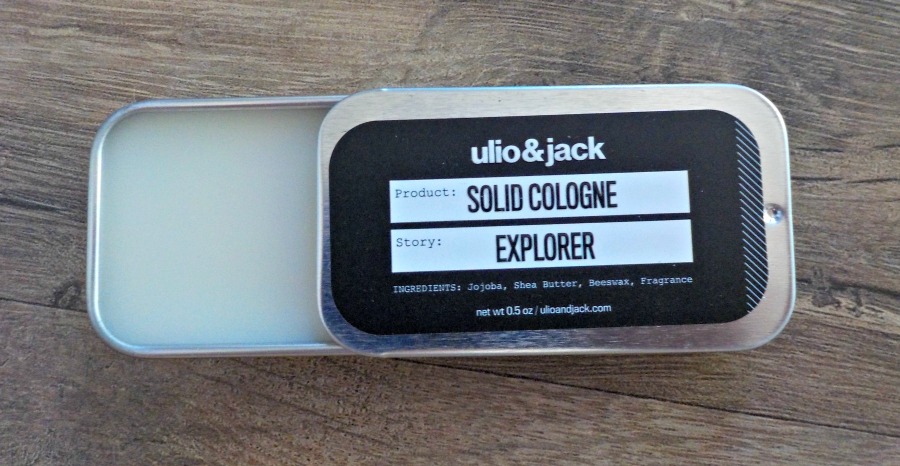 Discover Their Perfect Scents
Ulio & Jack currently has a trio of remarkable scents. You can chose from Aviator which is blend of jade, plum blossom and oud. It has a sweet and fresh finish. Or you can chose Explorer which is a blend of Bergamot, Jasmine, Japanese Grapefruit, and a hint of Peppermint. It's a masculine, yet subtle scent. Last but not least is their Drifter scent. This one is a blend of cardamom, mandarin, sandalwood, clove, and leather.
All three smell absolutely fantastic. My husband has all three Ulio & Jack solid colognes. Both of our son's are always asking to wear them. I guess I better grab some for their stockings!
To get some for the men on your holiday list, head to Ulio & Jack's website. You can also follow them via Facebook and Instagram.