Whether you are still expecting or you are already the proud parents of a beautiful baby, there is no doubt you will need to create a space for your child while trying to undoubtedly keep within a certain budget. In this post, you will find some useful tips that can help you out!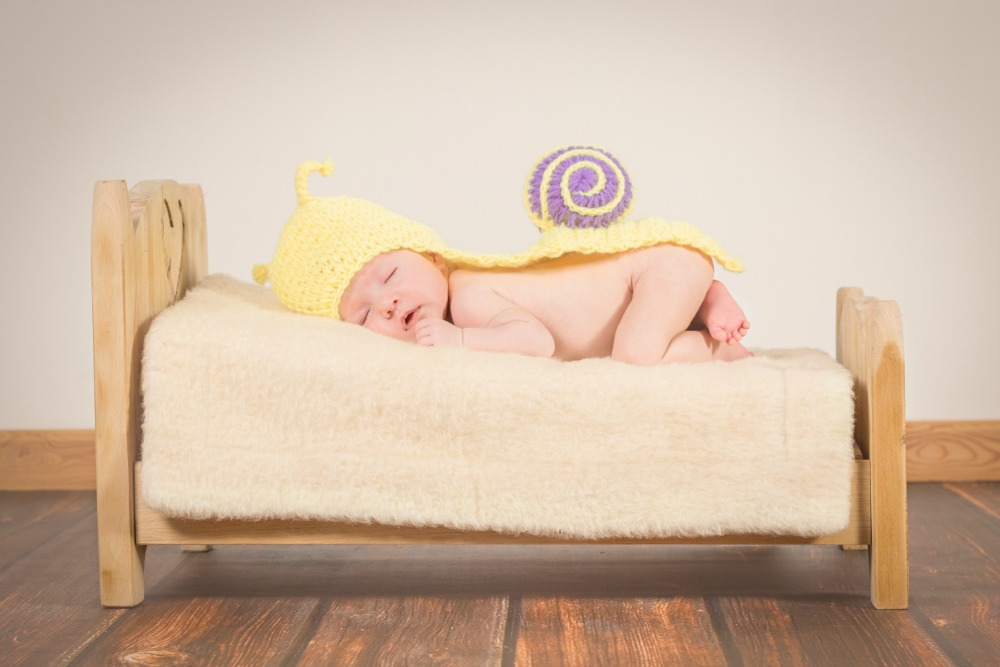 Decoration
When choosing the furniture for your baby' bedroom, first of all, think practically. Buy things that you are going actually use, such as a crib or a chest of drawers for your child's clothes. Your baby is going to grow up sooner than you think and this will mean changing the decoration. Try to pick a few staple piece furniture items that are transitional no matter what their age. For the colors think of using softer shades, these will give a warm feeling but will also create a calming and neutral atmosphere.
Security
Safety is of paramount importance for your baby's room. Baby proofing a room can be a tedious chore but isn't something that should be overlooked. Make sure you have used plug socket covers and removed any sharp objects or corners. This will help to prevent accidents and leave your baby free to move around when it starts to crawl.
Laminate Flooring
To complement the softness of the colors you should choose a material for the floor that promotes that similar warmth. Laminate flooring is highly recommended as it is very similar to a solid wood, but much cheaper. Laminate floors are made up of cheaper materials with a wood effect finish. This gives you the same great look of a solid wood but far more practicality.
One of the key advantages of a laminate floor is that is very hygienic. These floors don't harbor dust or allergens which makes them ideal for babies bedrooms. Another notable feature is that it is waterproof. This makes cleaning up those spills that bit easier and helps to keep cleaning time to a minimum.