As a mom and a parent, they are so many questions that our little ones ask us each day about life. The questions can be easy or the questions can be hard to answer. Mom "why do this person die"? Mom "why can't you stay home with me" or Mom "why did I not win"? You try to give the best answer that will make sense to them at such a young age. Sometimes you may not even know how to answer the question. Well thanks to the authors, Meaghan Hadwyn and Niki Snjaric, they help by making it easier for you and your child to find out the explain the answers to some of your child's "why" questions.
Other Life Lessons
Other Life Lessons is an honest, unconventional children's picture book series (ages 3-6) focused on addressing the ups and downs of life in a straightforward way. Our goal is to help parents plant the seeds of resilience and empathy in children from an early age. We also donate $1 from each book to children's mental health programs. They have three books: "Life's Not Fair", "Sometimes Someone Dies" and "Why Mommy Works".
As a mom working outside of the home, this book really helped my son to understand why mommy works. That it helps to pay bills, allow us to go on family trips, buy clothing, and so many other things. It is not always easy to go to work when I would rather stay sometimes to snuggle with them, but this book helps children to understand the various reasons why mommy works.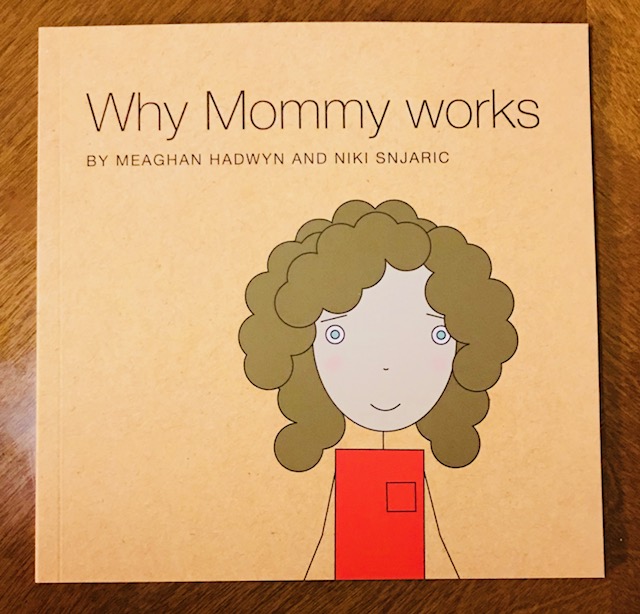 Sometimes Someone Dies
Everyone experiences losing someone they love, but for kids they may not know who to process that they will never see that person again. "Sometimes Someone Dies" helps children to understand how people grieve differently through their emotions. This book also help children to know that even though the person is gone, they can still live within their hearts and memories.
Life's Not Fair
I have this too many times from my son, "Life's Not Fair". In this book, helps children to understand that life will not always go their way. That they may not win all the time. This book reminds children to continue to work hard, to accept the challenges, and celebrate their wins.
Connect with Other Life Lessons: Site | Facebook | Twitter | Instagram | Pinterest